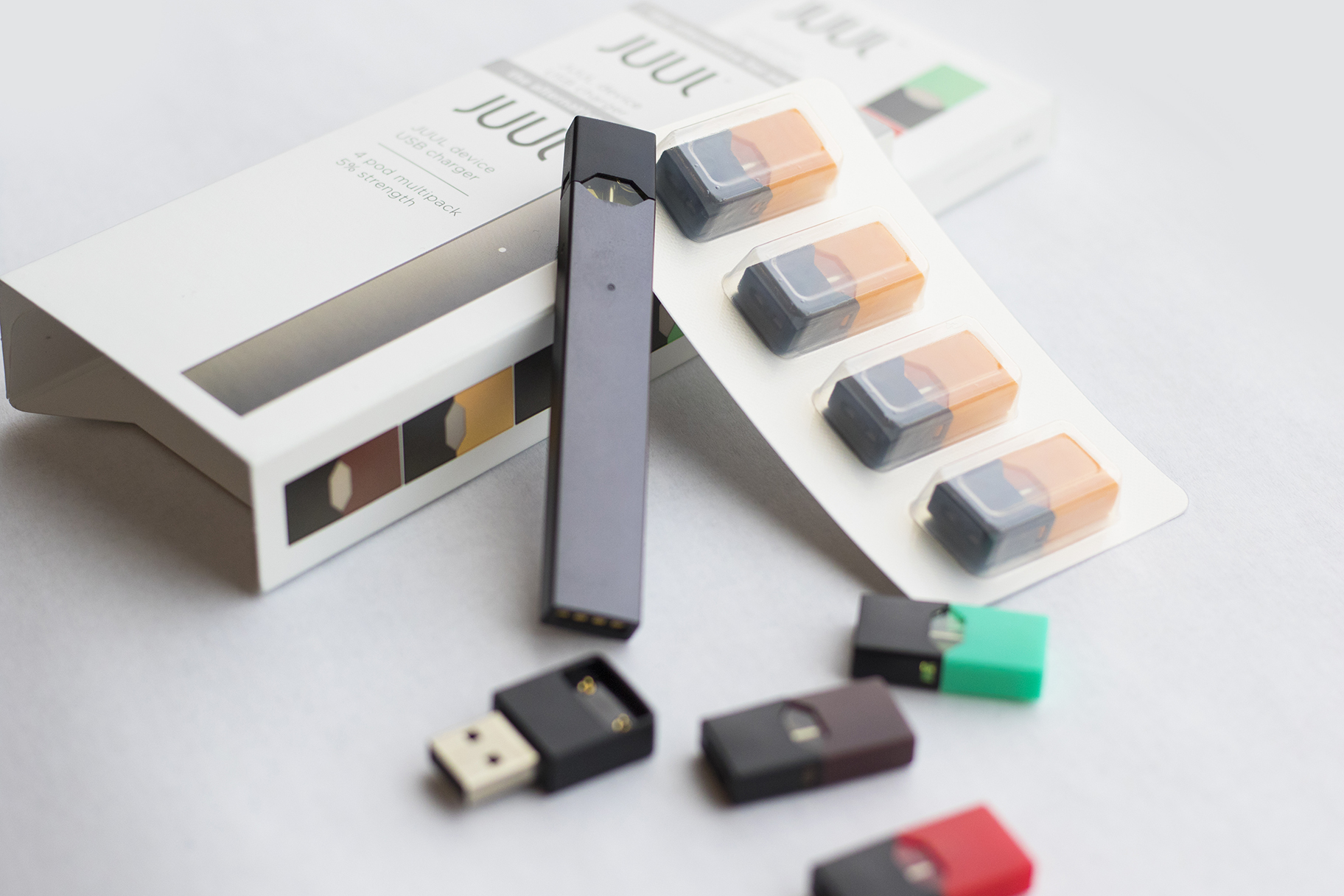 JUUL has taken out newspaper ads pushing for Florida to pass a "T21" bill.
The Legislature is considering raising the minimum age to purchase tobacco products from 18 to 21, and one of the largest producers of those products is in support.
JUUL Labs, an electronic cigarette manufacturer, is working to preserve its market, which it says is a stepping stone for traditional smokers looking to quit.
In a recent op-ed, JUUL Labs CEO Kevin Burns says his company has stepped up following reports of vapor products use among teenagers. The company has stopped selling flavored pods to retail stores, increased age verification measures online, and gone dark on social media.
JUUL has also launched a "secret shopper" program to help ensure its retail partners are following the law — the initiative has already caught more than 700 stores selling to minors.
Now JUUL is supporting state-level bills to raise the minimum-purchasing age for tobacco products to 21.
California, Hawaii, Maine, Massachusetts, New Jersey, Oregon and Virginia have already passed "T21" bills, and Florida is considering joining them.
"Tobacco 21 laws fight one of the largest contributors to this problem — social sourcing by legal-age peers — and they have been shown to dramatically reduce teen-use rates," Burns wrote.
"We applaud California, Hawaii, Maine, Massachusetts, New Jersey, Oregon and Virginia, which have passed 'T21' legislation, and urge the federal government and every state to pass legislation to raise the minimum-purchasing age to 21."
To help in the push, JUUL has taken out ads in the Tallahassee Democrat and other Florida newspapers touting their efforts and stating their support for Florida's T21 bills.
An infographic produced by the company cites research showing wide adoption of T21 laws could prevent 249,000 deaths among those born after 2000 and decrease smoking among high schoolers by 25 percent.
It also touts the success of T21 laws in other states — California, for instance, has seen a 45 percent decrease in retail sales to minors.
SB 1618 has cleared two committees and is pending a hearing in the Rules Committee. The House companion, HB 7119, was introduced last week and was referred to the Appropriations Committee.