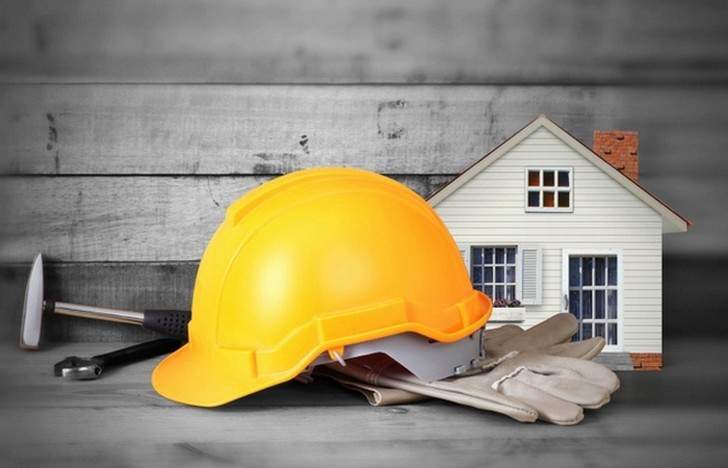 "Florida without surplus lines insurance would look much different."
A Senate committee voted Wednesday to advance a bill that would modernize state law governing surplus lines insurance policies.
Surplus lines insurance policies cover specialty, niche and high-capacity risks that would otherwise be uninsurable by companies authorized by the Office of Insurance Regulation. These "unauthorized" insurers can step in and issue such policies, however, so long as they are made eligible by OIR.
SB 538 would remove obsolete paperwork requirements and extend a sunsetting provision allowing surplus lines insurers to offer flood insurance through 2025.
The bill, sponsored by St. Petersburg Republican Sen. Jeff Brandes, would also remove a $35 cap on fees surplus lines agents could charge for each policy. Replacing the specific limit is a requirement that the fee be "reasonable" and "itemized separately for the customer before purchase."
The vote earned the Senate Appropriations Subcommittee on Agriculture, Environment, and General Government some praise from the Florida Surplus Lines Association, an industry group representing several surplus lines underwriters.
According to FLSA, the Sunshine State is a top-three market for surplus lines insurers, and those policies have an important role in keeping the state economy chugging along.
"Florida without surplus lines insurance would look much different," said FSLA President Elect Michael Franzese. "Think about your favorite Florida downtown — tourism, entertainment, construction — or some of the emerging research and new industries expanding here in Florida.
"The surplus lines industry proudly serves as a safety net for these businesses, large and small. Updating this industry's outdated laws will bring operations up to speed and help it better support a thriving Florida economy."
SB 538 now heads to the full appropriations committee. The House companion bill, HB 387, was approved by the House late last month and is awaiting approval from the Senate.