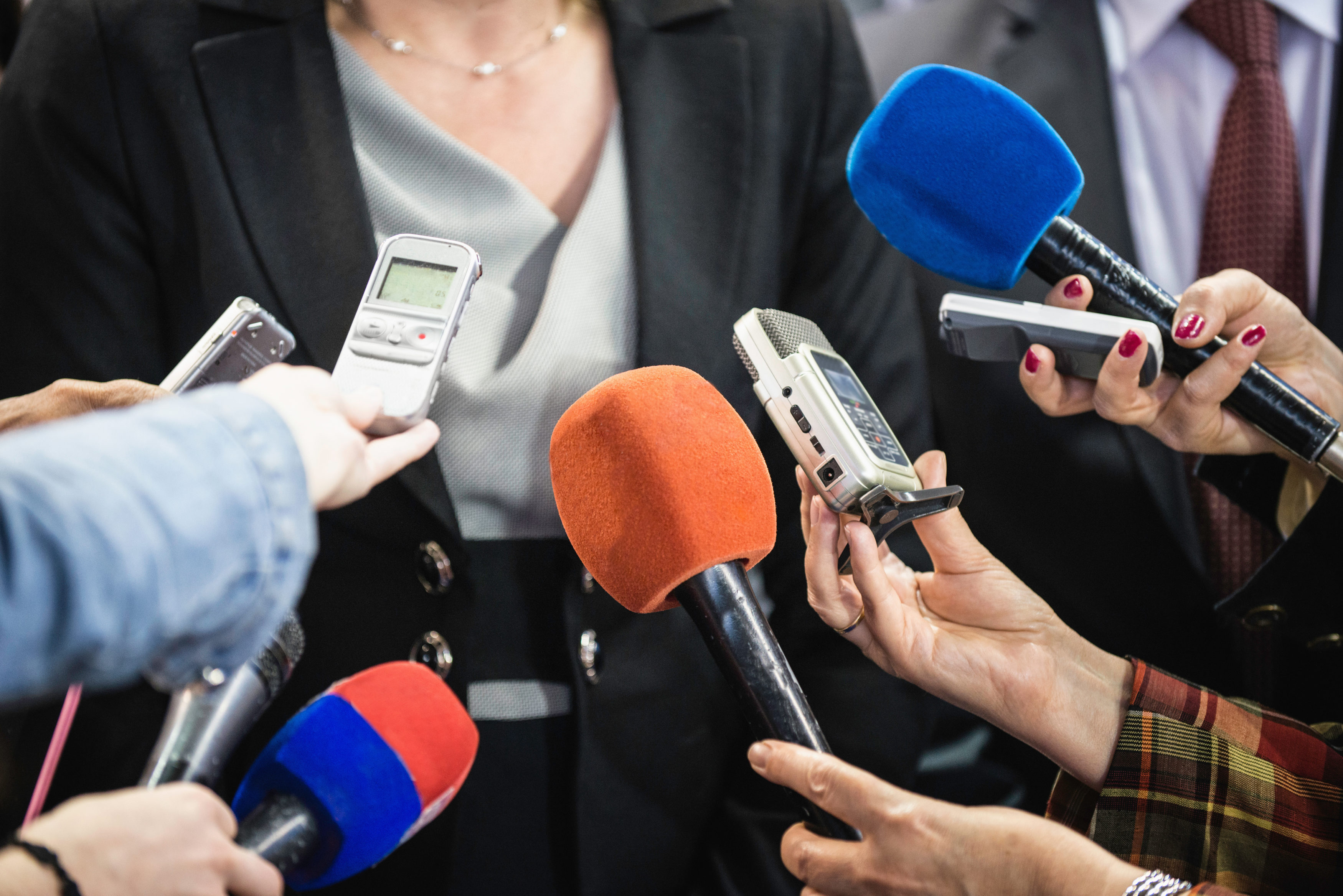 Elizabeth McCarthy targets Republican state Rep. David Smith.
Democrat Elizabeth McCarthy, who holds legislative affairs positions for both the Florida LGBTA Democratic Caucus and the national Democratic Women's Caucus, is running for the Florida House District 28 seat in Seminole County, aiming to take on Republican state Rep. David Smith.
McCarthy, 50, of Sanford, said she's bringing both political and legislative understanding to the race, as she serves as both the legislative director for the Florida LGBTA Democratic Caucus and as the legislative federal chair for the Democratic Women's Caucus. She also works in the medical profession.
At this point McCarthy and Smith, of Winter Springs, who was first elected last year to serve HD 28, are the only filed candidates. HD 28 covers northeast Seminole County.
McCarthy said her experience in legislative affairs, understanding policy, politics, crafting law, networking, and communicating ideas, has long made her interested in running for a legislative office for a long time, but that the timing was not right until this year. She's building a platform around the environment, education, LGBTQ rights, women's rights, unions, and health care.
"My tagline is moving forward together," she said.
Originally from Virginia, she moved to Florida and went to high school in Dade City. McCarthy has lived in Central Florida since 2000.
Both Gator and Seminole basketball fans may remember her. She played point guard on the University of Florida women's basketball team in 1989 and '90, and then transferred to Florida State, where she played in 1991 and '92.