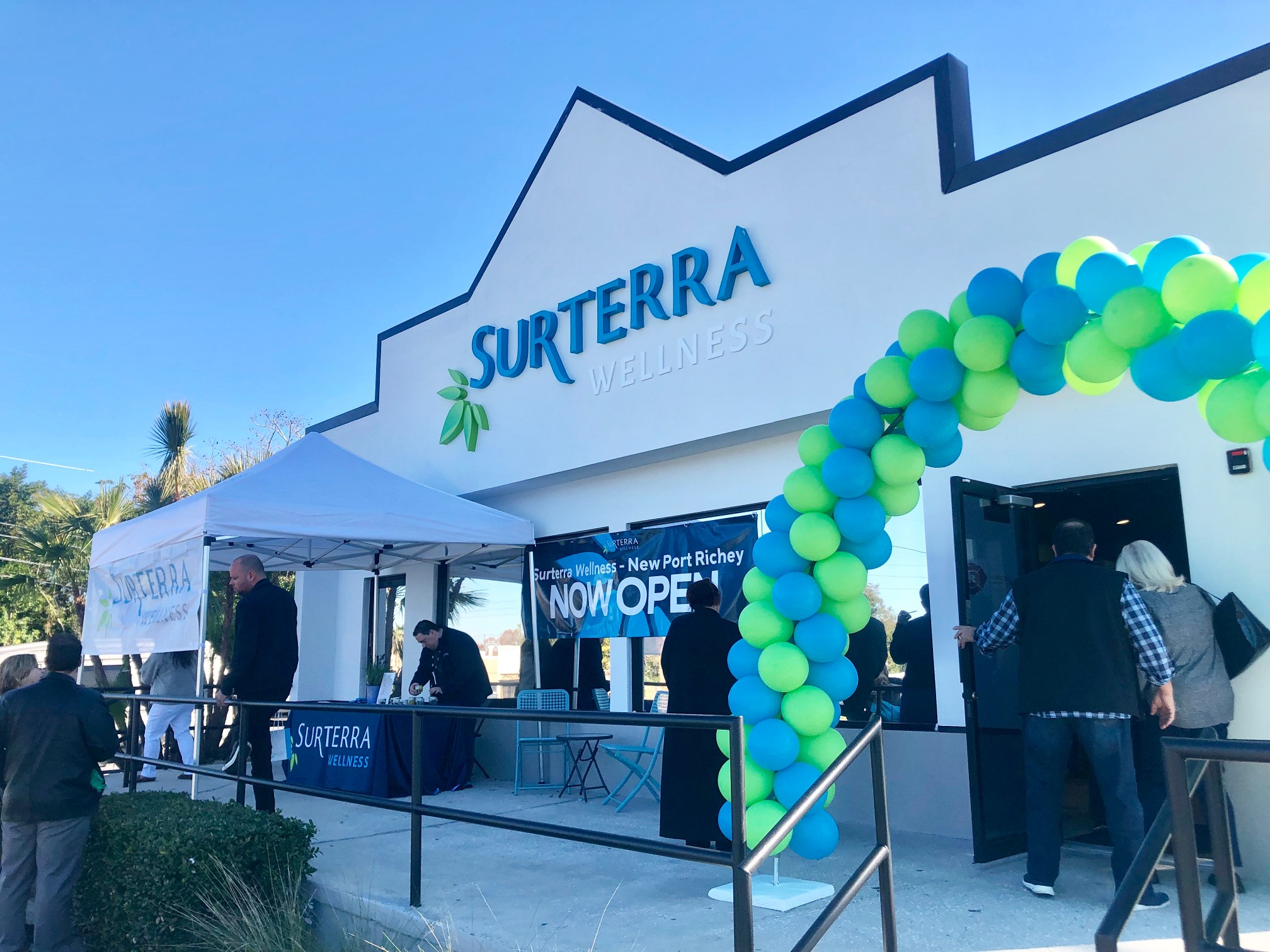 The company has 23 dispensaries throughout the state.
Surterra celebrated the grand opening of a new Wellness Center in Key West Thursday, making it the first marijuana dispensary to open inside Monroe County.
"We're thrilled to officially open the doors to our Key West Wellness Center and further expand access to our first-class suite of products to customers seeking the benefits of medical cannabis," said Levent Hamdemir, Chief Marketing Officer for Surterra Wellness.
"With today's grand opening, Key West residents will now have a convenient option in their own neighborhood to learn how they can empower their health and wellness through cannabis-based care."
The newest dispensary is located at 3126 Flagler Ave in Key West.
Along with Thursday's ribbon-cutting ceremony, Surterra also presented a charitable donation to Sydney's Hope Project, a pediatric cancer organization, and the Cancer Foundation of the Florida Keys.
"A majority of pediatric cancer providers endorse the use of medical marijuana for children with advanced cancer," said Mary Hamilton of Sydney's Hope Project.
"This helps them deal with nausea, anorexia and pain in much the same way that medical marijuana helps adults with advanced cancer."
Surterra has 23 dispensaries throughout the state. The company also operates in Texas and Nevada.
The grand opening of the new Key West location comes less than a month after Gov. Ron DeSantis signed a bill allowing the sale of smokable medical marijuana.