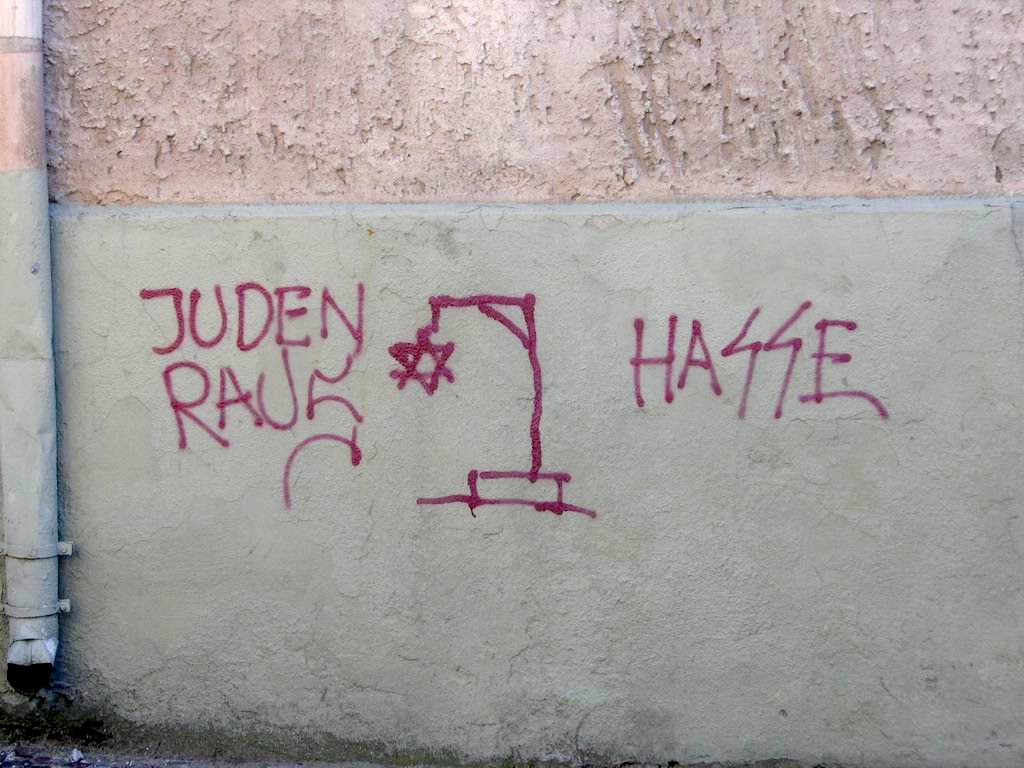 "This is a step in the right direction."
Legislation aimed at cementing the fight against anti-Semitism — called the "most ancient form of hate" by its sponsor — easily passed the state House of Representatives Thursday.
Members approved the bill (HB 741) on a 114-0 vote.
The measure would require public schools, colleges and universities to treat anti-Semitism the same way racism is treated, and it  adopts the same definition for anti-Semitism used by the U.S. Department of State.
But with less than three weeks left in the Legislative Session, the Senate companion (SB 1272) has cleared only the first of its three committees.
That's as Senate Democratic Leader Audrey Gibson had to walk back comments that offended her colleagues after she voted 'no' on that chamber's bill, calling it "an intentional piece of legislation to divide."
On Wednesday, Gibson – who is black – called a press conference to "rebuke all religious discrimination and discrimination of any kind."
She said she spent her "entire career working on behalf of people who have been marginalized, working on behalf of poor people, people who are discriminated … because of the color of their skin and because they don't have sufficient means.
"It was never my intention to insult, in any way, the Jewish community or my Jewish colleagues."
Bill sponsor Randy Fine, a Palm Bay Republican who is Jewish, has used the bill as a vehicle to highlight recent controversies.
Comments by Democratic U.S. Rep. Ilhan Omar were widely slammed as anti-Semitic tropes, prompting a resolution condemning anti-Semitism. But amid a left-wing backlash, Islamophobia language was also included.
And the Charlottesville 'Unite The Right' rallies, remembered for protesters chanting "Jews will not replace us," have been decried by policymakers, as were a rash of bomb threats against synagogues.
On Thursday, Jewish House members from both parties supported the bill, but so did Rep. Anna Eskamani, an Iranian-American.
"I think it's important that I also stand in solidarity with our Jewish community and to express support," she told members. "There actually is a large Iranian Jewish population; you might not know that. And even in Iran they face discrimination.
"It's really about … supporting equality and having a state where everyone can be their authentic selves without fear and without violence," she added. "And this is a step in the right direction."
Fine later said "there's a lot of discrimination in the world, and most of us have dealt with it in some form or fashion.
"None of it is right and all of it is wrong, but we're here today because most forms of discrimination come and go," he added. "They last for decades, sometimes centuries, but society smartens up … unfortunately, anti-Semitism has survived for thousands of years."