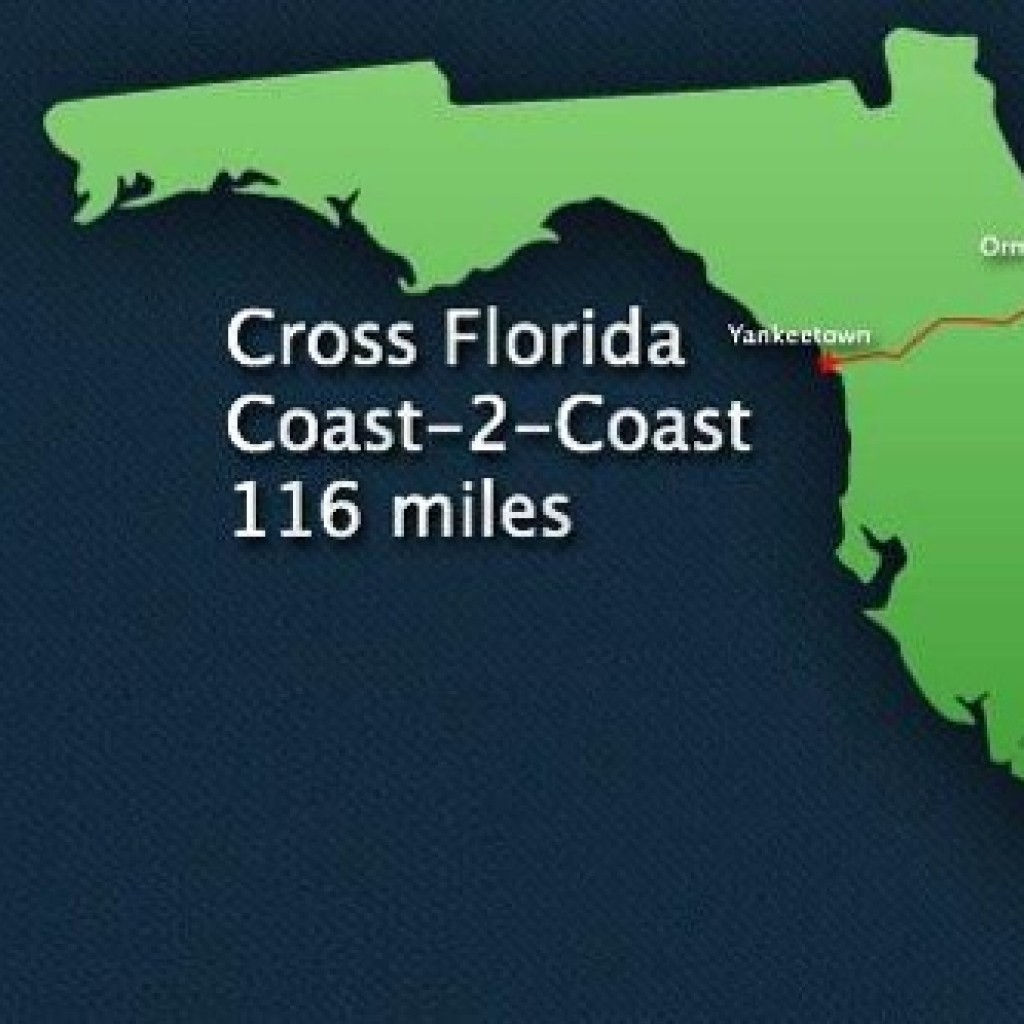 On Saturday, two veteran Tallahassee politicos will be launching a slightly different type of campaign: running more than 100 miles across Florida to support at-risk youths.
Rick Kendust, chief of staff to State Sen. Thad Altman, is joining lobbyist Kevin Sweeny for the 116-mile run, starting 9 a.m. in Levy County's Yankeetown, along Highway 40, and finishing in Ormond Beach on Florida's East Coast.
Their goal is to complete the 116-mile coast-to-coast journey in less than 40 hours, while relying on no outside assistance and nothing but what they carry on their backs.
As athletes and avid runners, both Kendust and Sweeny are experienced marathoners who, on Thursday, discovered that neither had "nothing exciting" planned for the after-Christmas break. In a text message, Sweeny then challenged Kendust to join him on the cross-state trip.
"We decided to keep us motivated," Sweeny tweeted.
The epic event will raise money for Tomorrow's Team Inc., a Gainesville-based non-profit working to enhance communities with civic, academic and athletic leadership scholarships and community enrichment programs. All the money raised goes directly to help at-risk children.
"We both enjoy running and have a heart for giving back to our communities," Sweeny said. "When you combine the two, you've got a recipe for success. We are excited to take on this challenge and to help some needy kids in the process."
Kendust is from Melbourne; Sweeny, who advocates the Florida Justice Association, comes from St. Augustine. The pair will live tweet their journey at @djmia00 (Sweeny) and @19guy (Kendust).
More information about Tomorrow's Team Inc. is at www.tomorrowsteam.org.