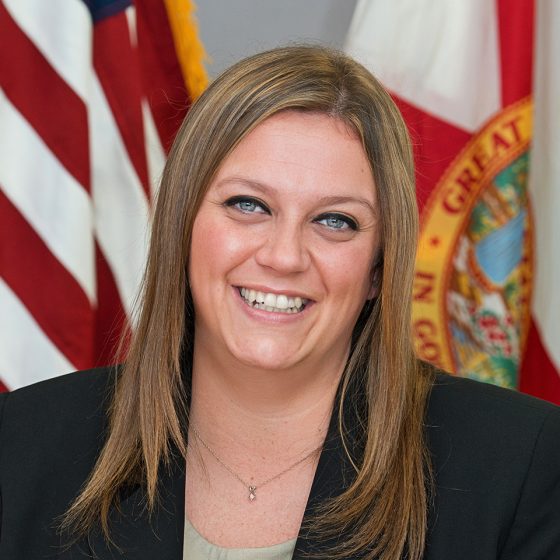 Hendrix had been a Senior Director at the Miami Beach-based consulting firm.
Erin Hendrix, a Senior Director at Miami Beach-based consulting firm LSN Partners, has now been named a partner of the organization.
LSN announced the news in a Monday morning news release. Hendrix joined LSN in 2009 and is a graduate of Florida State University.
"Erin has played a vital role in the development of our firm by building strong, meaningful and long-lasting relationships with our clients and our community," said Alexander P. Heckler, Managing Partner of LSN.
"Erin is a star within our firm, and we are happy to have her officially join the partnership team."
After receiving her B.S. in Information Science from FSU, Hendrix went to work in management in the hospitality industry. She then moved on to LSN, with a focus on aviation, healthcare and technology-related issues.
The firm says Hendrix works with clients looking to expand their business in Miami-Dade County and assists them with the government procurement process inside the county. Hendrix also oversees LSN's participation with various national organizations including the Democratic Governors Association, Republican Governors Association and the U.S. Conference of Mayors.
"The promotion of Erin is an important career milestone and we recognize her commitment to LSN and our clients," said Marcelo Llorente, Managing Partner.
"We are honored to have Erin as a partner in our firm and look forward to her continued leadership and growth."