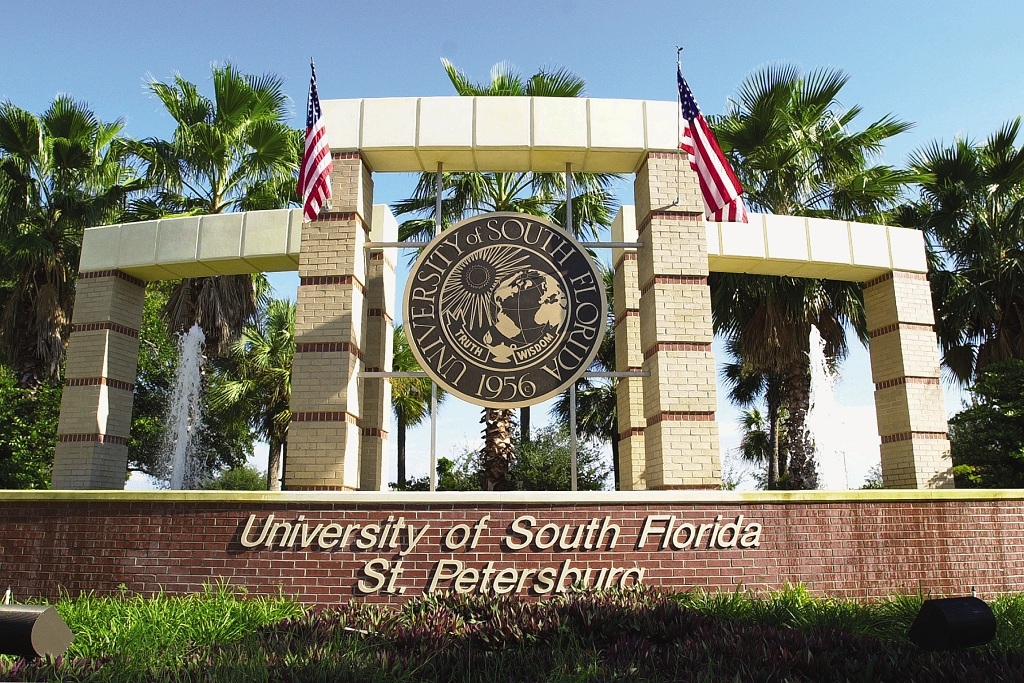 An amendment would protect branch campuses and pre-eminence funding.
Clearwater Rep. Chris Sprowls filed an amendment to a higher education bill in the Legislature that would protect the University of South Florida St. Petersburg and Sarasota-Manatee campuses through the school's consolidation process.
The amendment to the bill (HB 839) would ensure the St. Pete and Sarasota-Manatee campuses were designated "branch campuses." That change blocks USF from instead creating regional campuses some faculty and administration worried would diminish the smaller schools' autonomy.
The USF consolidation task force recommended protecting campuses as branches. Congressman Charlie Crist also sent a letter supporting that protection.
The amendment would also protect the entire USF system's funding by blocking the Florida Board of Governors from using consolidated data at the three campuses "for purposes of determining eligibility for funding.
Under legislation passed in last year's legislative session, USF must consolidate its three campuses, which currently operate under separate accreditations, into a singular accreditation.
The idea was to increase learning opportunities for students at all three campuses by offering greater access between schools. It would also give the St. Pete and Sarasota-Manatee campuses a more significant share in their parent campus' newly obtained pre-eminent status, which comes with additional annual state funding.
But by combining data from all three schools, USF's overall graduation might have fallen below state standards that determine pre-eminence.
Sprowls' amendment would stop that from happening as long as the school maintained St. Pete and Sarasota-Manatee as branch campuses and met the July 1, 2020 deadline for consolidation.
It's not yet clear what USF will receive this year for its pre-eminence. A Senate proposal would provide $80 million split three ways between USF, the University of Florida and Florida State University, but that number is likely to drop through the budget process.
Sprowls' amendment is part of a broader higher education package that increases transparency and accountability among Florida's public universities. It also updates requirements for pre-eminent status but does not offer any substantive changes to that process.
The bill also addresses "intellectual freedom and viewpoint diversity." During a news conference Monday at FSU, Gov. Ron DeSantis supported language that would protect free speech on college campuses even if the views espoused were deeply controversial.
The bill, which Rep. Ray Rodrigues is sponsoring, heads next to the House floor. A similar bill in the Senate is stalled in committee.