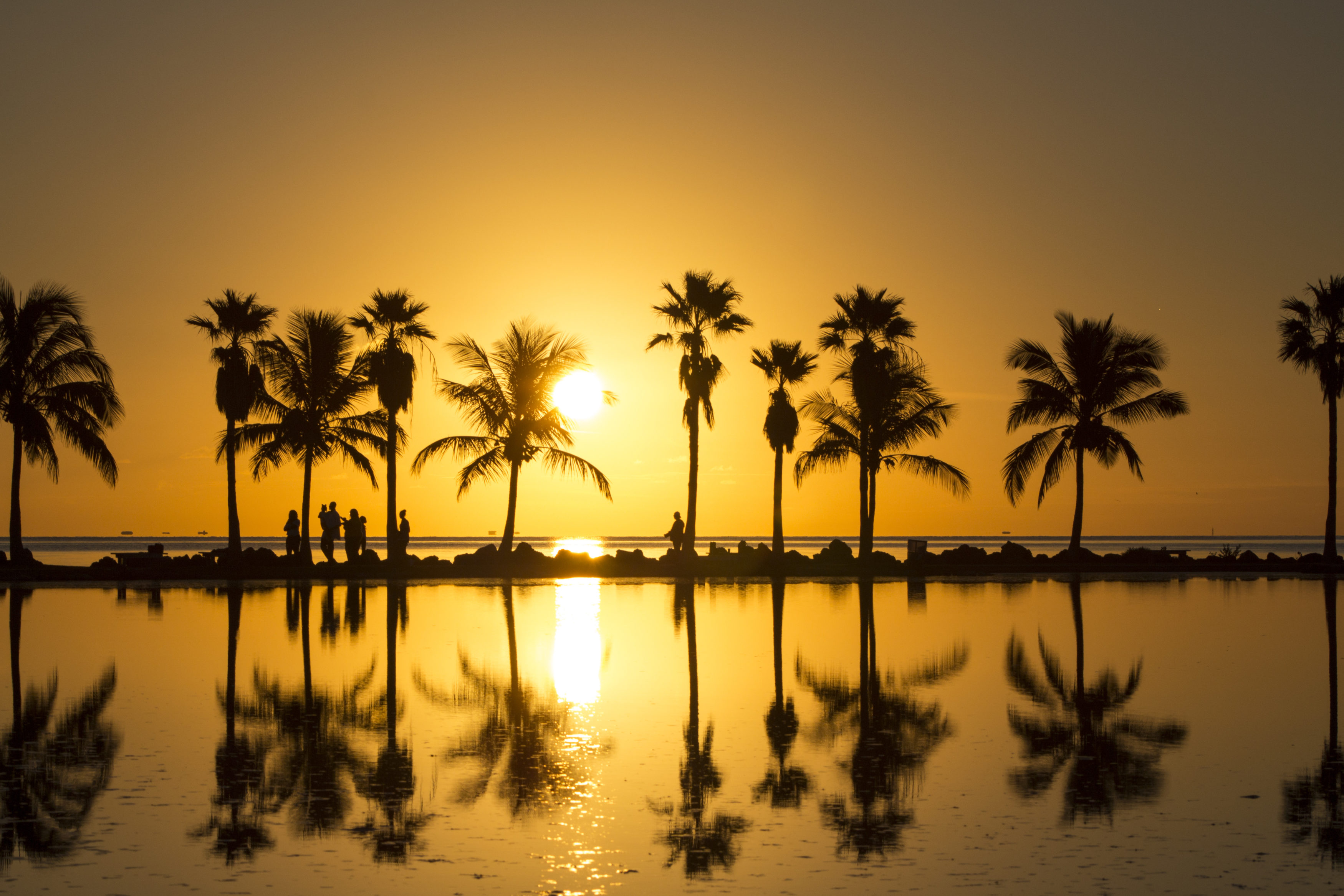 VISIT FLORIDA's fate now rests in the House of Representatives.
The state's tourism promotion and marketing arm VISIT FLORIDA received Senate approval Wednesday to stay in business.
By a 36-0 vote Wednesday the Senate approved SB 178, deleting the sunset date of Oct. 1, when the not-for-profit corporation was set to go out of business.
VISIT FLORIDA's fate now rests in the House of Representatives, where a companion bill, HB 6031, has stalled without any committee hearings. House Speaker Jose Oliva is among the critics of the agency's spending habits and has said he does not want to provide money for it anymore.
Gov. Ron DeSantis has called for renewing VISIT FLORIDA's budget appropriation for fiscal year 2020 at its 2019 level, $76 million, and the Senate has indicated support for that. However, House Transportation and Tourism Appropriations Subcommittee Chair Jay Turnbull has offered only $19 million, just enough to fund VISIT FLORIDA for one quarter until its sunset date, from July 1 through Sept. 30.
It's the third year in a row that VISIT FLORIDA has been imperiled by House Leadership, first under then-Speaker Richard Corcoran, after lawmakers' ire was raised by a variety of reports of questionable spending, ranging from high travel expenses for staff to contracts like the one that paid $1 million to rapper Pitbull for a video. Yet the corporation also has been credited with helping to boost Florida's tourism numbers to records each of the past three years, most recently with 126 million visitors last year, and in aiding the Hurricane Michael-disabled central Panhandle economy.
There was no debate on the matter Wednesday on the floor of the Senate after its sponsor, state Sen. Joe Gruters, a Republican from Sarasota, presented it. SB 178 sailed to quick, unchallenged adoption.