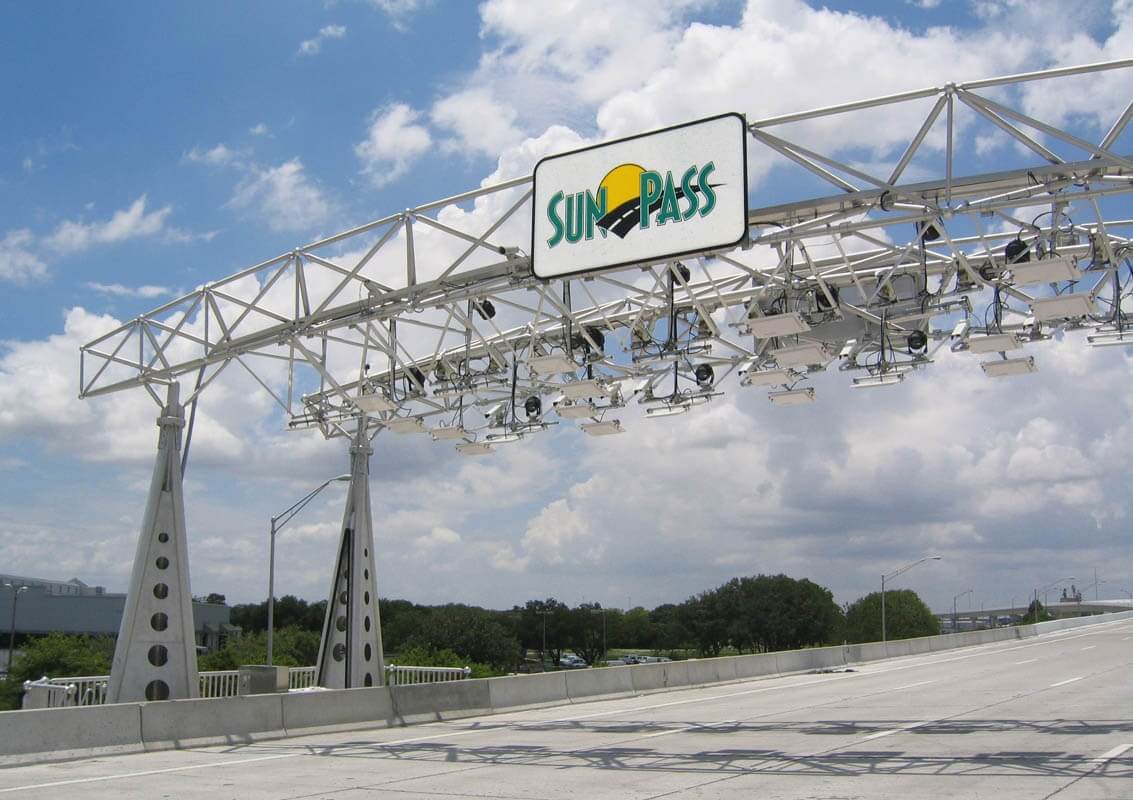 Lee wants new rules on how FDOT could pay off losing bidders
After an investigative report exposing legal and ethical questions about how the Florida Department of Transportation paid off one contractor to secure a lucrative SunPass contract with a more politically connected contractor, state Sen. Tom Lee has filed a legislative amendment that would seemingly prohibit such maneuvers in the future.
Lee's Wednesday morning amendment to SB 1044 proposes new rules on how FDOT could pay off losing bidders in their efforts to drop a procurement protest.
Florida Politics first reported Monday how the agency, under the leadership of then-Secretary Ananth Prasad and former Gov. Rick Scott, paid the Cubic Corporation $3.6 million from construction funds to drop their protest on what would become a $344 million non-construction SunPass contract.
But the payoff lacked significant documentation, may have been misappropriated and left several ethical questions regarding conflicts-of-interest.
Lee's amendment would address those issues through new documentation requirements, as well as a new requirement to give at least a five-day notice of any such payoff to the Senate President, House Speaker, minority leaders, heads of the Legislative Budget Commission and the state Attorney General.
SB 1044 proposes several reforms at the Transportation Department, including new minimum standards for contractors bidding on large projects, as well as who may apply to be FDOT Secretary, removing a requirement that candidates be recommended by the Florida Transportation Commission.
Lee, a Thonotosassa Republican, said Wednesday that the amendment is a work in progress and that he plans to work with the bill's sponsor, Wachula Republican Sen. Ben Albritton, to get it heard in the Senate Appropriations Committee when it meets Thursday morning.
The Appropriations Committee is SB 1044's final stop before the Senate floor.
Lee added that the idea of a legislative check-and-balance on state procurement payoffs is one that might be good for all executive agencies.
Ironically, sources in Tallahassee say Prasad, whose work at FDOT set him up for a lucrative return to the private sector, had been pushing for the passage of SB 1044 on behalf of his current employer, the Florida Transportation Builders Association.
Prasad declined to comment last week on Florida Politics investigation; FDOT spokesperson Ann Howard had no comment on the investigation either, saying that the agency was "unable to comment or make decisions" because of an eight-month-old investigation from the Governor's inspector general.
Howard did not answer a question asking why the agency, which has provided dozens of statements and made countless decisions regarding SunPass during that time, is unable to do so now.