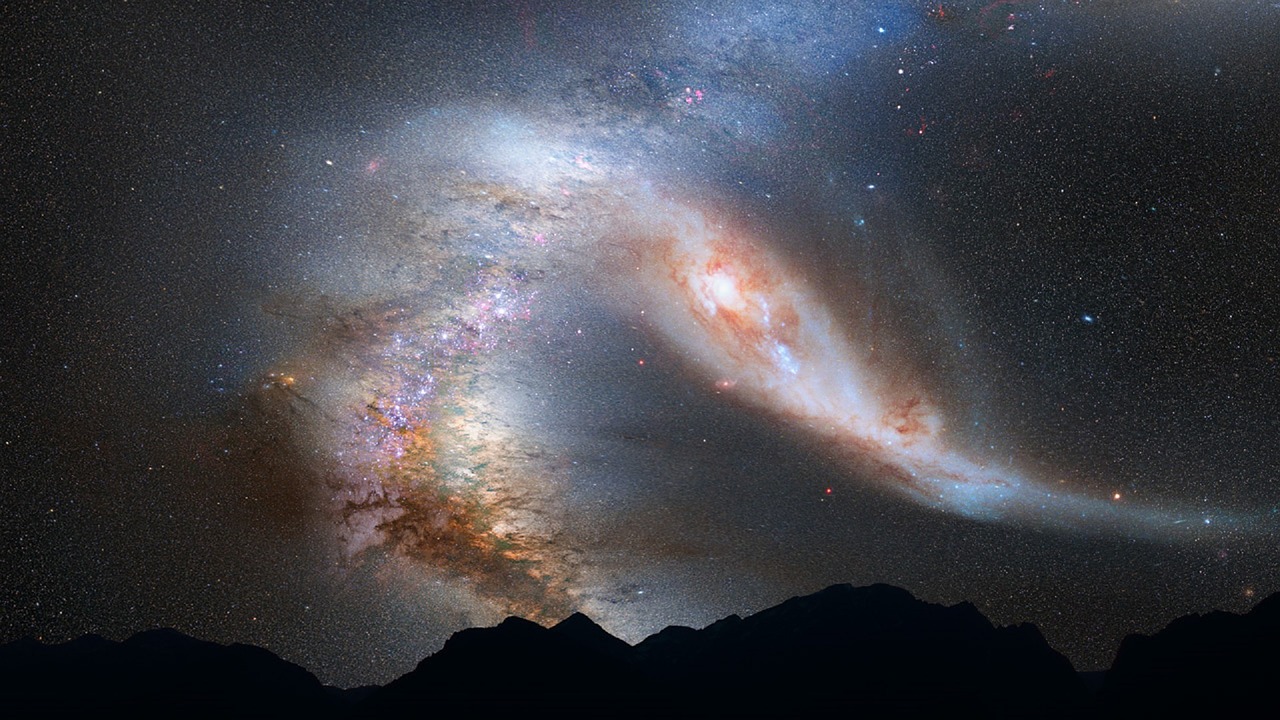 The memorial calls for Florida to be home to the group's headquarters.
The House approved a memorial on Wednesday asking Congress to establish the headquarters of the proposed Space Force inside the Sunshine State.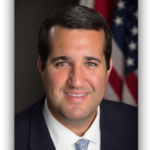 The measure (HM 1281) was filed by state Rep. Tyler Sirois, a Cocoa Republican. The U.S. Department of Defense is currently studying possible locations for the Space Force headquarters.
President Donald Trump proposed the creation of the Space Force as a new branch of the military. However, Congress still has to sign off on its creation.
Should the non-binding measure be approved by the Senate, it will be sent to Congress and President Trump. Sirois authored a letter to Trump detailing Florida's strengths as a potential home for the Space Force.
"Within Brevard County, on Florida's Space Coast, we have the Kennedy Space Center and Cape Canaveral Air Force Station, the Naval Ordinance Testing Unit at Port Canaveral, and Patrick Air Force Base — home of the 45th Space Wing," Sirois said.
"We have a robust and growing commercial aerospace sector that promotes a culture of innovation and agility. We have a civilian workforce highly skilled in avionics, advanced manufacturing, and modeling, simulation, and training."
Sirois also spoke on the House floor Wednesday in support of the memorial.
"As Florida finds itself competing with other states for the many workforce and economic benefits that accompany a new military installation, I believe Florida is the ideal choice for the headquarters of this new military command," Sirois said.
"I think Floridians, more than any other state, recognize the space program as an enduring symbol of American leadership — or as Michael Mitchell, a Space Shuttle Engineer put it: a personification of 'what a great people can do.' "