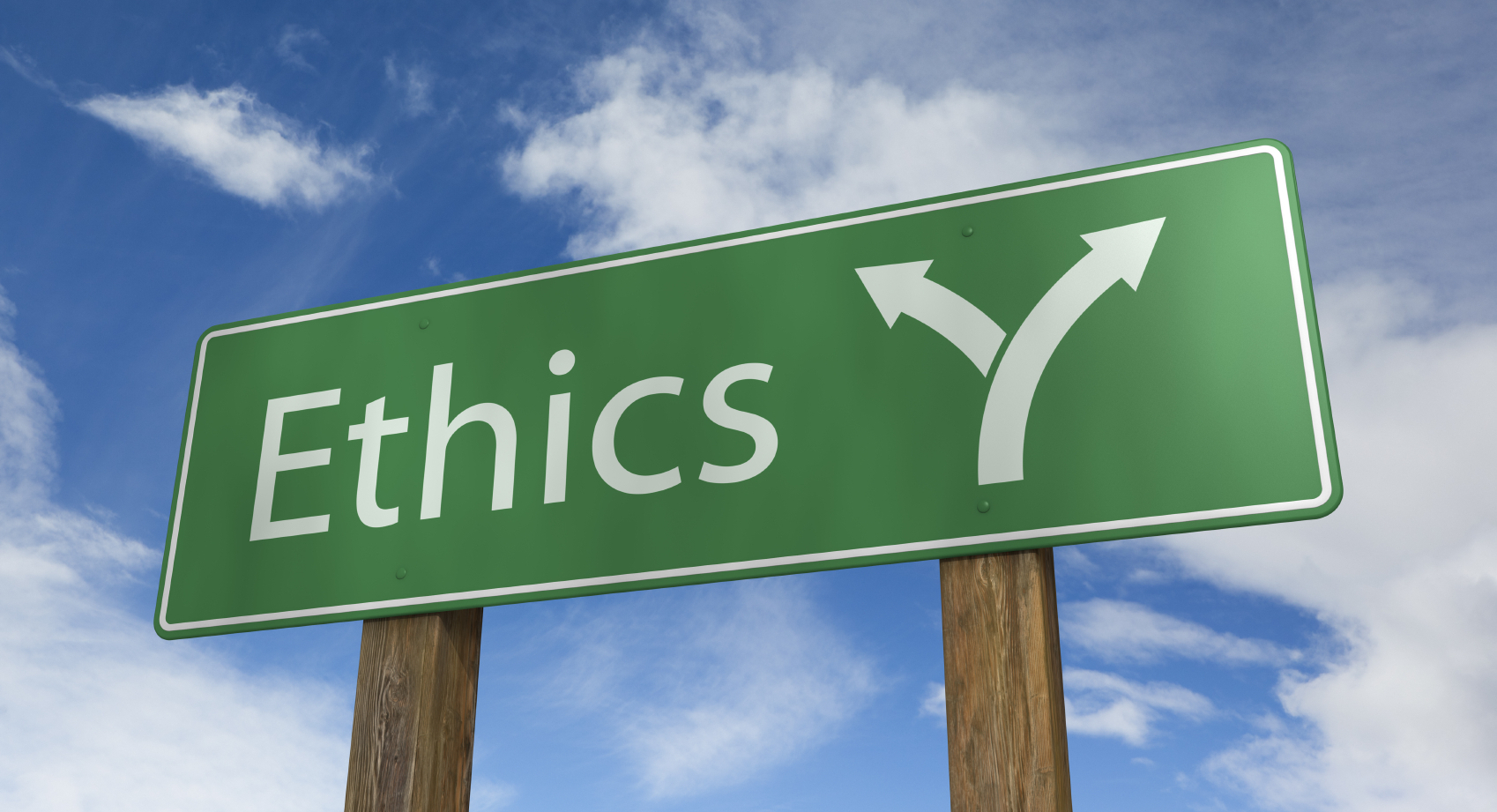 The Commission was investigating Rodney Fischer, who resigned in early 2017.
The Florida Commission on Ethics found no probable cause in a complaint against the former head of the Pinellas County Construction Licensing Board, it announced Wednesday.
The Commission was investigating Rodney Fischer, who resigned in early 2017 after sweeping allegations of mismanagement, questionable management practices and potential misuse of authority for personal benefit.
The Commission also dismissed allegations of "discounts on inspections of his properties … steering work to himself or another board member in exchange for those discounts, use of inside information to benefit himself or another Board member" as well as "allegations the discounts were prohibited or reportable gifts."
The allegations stem from a series of Tampa Bay Times investigations highlighting problems within the agency. The Commission's findings appear to reject those reports.
The Times identified at least seven instances in which Fischer and other licensing board officials directed inspections to Tom Tafelski who was vice chairman of the agency at the time. According to the Times, the referrals landed Tafelski thousands in revenue for his inspection business including more than $3,500 from the city of Pinellas Park and another nearly $1,500 from the Pinellas County Sheriff's Office.
The same investigation found Tafelski completed discount inspections on at least some of ten different jobs for Fischer, creating the appearance that Tafelski was giving Fischer a discount in return for steering work his way.
The allegations led to sweeping controversy over whether or not there was proper oversight for the Board. The Pinellas County Commission has no authority over the Licensing Board, including Legislative attempts to overhaul the agency.
The Pinellas County Construction Licensing Board exists to protect consumers from shoddy construction work or other consumer abuses. But the Times identified dozens of homeowners who felt their complaints were not taken seriously.
Some complainants said they weren't made aware of hearing dates, which kept them from participating in disciplinary proceedings. In several complaints, Tafelski's company was the one being accused of malfeasance. He abstained from voting in at least three cases due to a conflict but reportedly did not disclose those abstentions, according to the Times.
The Commission's finding of no probable cause came during a closed session April 12 and was only just announced.
The Commission has been criticized in the past for lacking oversight. A 2012 investigation of state integrity gave Florida a C- based in part over its weak ethics commission. The Commission cannot initiate its own investigations. It can only take action based on consumer complaints.