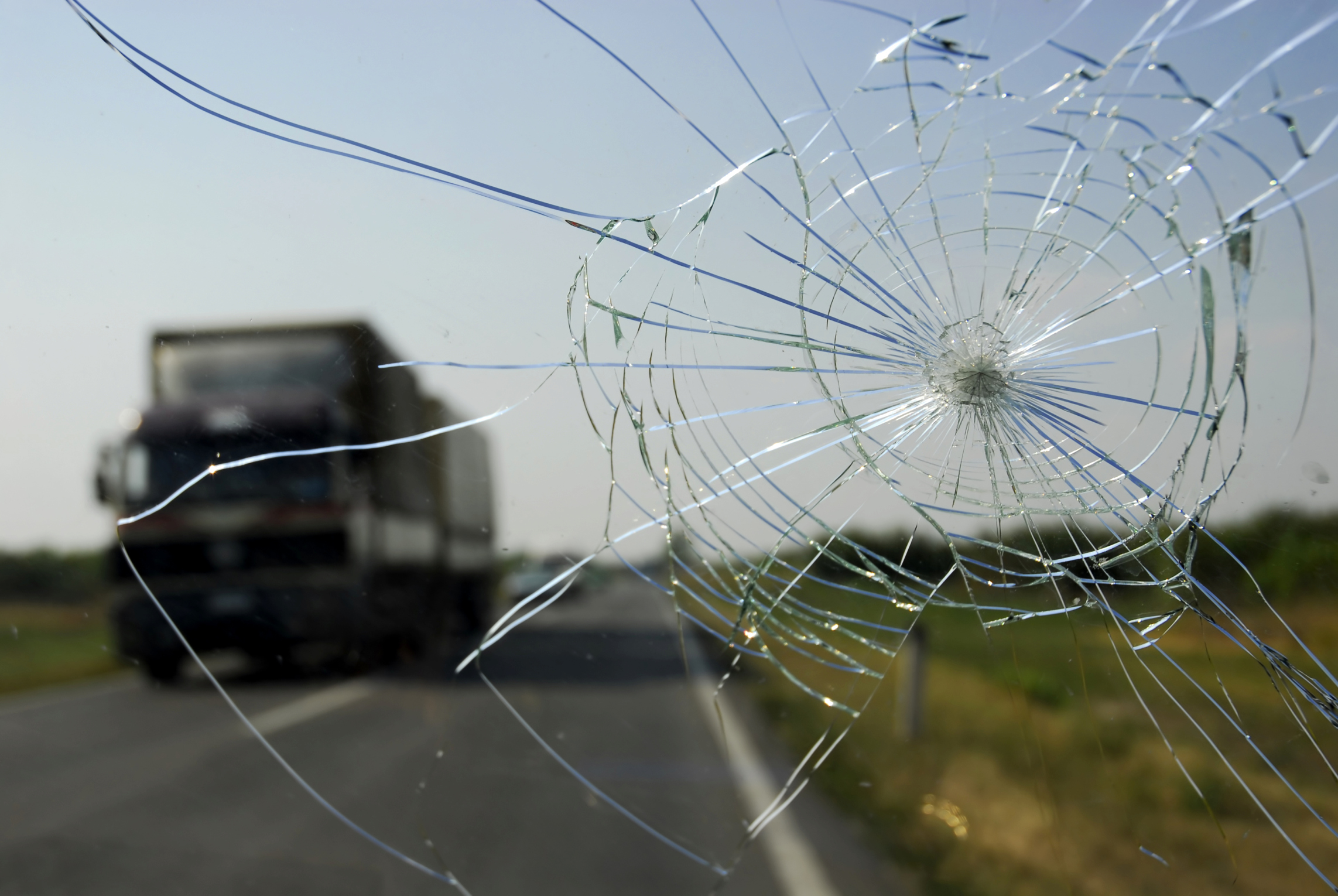 "The independent shops don't want to sue. They need the ability to sue to get paid."
Assignment of benefits reform bills are advancing in the House and Senate, but both have shed language related to auto glass repairs.
The House cut out the language last week, when the chamber voted 96-20 to pass the its AOB package, HB 7065. The Senate did so Tuesday.
The reasoning: Florida's independent auto-glass repair shops are being squeezed by a national competitor, and it takes a lawsuit for them to get fair pay for their work.
"Now, if you go back before litigation, the reason AOB is on the rise is [insurers] went with a one-vendor system with Safelite."said Jeff Johnston, a lobbyist who represents the Florida Independent Glass Association (FIGA).
"Safelite is, for lack of a better term, a third party administrator for auto glass claims."
When people call their insurer about a cracked window, they're often redirected directly to a Safelite representative who will talk customers out of getting repairs from a local shop. If a repair shop calls, they land in the same place after punching the number on the phone tree.
It's unknown how much the Ohio-based company collects for a typical repair job — their status as a private company effectively shuts the window on those stats ever coming out.
Still, their coziness with many Florida auto insurers gives them a near monopoly on the industry.
Safelite vice president Jon Cardi issued a statement Wednesday pushing back on those claims.
"It is false to state that Safelite Solutions sets pricing for VGRR services," he said. "Each insurance company has a contractual agreement with their policyholders that determines the rate of reimbursement in any given market based upon their policy. In fact, 90 percent of Florida glass shops accept each insurance company's policyholder contractual reimbursement rate.
"It is unfortunate that a handful of glass shops use an association as a veil to attack a reputable company to protect their business model of preying on unsuspecting consumers in order to profit off the back of their insurance policies. In fact, representatives from this specific association represent over 50% of the vehicle glass AOB litigation in the state of Florida."
Independent shops aren't blocked from performing repairs. They can still get the job, bill their customer's insurance company and collect a check.
And for a while that worked out for all parties.
Then payments fell to 90 percent of the invoice amount. A full windshield swap can cost in the neighborhood of $600, including labor, so many repair shops let it slide.
Getting shorted $60 wasn't worth the hassle of taking an insurance company to court, especially since one-way attorney fees made that a high-risk proposition — getting stuck with a bill for thousands in attorney fees made it a sucker bet.
But payments kept dropping, first to 80 percent, then 70 percent and so on. Now independent shops are paid about half of what they charge, making litigation necessary for them to survive.
"The independent shops don't want to sue. They need the ability to sue to get paid. They have nothing else — no other recourse," Johnston said, noting that independent shops rarely, if ever, lose AOB suits.
The bills independent shops send out aren't exorbitant, and their success rates has a lot to do with standardized pricing within the auto repair industry.
Just like most reputable mechanics consult price schedules for parts and labor costs when switching out a transmission or a fixing brakes, auto glass shops use the industry standard reference: Mitchell's National Auto Glass Specifications guide.
Mitchell's pitch: "National Auto Glass Specifications publishes the information that auto glass professionals rely on all day, every day. Our Catalogs, Calculators, and Windshield Hardware Guides are published every four months with the latest data for the entire auto glass industry."
Simply put, if one auto glass repair shop sends out a bill for $600, chances are every shop would send a bill for $600.
"There are ways to solve this that are much different from home repair. It's apples and oranges," Johnston said.
The impetus for getting auto glass yanked from this year's AOB bills came after a compromise Johnston offered a handful of insurance companies.
The deal he put on the table would have required insurers pay the prevailing rate for auto glass repairs in exchange for an end to AOB lawsuits. The insurers who saw the plan said no, though it's pending comment from others.
"Many members had no idea this was happening," Johnston said. "It changed the conversation."
After the compromise was rejected, Johnston said it was clear the reform "was not about litigation." Republican Rep. Bob Rommel, who is carrying the House bill, agreed and filed a successful amendment to strike all mention of auto glass from the bill.
The Consumer Protection Coalition is the main opposition to the auto glass amendment. The group, spearheaded by the Florida Chamber of Commerce, recently released an ad campaign highlighting individual victims of auto glass AOB suits.
On Wednesday, CPC applauded the Legislature for advancing AOB reform legislation but said it "encourages lawmakers to include auto glass in the final legislation." Cardi, in his statement, also said "the Legislature should take action to protect consumers from glass companies that abuse the AOB process for nothing more than excessive profit."