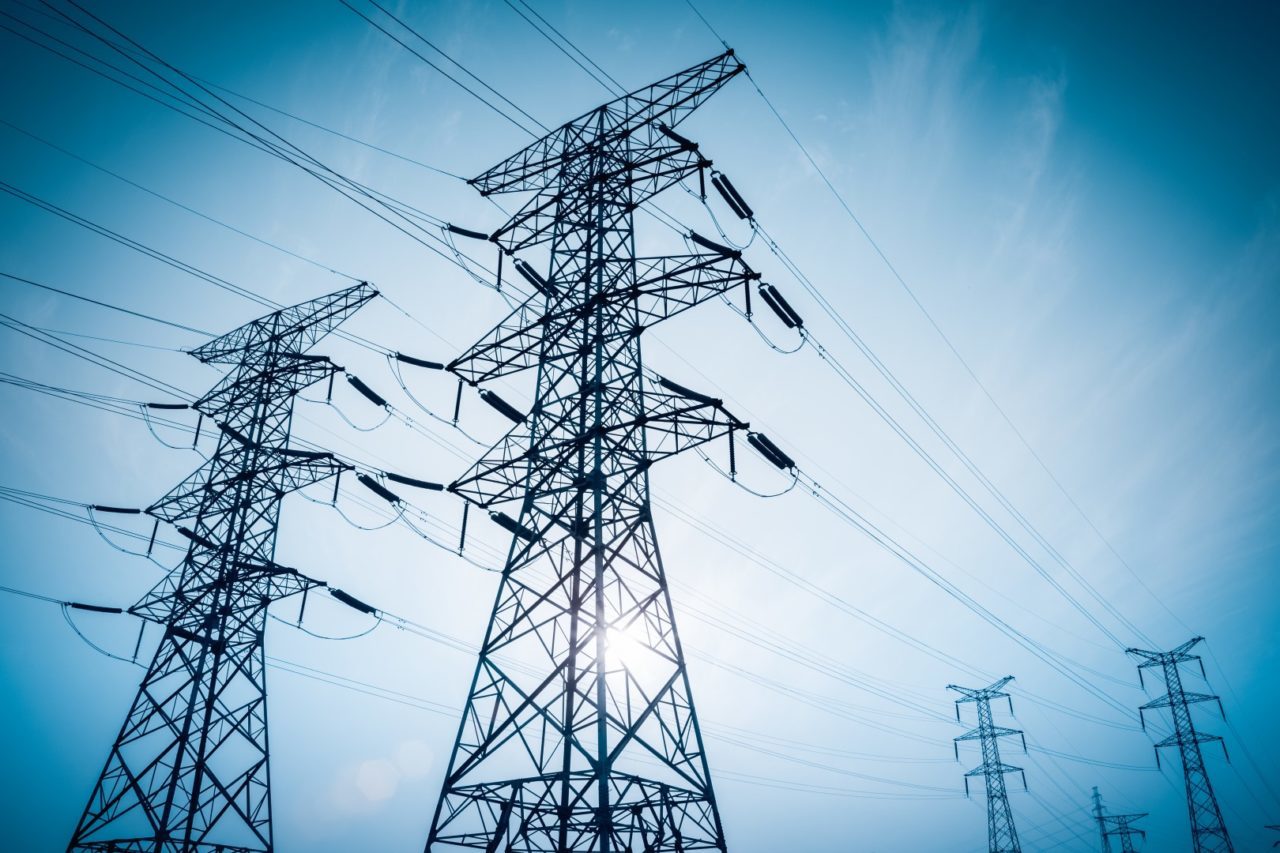 "This would be especially harmful to the citizens of our state who can least afford it."
Business groups, the League of Cities and Attorney General Ashley Moody have already come out against a proposed constitutional amendment to bring "energy choice" to the Sunshine State.
On Thursday, the Urban Leagues of Jacksonville, Central Florida & Palm Beach County joined the choir.
The Urban Leagues said they're now aligned with Floridians for Affordable Reliable Energy, the banner under which the amendment's opposition is rallying. FARE, which launched in February, is headed up by former League of Cities President Gil Ziffer.
"Florida's Urban Leagues work to empower Florida families to achieve social and economic success," said Jacksonville Urban League President and CEO Richard Danford.
"The 'Energy Choice' ballot initiative will tear down the progress we've made over the last 70 years and leave vulnerable Floridians exposed to bad consumer choices. The ballot measure does nothing more than saddle our members with higher costs, increased fraud and a less reliable energy system. This would be especially harmful to the citizens of our state who can least afford it."
The amendment, backed by the Citizens for Energy Choices political committee, would limit the role of investor-owned electric utilities — private companies such as Florida Power & Light, Duke Energy Florida, Tampa Electric Co. and Gulf Power Co. — to constructing, operating and repairing transmission and distribution systems.
The move would force ratepayers to buy power on a "retail energy market" even though the same utility companies would still be generating it. Backers claim it would save the state more than $5 billion a year, but many more say it would drive up monthly bills for consumers.
"We firmly believe that this ballot initiative is not 'choice,' but rather will damage consumers and harm our members and their communities," said Patrick Franklin, who heads up the Palm Beach County Urban League. "As a leading provider of family services to our community, this ballot initiative will strain our community members' ability to move into the economic mainstream."
Central Florida Urban League President and CEO Glenton Gilzean echoed his counterparts saying, "Our mission is to empower Central Floridians with the necessary tools to achieve social and economic success. To us, it is very clear that the "Energy Choice" ballot measure will negatively impact our constituency. For that reason, we strongly oppose the ballot measure."
As of Thursday, Citizens for Energy Choices had gathered 201,609 of the 766,200 petition signatures it needs in order to get a slot on the 2020 ballot. Last month, the proposed ballot language was sent to the Supreme Court for review.
Constitutional amendments must earn 60 percent of the vote to pass.