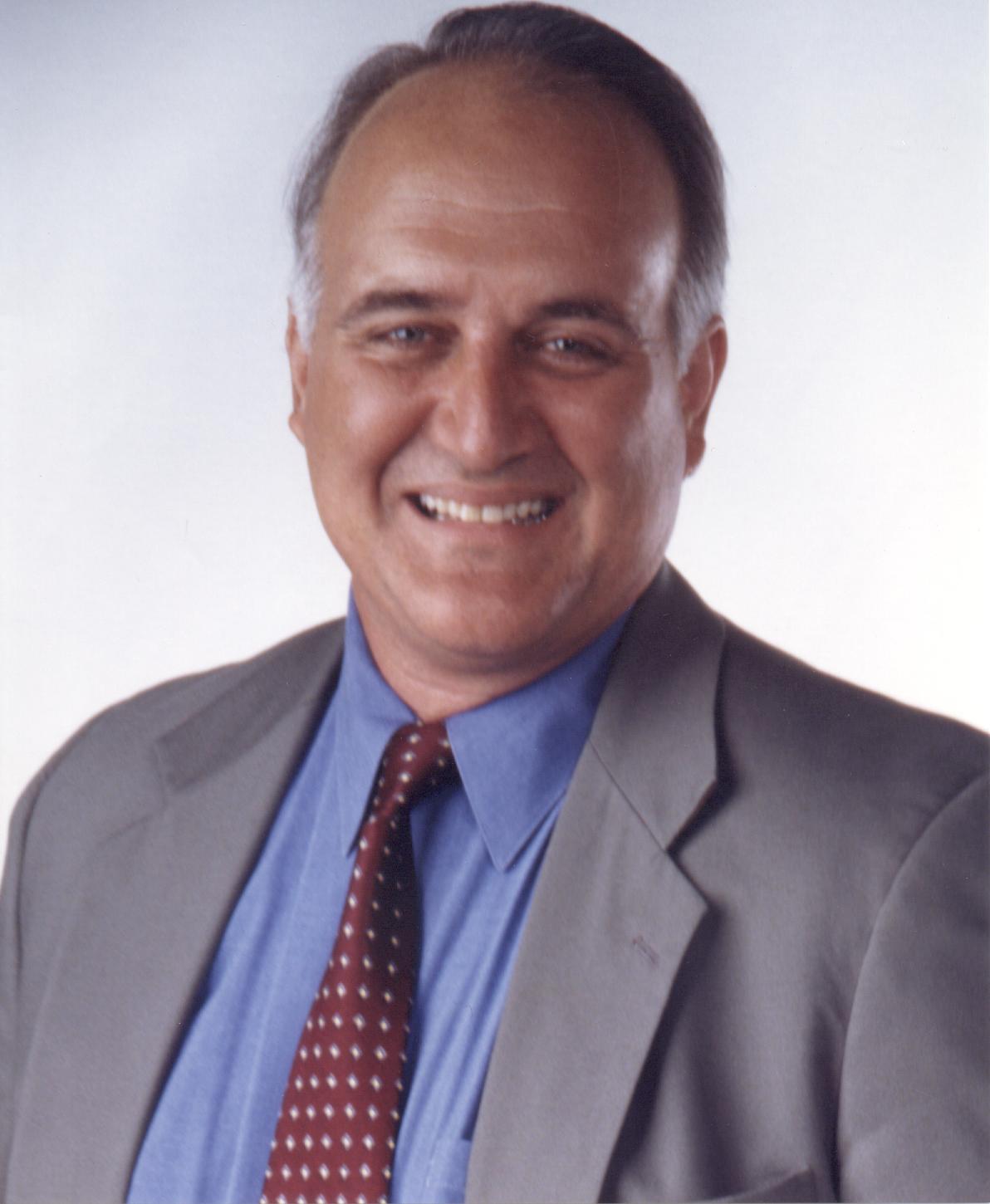 Dingfelder previously served on City Council from 2003 to 2010.
John Dingfelder beat Stephen Lytle 64 to 36 in Tuesday's runoff for Tampa City Council District 3.
Dingfelder will return to council May 1 when he's sworn in with four other new members and two incumbents.
Dingfelder previously served on the City Council from 2003 to 2010.
After leaving office in 2010 Dingfelder returned to his full-time job as a lawyer, including a stint representing the ACLU when Tampa hosted the 2012 Republican National Convention. He has also been involved in some real estate transactions and served as an alternate on the city's Variance Review Board.
As a former City Council member, Dingfelder supported sensible growth, improving sidewalks and street lighting, increasing access to mass transit and preserving the city's tree canopy. In another term, Dingfelder says he would pay close attention to development proposals in the city to ensure fairness and would work closely with nonprofits to increase access to youth services.

Dingfelder was a strong favorite in his citywide race. He finished the March 5 Municipal Election with 49 percent of the vote, narrowly missing his chance to avert a runoff.
Lytle currently serves as president of the South Seminole Heights Civic Association and volunteers for several organizations including The Spring of Tampa Bay, RISE Tampa, Make a Wish Foundation, St. Jude and the TKE Education Foundation. He manages regional human resources for Wal-Mart.
Lytle was a first-time candidate who narrowly made the runoff, edging out the third-place finisher by about half a percentage point.
Lytle ran a progressive campaign focused on neighborhood empowerment, improving city infrastructure and boosting fiscal responsibility.
He was a well-spoken, likable candidate but had some major disadvantages. In addition to Dingfelder's lead heading into the runoff, Lytle was also under-funded compared to his opponent. He raised just $69,000 compared to Dingfelder's more than $200,000.