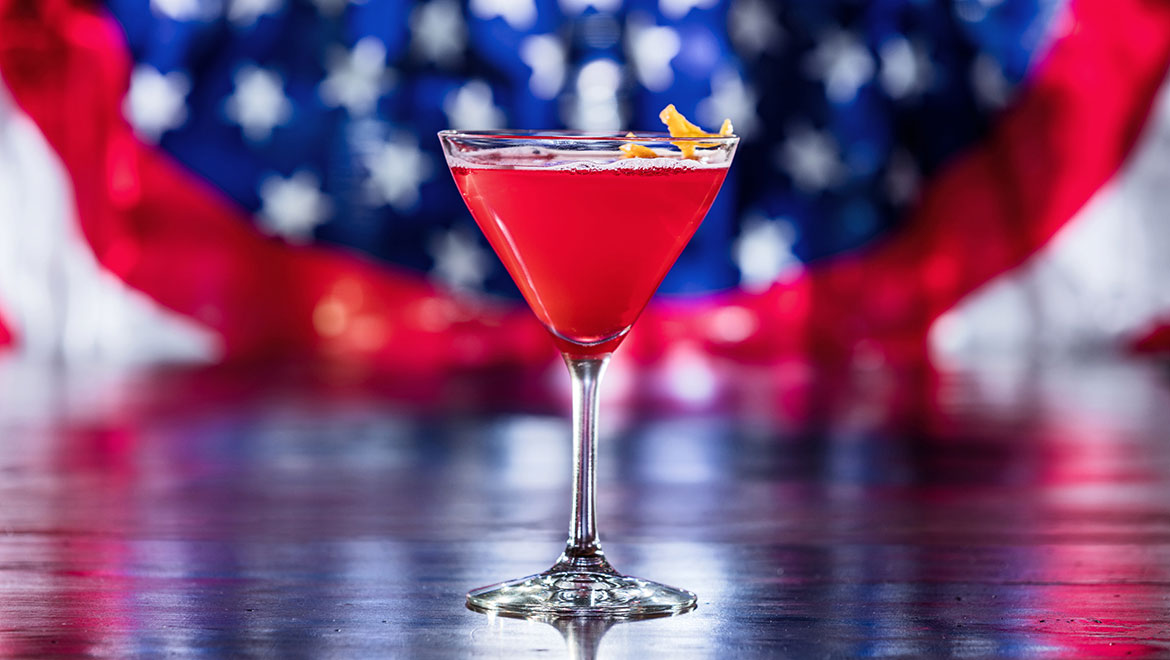 Drinks will be had. Speeches will be given.
Candidates for Tampa Mayor and three City Council districts will be celebrating Tuesday night, win or lose.
While City Council races have been quiet, Tampa's mayoral race has been anything but. The past six weeks of campaigning have been marked by one-sided negative ads blasting over cable airwaves and into voters' mailboxes various criticisms from David Straz about his opponent, Jane Castor.
All of that stops after Tuesday's runoff election when voters will decide who to put in Tampa City Hall to replace Bob Buckhorn.
Drinks will be had. Speeches will be given. Here's where to catch the fun with your favorite Tampa candidates.
Mayor
Jane Castor
The Vault
611 N. Franklin Street
6:30 p.m.
David Straz
Wright's Gourmet House
1200 S. Dale Mabry Highway
6-8 p.m.
District 1
Joe Citro
The Wine Bar and Cafe
6428 N. Florida Avenue
6:30-9 p.m.
Walter Smith II
The Attic Cafe
500 E. Kennedy Blvd. Ste. 400
6-9 p.m.
District 3
John Dingfelder
Elevage Epicurean
1207 S. Howard Avenue
7-10 p.m.
Stephen Lytle
Celebrating privately with friends and family
District 5
Orlando Gudes
Zydeco Brew Werks
1902 E. 7th Avenue in Ybor City
7-11 p.m.
Jeffrey Rhodes 
Columbia Centennial Museum
2117 E. 7th Avenue in Ybor City
7-10 p.m.