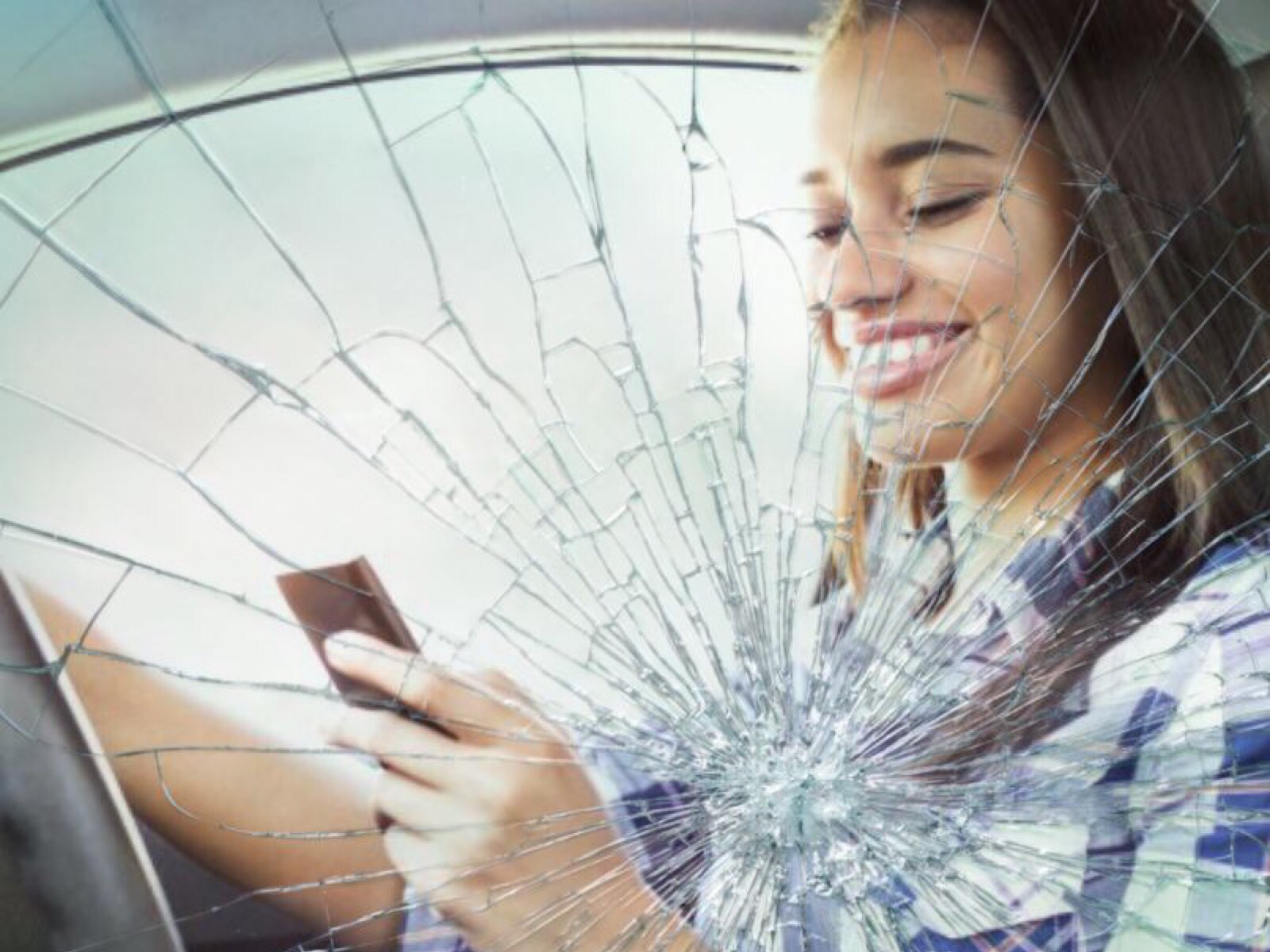 A companion bill in the Senate is ready for a floor vote.
The House has voted to allow law enforcement to pull over drivers for texting while driving.
Lawmakers approved the measure (HB 107) on a 104-9 vote during a Tuesday floor session.
A companion bill (SB 76) filed by Sen. Wilton Simpson has been placed on the Senate calendar for a final vote.
Currently, texting while driving is only a secondary offense, meaning drivers can only be cited for the violation if pulled over for some other reason.
The present measure, sponsored Reps. Emily Slosberg and Jackie Toledo, would make the violation a primary offense, which allows officers to pull a driver over for that reason alone.
A similar bill died in the Senate last year after earning overwhelming approval in the House.
During debate Tuesday, several minority members of the House raised concerns the bill could allow officers to use it as a pretext to target minority drivers.
However, Slosberg and Toledo pointed to a provision requiring officers to record the race and ethnicity of the driver whenever an officer pulls them over.
But Rep. Al Jacquet argued that portion of the bill doesn't go far enough to address concerns of abuse by police officers.
"We know the slippery slope that this bill presents, the dangers that this bill proposes, so much so that we even had to…require that a record be kept," Jacquet said.
"Of what? Of the ethnicity and race — nothing else. That's how concerned we are about that issue, that we want to compile that info. Because guess what? A lot of us already know. After we compile that info, we know what we're going to find. We know it."
Jacquet was one of the nine House members who voted against the legislation.
The bill's supporters say that provision is aimed at ensuring law enforcement does not in fact use its new authority as a pretext to pull over minority drivers.
The data will be reported to the Department of Highway Safety and Motor Vehicles, and will then be forwarded to the Governor and legislative leaders for review.
The National Highway Traffic Safety Administration estimates 3,450 people were killed as a result of distracted driving in 2016. One study pegged Florida as the second-most dangerous state for distracted driving in the nation.
The Florida Don't Text and Drive Coalition released a statement following the bill's passage.
"Florida has taken a step toward safer roads and highways thanks to the Florida House," said Kenya Cory, the group's coordinator.
"Distracted driving, especially texting while driving, causes more crashes than anything else on our roads. Making texting while driving a primary offense will make people think twice before they send that text that can wait."
Columbia County Sheriff Mark Hunter, president of the Florida Sheriffs Association, also issued a statement supporting the bill's approval.
"Distracted driving is truly a killer," Hunter said. "Enforcing the crime of texting while driving as a primary offense, rather than a secondary offense, is essential because it will allow law enforcement to enforce the law and save lives in the process.
"We applaud the Florida House for focusing on safety on our roadways."