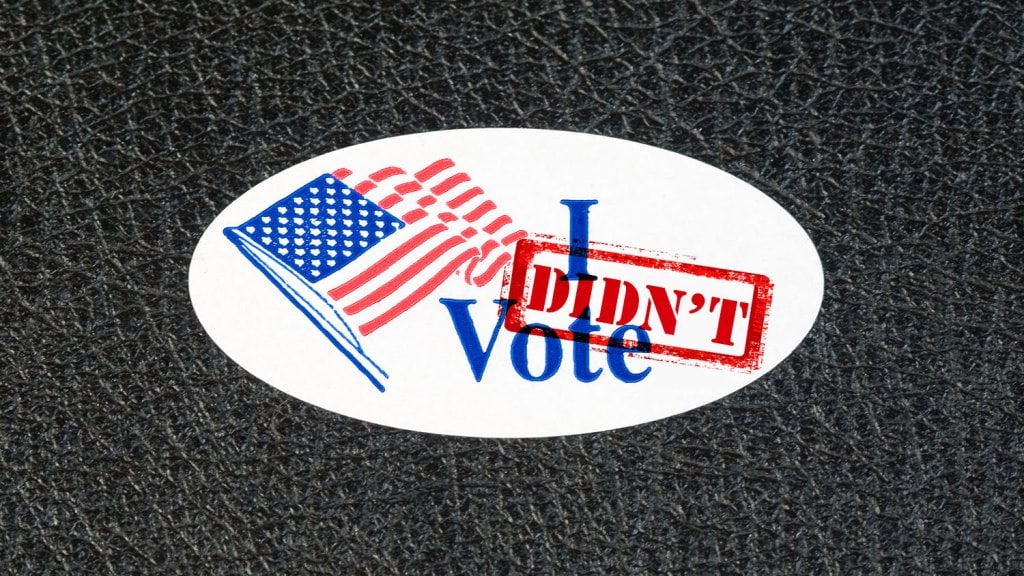 Some precincts in East and West Tampa hadn't even reached double digits.
Voter turnout so far in the Tampa runoff election is lowest in areas David Straz targeted and highest in areas Jane Castor focused on.
As of 10 a.m., voter turnout was highest in South Tampa and lowest in precincts in East and West Tampa, according to data from the Hillsborough County Supervisor of Elections office.
Voter turnout in almost every South Tampa precinct is above 20 percent with several hours of voting still to come, including the busiest two hours as polls get ready to close.
Some precincts in East and West Tampa hadn't even reached double digits and others fell far below 20 percent.
One of Straz's campaign strategies has been clear from the start. He's worked hard to capitalize on potential misgivings about his opponent involving her handling of the "biking while black" policy that disproportionately affected minority communities in East and West Tampa by targeting those voters with both negative ads attacking Castor and positive messages promising an end to racial profiling and a $15 minimum wage.
East and West Tampa and its low-income and largely minority communities historically sit out municipal elections. Straz's strategy targeted those voters in an effort to boost support and drive voters likely to reject Castor to the polls.
It doesn't appear to be working.
The highest turnout so far in an East Tampa precinct is about 16 percent. In West Tampa it's about 19 percent.
Precinct 305, one of the largest in West Tampa with nearly 4,500 registered voters, had just 13 percent turnout as of 10 a.m.
Meanwhile, precinct 123 in South Tampa near Westshore had 33 percent turnout. That's one of the largest precincts in that area with roughly 3,300 eligible voters.
The lowest turnout so far in the city is precinct 353 next to the University of South Florida between Fowler and Fletcher Avenues. Aside from the student population there, the area is largely low-income. Less than 1 percent of the 1,600 eligible voters in that precinct have cast a ballot so far.
A recent St. Pete Polls survey suggests some of Straz's supporters might be sluggish on getting to the polls. It found Straz was polling well among African-American voters, but also found those respondents who indicated they would vote for Straz had not yet done so.
Many of the workers in East and West Tampa have jobs that require shift work, which means he may still see a surge in voting in those areas as workers either head to afternoon shifts or get off from earlier shifts.
Election Day turnout is so far pacing to be less than the March 5 municipal election, but overall turnout is trending higher.
In the first three hours of Election Day voting last month about 3,600 voters had cast a ballot. In this election, that number is 400 fewer.
But, voter turnout is already above 17 percent, just 3 percent less than total turnout last month.
Additionally, 6,000 more voters returned a mail ballot for the runoff than in last month's Municipal Election. About 1,000 more voters cast a ballot during Early Voting this election.
Castor is the runaway favorite in the race. A University of North Florida poll put her 36 points ahead of Straz. The St. Pete Polls survey put Castor 23 points ahead. Straz finished 33 points behind Castor in the March election.