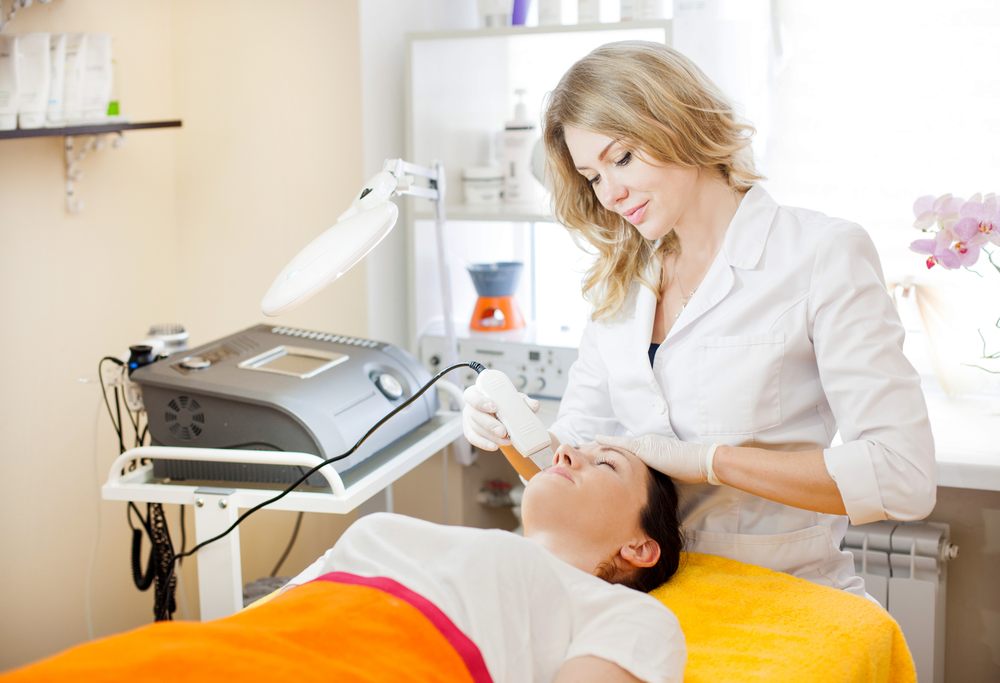 Highly trained aestheticians are often the first to recognize a significant dermatologic issue.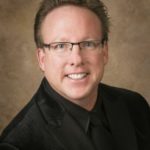 featured postAs a board-certified dermatologist and Mohs surgeon, over the last 22 years, I have seen patients who were harmed by aestheticians that misused skin treatment devices and/or chemicals. Inevitably these poor outcomes occurred under the care of inadequately trained, inexperienced or poorly skilled individuals in their "field of expertise."
Handheld rejuvenation devices, chemical peels, hair treatments, and chemicals are very useful in the right hands; but can cause burns, allergic reactions and scarring if misused. Emotional distress always accompanies these adverse outcomes.
The Florida Legislature is considering a proposal (HB 27) that would reduce training hours required of licensed aestheticians. I do not agree with this proposal. Current training requirements in Florida are a minimum of 260 hours, which allows adequate time for students to properly learn manual and machine facials, nutrition, microdermabrasion, infection control and sanitation, anatomy and physiology, and other topics.
When performing procedures on the skin, a clean technique and setting is of the utmost importance. Unsanitary facilities or tools can cause infections, including the highly contagious Methicillin-resistant Staphylococcus aureus (MRSA).
Aesthetic procedures require a trained eye and hand as well as the ability to customize treatments to each unique individual's skin type and needs. My office's aesthetician specializes in chemical peels, dermaplaning, microneedling, and other procedures that depend on the precise application of chemicals including such solvents as alphahydroxy acids (AHAs), trichloroacetic acid, Retin-A (a prescription medication containing vitamin A) and hydroquinone (a skin lightening solution).
Aestheticians also use scalpels, needles, infrared, vacuum technology, and a plethora of other complex tools that undergo constant innovation. As stated, poorly applied techniques lead to poor outcomes; this includes infections and scarring and further adverse sequalae.
Highly trained aestheticians are often the first to recognize a significant dermatologic issue. Even during a routine consultation, they may spot lesions that could be an early sign of skin dermatitis or even cancer.
My medical office, like countless others across the state, rely on our trusted aestheticians. Weakened training requirements will put patients at risk. Our methods advance continuously, and we need individuals that we can know to be completely and thoroughly trained so that our standard of care is maintained. Thus, I feel the Florida Legislature should retain the state's current high training standards.
___
Jeffrey D. Parks, M.D. is a board-certified dermatologist and serves as an adjunct assistant clinical professor at the University of Florida's division of dermatology.