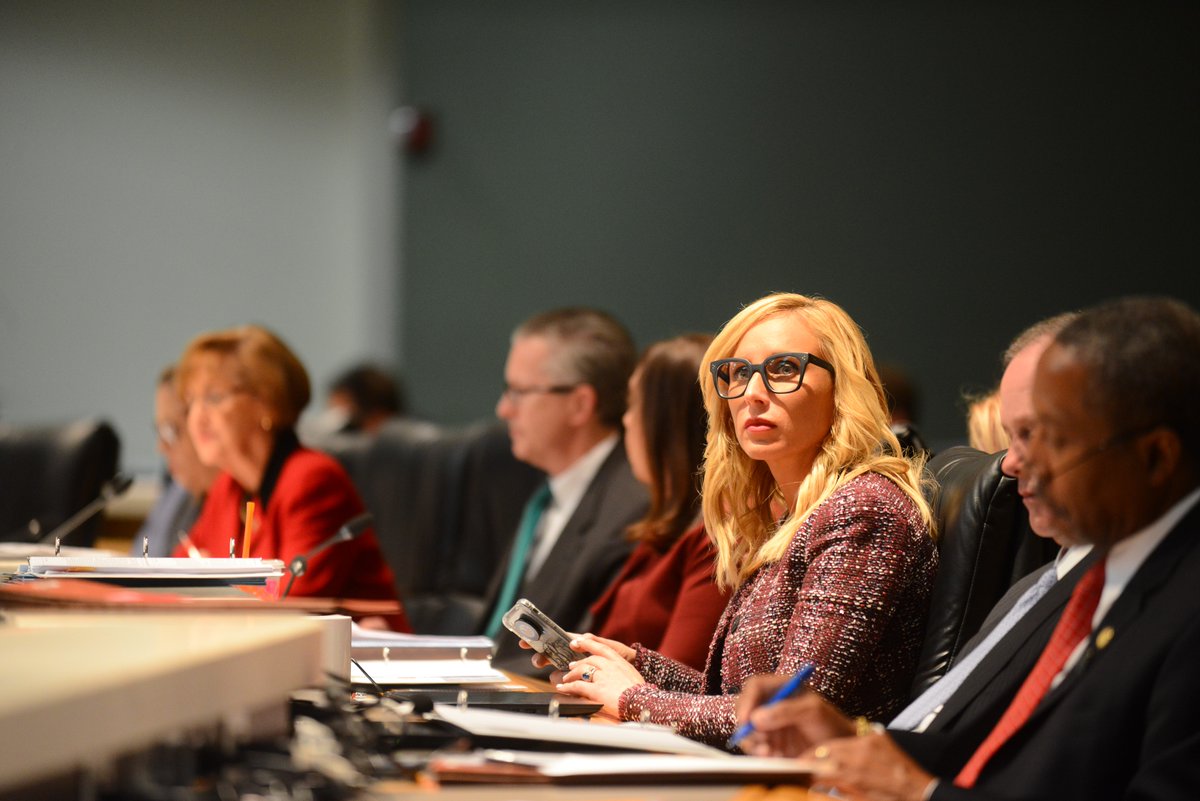 Immunity would apply to those reporting the crime.
On Tuesday, the Florida Senate approved legislation that would allow prosecution of fraternity and sorority members involved in hazing.
SB 1080, sponsored by Plantation Democrat Sen. Lauren Book, would ramp up penalties for the controversial initiation practice. The bill passed 36-0.
Third degree felony charges would apply to those involved in hazing, including the planning of the act, when it results in permanent injury to the victim. Planning the act without such injury having been incurred could mean first degree misdemeanor charges.
Prosecution immunity applies to those present if they reported the medical incident and gave their identities while doing so, or if they rendered aid.
The House version is on the Calendar already.
The bill was inspired by the death of a Florida State student who was coerced into binge drinking whiskey.