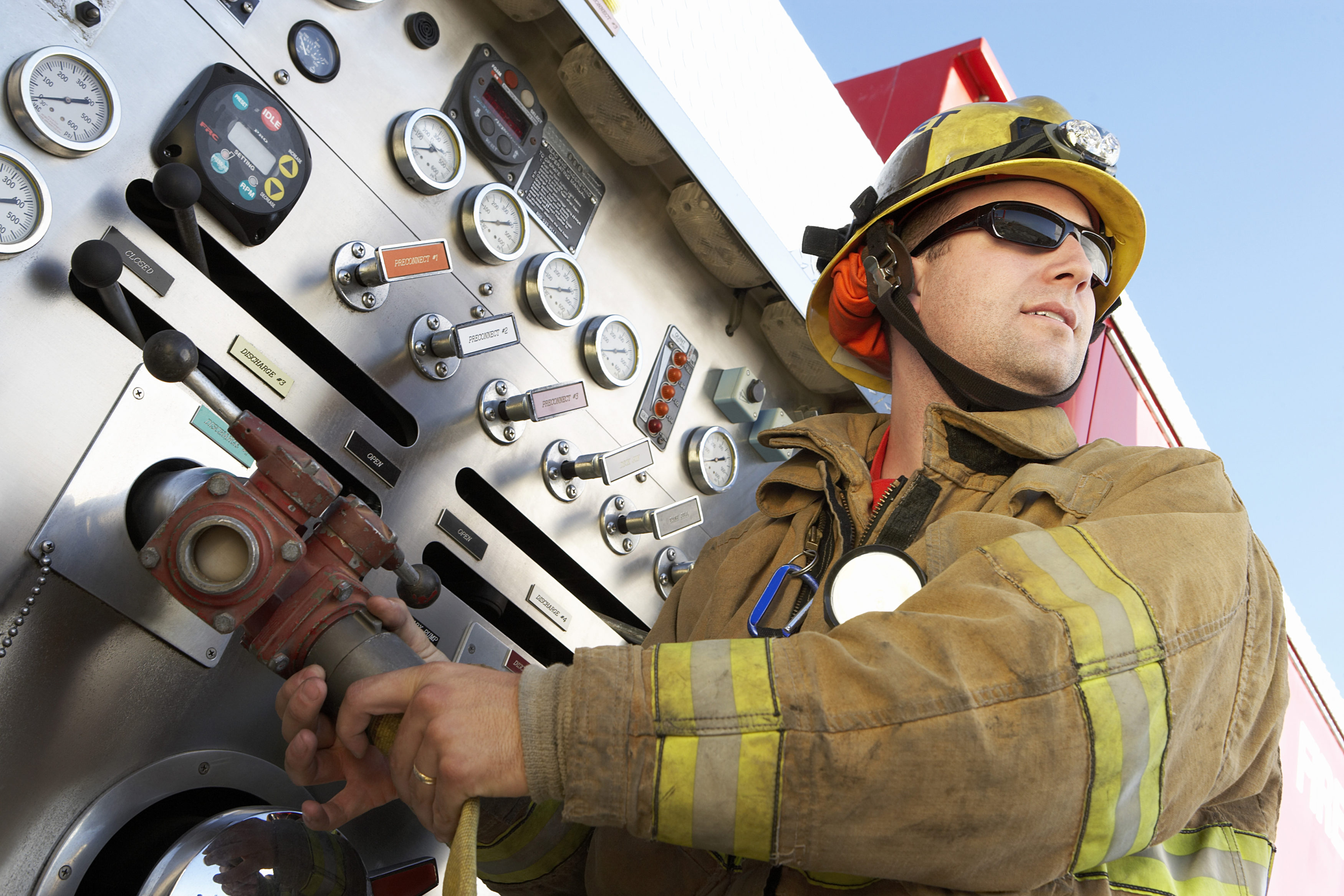 Miami Republican Anitere Flores sponsored the legislation.
The Senate on Tuesday unanimously passed a measure to increase insurance benefits for firefighters diagnosed with cancer.
Senators voted 38-0 in favor of the legislation (SB 426). The House companion (HB 7129) is ready for the floor.
The bill is what's called a "presumptive cancer law," meaning that should a firefighter in good health get cancer, it is presumed the cancer stemmed from his or her work as a firefighter.
While workers' compensation typically covers one-the-job related ailments, it's much more difficult to prove the direct link to cancer for firefighters.
That's because those cancers usually develop from repeated exposure over years and decades to cancer-causing agents, rather than from one specific incident.
Miami Republican Anitere Flores sponsored the legislation.
Cancer treatment itself is often already covered by existing health plans. But firefighters can often foot the bill for out-of-pocket expenses such as co-pays and deductibles. Flores' measure would require those expenses to be covered.
Studies have shown firefighters have an increased likelihood of developing cancer compared with the general population.
Sen. Flores released a statement Tuesday following the bill's approval.
"Today, the Florida Legislature gave our brave firefighters a vote of confidence and passed legislation to aid them in their hour of need," Flores said.
"The unanimous vote in favor of SB 426 gives our brave men and women in fire service the benefits they deserve. I am honored to have championed and ushered in protective legislation that is a win for the State of Florida and for an altruistic profession that overwhelmingly merits our full support."
But the legislation has faced some hurdles on its way to passage.
The Florida League of Cities, has raised issues with the potential cost of covering theses costs. The measure would require the firefighters' employers, that is local governments, to foot the bill.
Chief Financial Officer Jimmy Patronis, who also serves as State Fire Marshal, testified in favor of the bill. He too released a statement praising the bill's passage.
"Today, the Florida Senate advanced a bill that will give our brave firefighters access to cancer benefits so they won't have to shoulder the financial burden on their own," Patronis said.
"Seventy percent of firefighter line-of-duty deaths are cancer related and the men and women fighting this disease need to know that Florida stands with them. I thank Sen. Flores for her hard work and advocacy in protecting our first responders. Passage of this bill is a giant step in the right direction of supporting Florida's firefighters."