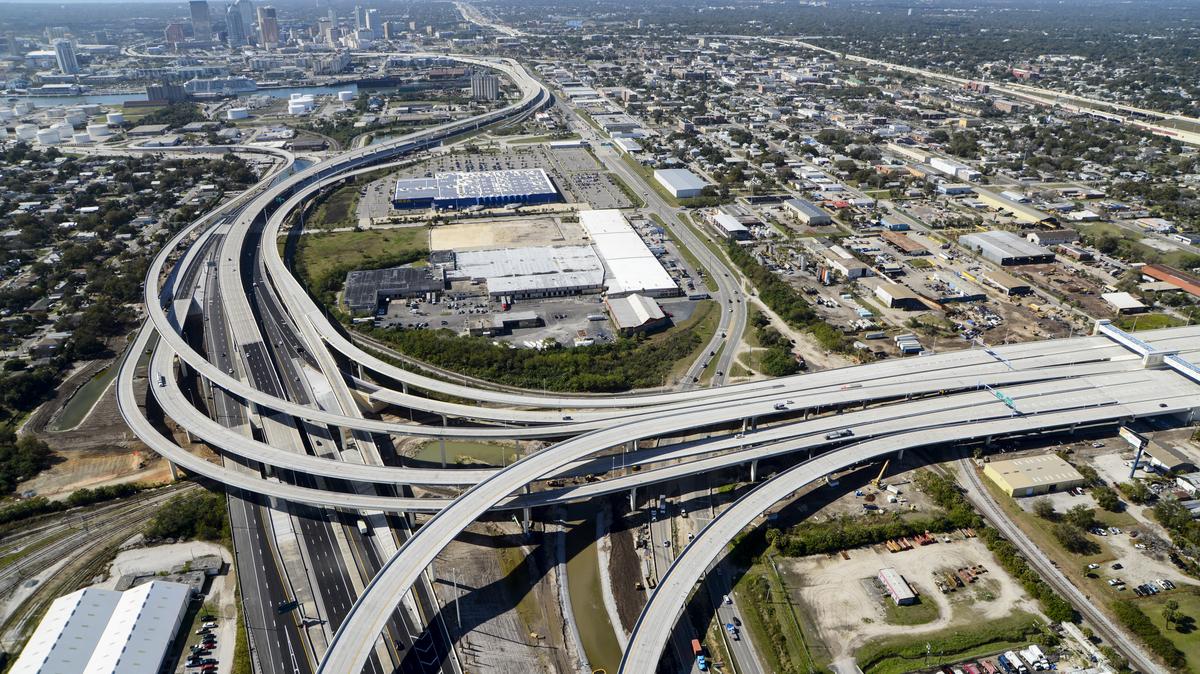 "a smart investment for state taxpayers."
Florida Alliance for Consumers and Taxpayers (FACT) called a proposed expansion to the state's highway system "visionary" and the "a smart investment for state taxpayers."
SB 7068 would extend the Tampa-area Suncoast Parkway to the Florida-Georgia line, connect the northern terminus of the Florida Turnpike to the Suncoast Parkway, and construct a Southwest-Central Florida Connector between Polk and Collier counties.
The legislation is a priority of Senate President Bill Galvano and is a awaiting a vote on the Senate floor.
In its endorsement of the plan, FACT cited projections that Florida's population will hit 26 million by 2030 and said recent hurricanes exposed the state's need for more effective and reliable evacuation routes.
"Florida's population has been steadily growing faster than its road network can keep up," said Lee Hinkle, a director of FACT. "President Galvano's proposal would create desperately needed new expressways that will keep Florida moving forward, easing daily transportation, and during hurricane season these roadways will be helping to protect and save lives, while keeping the cost to taxpayers at a minimum."
Fellow FACT director John Thomas also praised the infrastructure plan wasn't a band-aid like some past transportation plans but was instead forward thinking.
"Year after year, session after session, Florida's approach to transportation has lurched from this current need to that one, without any comprehensive design or grand strategy to help our people quickly get where they need to be," Thomas said, a FACT director. "This can all change if the Legislature approves Senator Galvano's plan, which is visionary – and a smart investment for state taxpayers that would provide long-term benefits far beyond any cost."
FACT is one of many organizations to pipe up with an opinion on Galvano's priority, but not all of them are in favor.
Earlier this week, Progress Florida executive director Mark Ferrulo blasted the toll roads as a "scheme" and a "land grab" that will have major environmental consequences.
Some of those environmental concerns were mitigated in committee — last month, Senators approved a strike-all amendment adding language to assure recommendations from an environmental impact study will be heeded.
Those changes alleviated some of the concerns brought forward by environmental groups such as the Sierra Club of Florida.