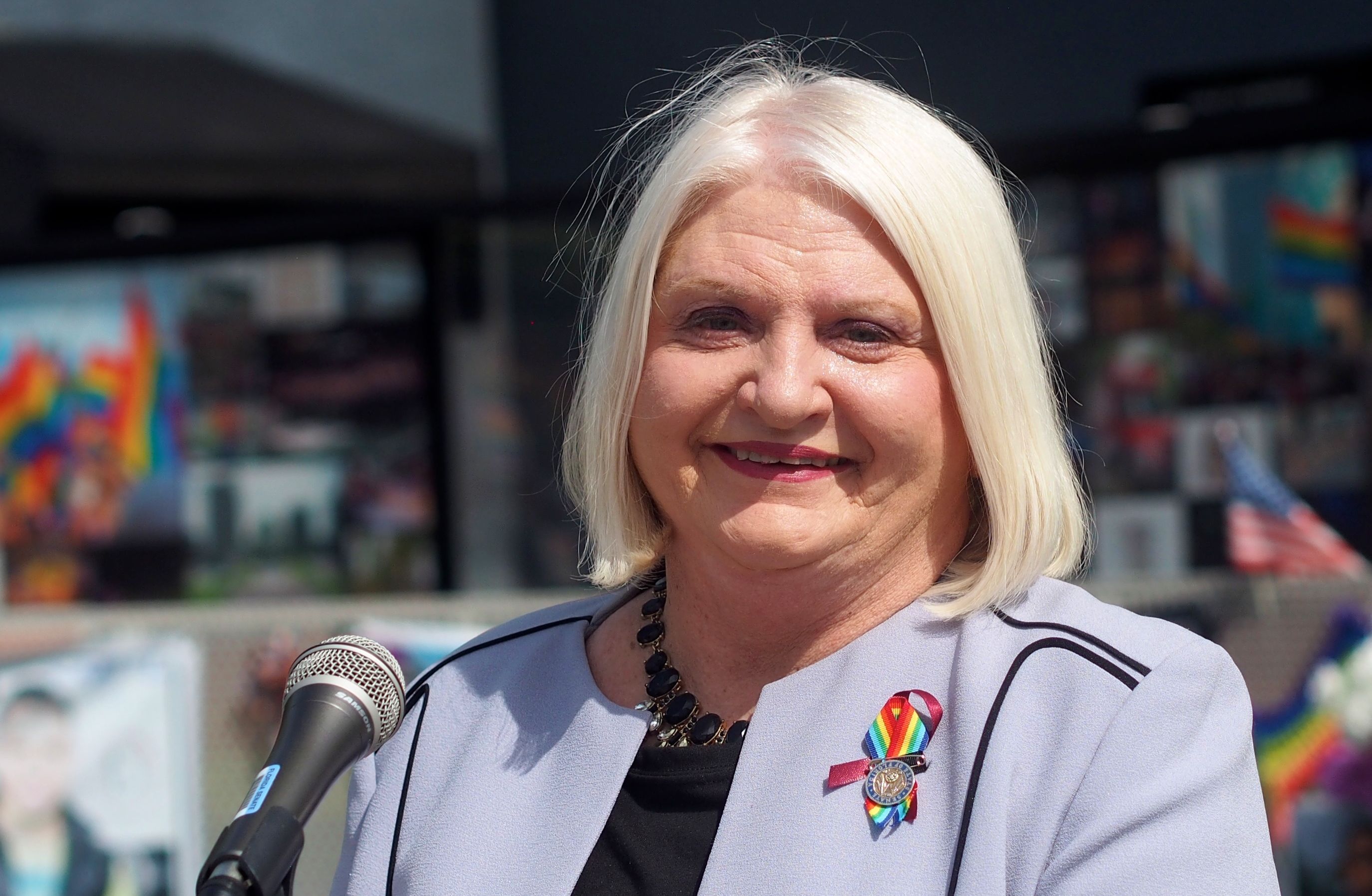 The bill allows police to arrest street racers without witnessing races.
A Senate bill seeking to give police a better chance to charge and arrest street racers was modified Tuesday so that the hot rodders won't be charged as felons.
Senate Bill 116, from Democratic state Sen. Linda Stewart of Orlando, had been easily through three previous committees without a single dissenting vote.
It would allow law enforcement officers to build cases against street racers without actually witnessing the race and make arrests without seeking a warrant. The bill provides for the use of video, witnesses and other evidence to bring charges.
But until Tuesday, SB 116 had called for the crime to be upgraded to a third-degree felony, to give provide police the priority crime status. Stewart offered the Senate Committee on Rules an amendment to reduce the crime back to its current so that the law does not "over-criminalize the behavior," by providing a misdemeanor exception.
"This misdemeanor exception will allow law enforcement to work up a case against street racers instead of what the current situation is where they have to actually witness the crime," Stewart said. "It is difficult to witness street racing and then make arrest because most law enforcement agencies have 'no chase' policies for safety."
The companion bill, HB 611 from Orlando Democratic state Rep. Amy Mercado, was approved by the full House last week.
Street racing has been a particularly escallating event in Central Florida.
Law enforcement officials who spoke Tuesday offered support for the change to misdemeanor.
"This is a great tool for us. It removes the felony we were asking for in the original bill," said Lt. Michael Crabb of the Orange County Sheriff's Office. "It takes it down to a misdemeanor exception which allows for us to complete the investigation using witness statements, video, etc."