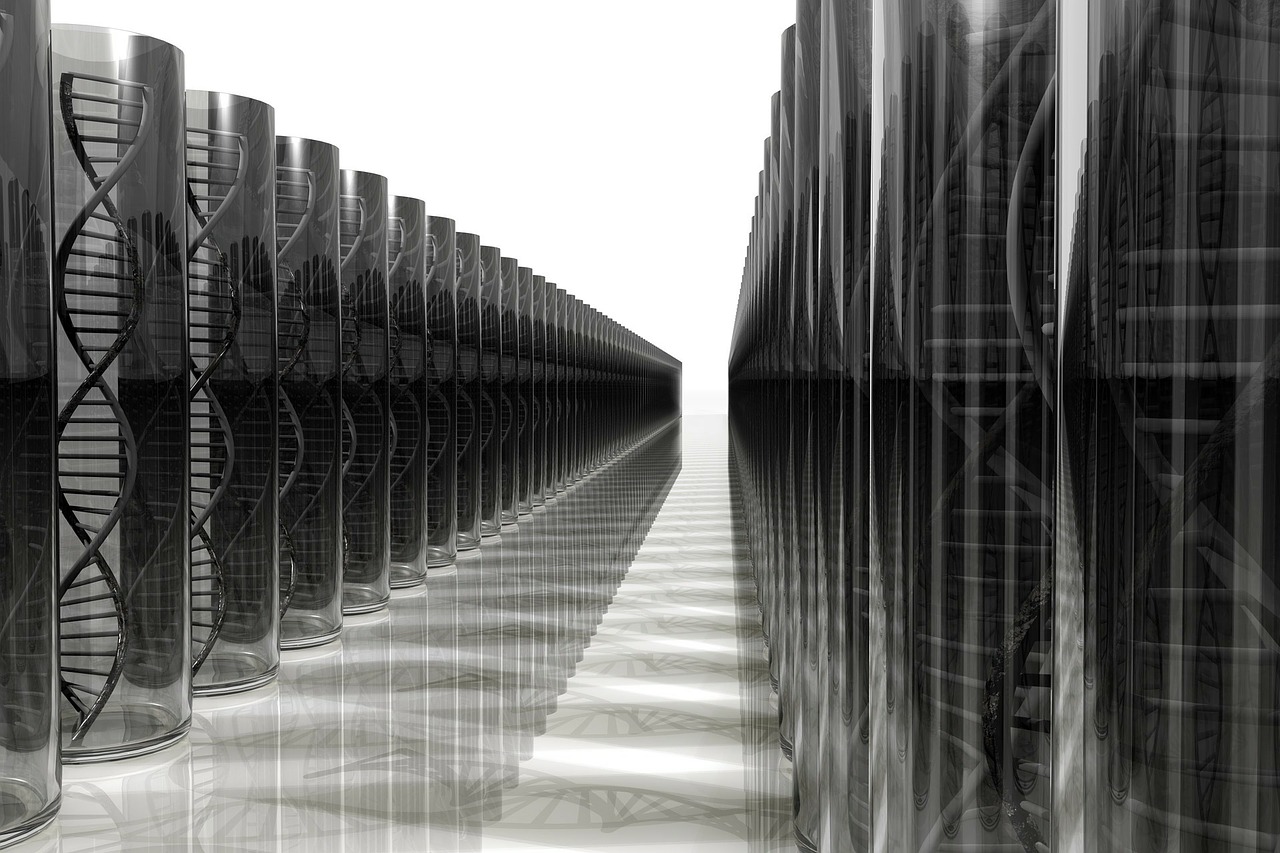 But critics question restrictions on individuals' use of their own data.
Legislation barring life insurance companies from using genetic testing data against policyholders advanced out of the Senate Rules Committee on Tuesday.
The committee cleared the bill 8-4, sending it to the Senate floor. The panel actually OK'd the House version of the bill (HB 879), which passed there on an 88-26 vote.
"The number one concern here is consumer protection," said Aaron Bean, the Fernandina Beach Republican who backed the Senate bill (SB 258).
But concerns over House language limiting individuals' use of their own data drew resistance among senators.
"My DNA is mine," said Sen. Jeff Brandes, a St. Petersburg Republican. "This infringes on my rights."
Federal law already prohibits the use of such information for health insurance. But the legislation at hand looks to extend that to life insurance as well.
Bean had previously worked insurance industry voices and other senators on legislation that would protect people's genetic information from being sold but would have allowed genetic information contained in medical records to be taken into consideration.
The measure aims to stop the practice of genetic testing companies like 23andMe selling genetic testing results to insurance companies.
Of course,23andMe remains best known for genetic tests regarding ancestry. But the company earlier this year brought to market a genetically based test evaluating individuals' likelihood to develop type 2 diabetes. As tests become both more popular and more refined, professionals on both sides expect more legal implications to develop around use of results.
But the House version also prohibits individuals taking their own test results and offering them to insurance companies if that could prove beneficial for themselves.
The industry opposes that version of the bill.
Curt Leonard, regional vice president of the American Council on Life Insurers, told News Service of Florida the bill represents an "intrusive new government regulation that will incentivize dishonesty and deny consumers the freedom to use their personal information as they wish."
Sen. Gary Farmer, a Broward County Democrat, said he greatly favored the Senate bill, in that it doesn't restrict individuals the same way.
"This is an invasion of one of our most personal liberties," he said.
Sen. Tom Lee, a Thonotosassa Republican, supported the legislation in other committees, but he expressed reservations in Rules.
He said it's important for the law to catch up fast with tests that are growing in popularity. While he doubts this type of genetic testing data impacts actuarial calculations in any significant way right now, that could change in the future.
But because of the constant changes in the field, Lee also said lawmakers must recognize more changes in law may be needed in the future: "At a minimum, there ought to be a sunset date."
Throughout session, insurance lobbyists have raised concerns whether this legislation eliminates a level playing field between customers and those writing policies.
Basically, the bill allows individuals who learn of a genetic predisposition that could be important regarding life insurance to have information that those writing policies do not know.
Bean championed similar legislation last year that died in committee.
Information from News Service of Florida was used in this report.