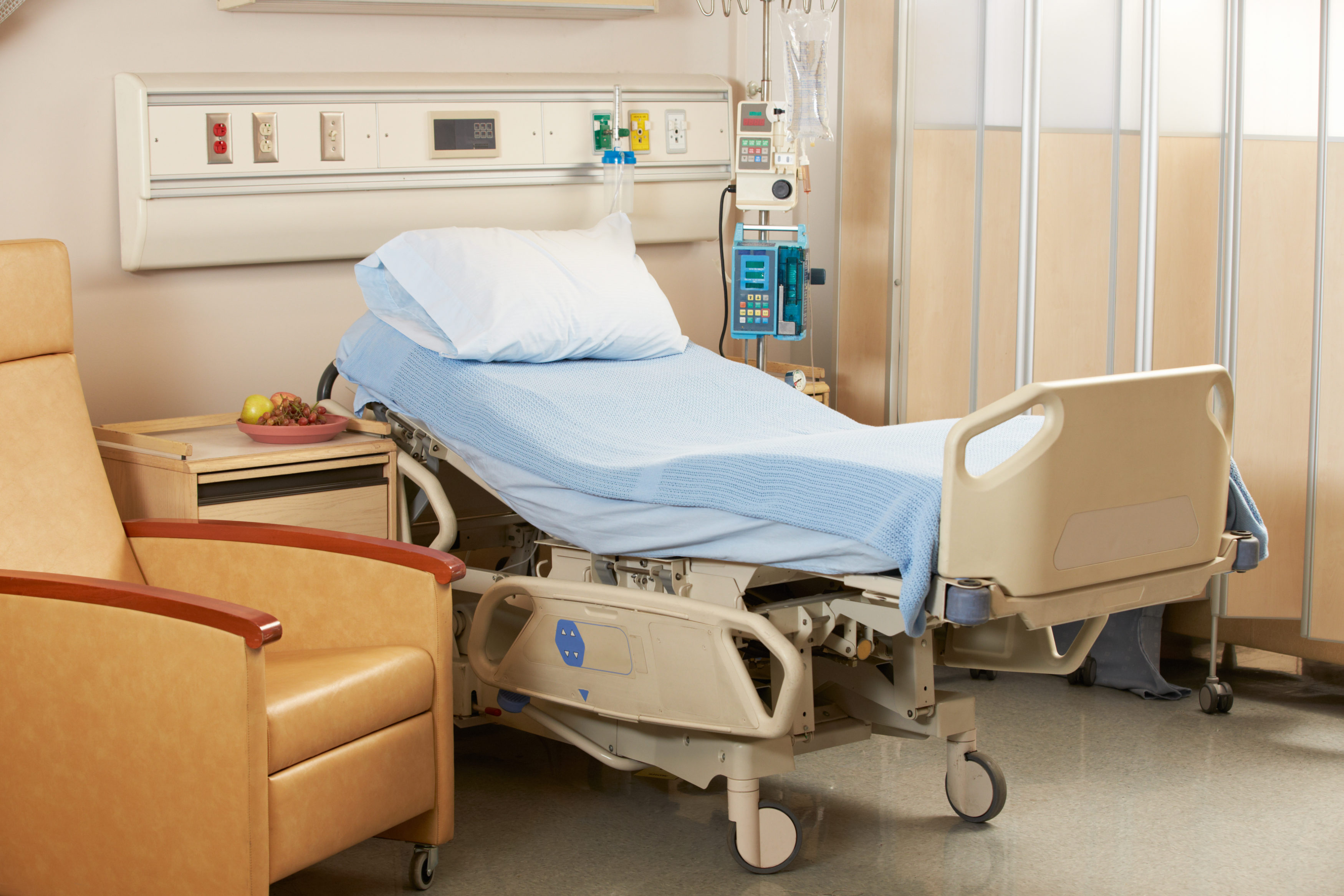 Unleashing the masses — who are less experienced — would put Floridians at risk.
As the Legislature moves to transform the health care system in Florida, scientific research is raising a red flag.
Lawmakers are considering a repeal of the state's certificate of need (CON) laws, which regulate how many hospitals can be built and when, where and how they can operate.
The repeal is a priority of House Speaker Jose Oliva.
Proponents say the change would spur more competition in the health care system, increasing quality and lowering prices. Opponents, including the Florida Health Care Association, say an influx of new facilities could lead to scores of unfilled hospital beds and a significant strain on the state's Medicaid budget.
But numerous scientific studies say that only scratches the surface — a CON repeal could also lead to less qualified physicians performing complex medical procedures.
Most studies agree on a simple fact: the more practiced physicians are, the better they are at their jobs.
A study reported by The American College of Chest Physicians concludes "critically ill patients generally benefit from care in high-volume centers, with more substantial benefits in selected high-risk conditions."
Another study published in the New England Journal of Medicine reports that "patients undergoing selected cardiovascular or cancer procedures can significantly reduce their risk of operative death by selecting a high-volume hospital."
And yet another published in the Journal of Cancer Surgery confirms "a significant association between high volume providers and an improved survival."
"Volume significantly increases quality," according to a study published by the Health Research and Educational Trust. "We provide evidence for the practice-makes-perfect hypothesis by showing that volume is a driving factor for quality."
Each of these studies — any many more — connects the term "volume" to patient outcomes. And volume is tied to the number of facilities in the system. Fewer leads to a greater concentration of talent under one roof; adding too many more would spread that talent thin.
The House's CON repeal is contained in HB 21, sponsored by Rep. Heather Fitzenhagen, which passed the House 77-33 last month.
SB 1712, sponsored by Sen. Gayle Harrell, was originally more moderate, but an 11th hour strike-all amendment bringing it in line with the House was approved in its final committee stop before the Senate floor.
Both bills would allow more hospitals to perform complex medical procedures.
Unleashing the masses — who are less experienced — to perform these complex and high-risk services would put Floridians at serious risk. And study after study after study says it'll put Florida on the wrong path.