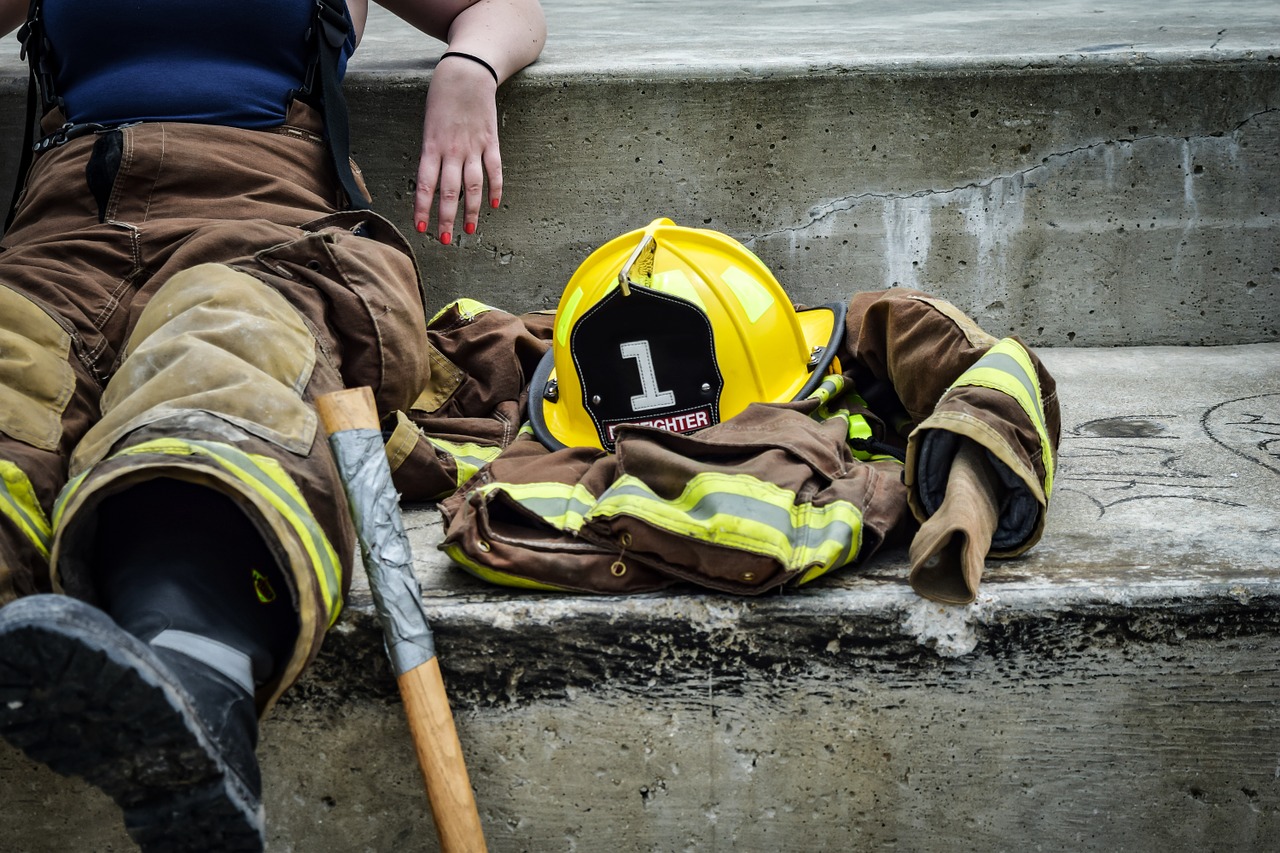 The Senate unanimously approved the bill Tuesday.
After the legislation faced an uncertain future as recently as a week ago, the Florida House has passed a bill beefing up insurance coverage for firefighters battling cancer. House members voted in favor of the measure 116-0 Wednesday afternoon.
The House adopted the Senate version of the bill, which was unanimously approved by that body Tuesday. House Speaker José Oliva originally blocked a companion bill from advancing in the House, but eventually allowed the measure to move forward.
The Tallahassee Democrat reported Oliva's reasoning was over a political grudge, at least in part stemming from Miami-Dade County firefighters supporting former firefighter David Perez in a race against Oliva ally Manny Diaz in a 2018 Senate race. But Oliva and Republican legislators pushed back on that report.
"I can assure you that contrary to what has been reported, our firefighters and first responders are a priority to House leadership and Speaker Oliva," said Rep. Blaise Ingoglia.
The measure (SB 426) is what's called a "presumptive cancer law." While workers' compensation typically covers one-the-job related ailments, it's much more difficult to prove the direct link to cancer.
For firefighters, those cancers often stem from repeated exposure over years and decades to cancer-causing agents, rather than a single, identifiable instance. The measure says that should a firefighter in good health get one of 21 identified types of cancer, it is presumed the cancer stemmed from his or her work as a firefighter.
Ingoglia, who along with Rep. Matt Willhite helped shepherd the bill through the House, issued a statement following the bill's passage.
"Today the Florida House showed that we have the backs of those who have our backs," Ingoglia said.
"As community leaders, our firefighters have waited long enough to get the cancer coverage they need. It's not often that you get to do something extraordinary and monumental that will have a great impact on people's lives."
Sen. Anitere Flores, a Miami Republican, sponsored the Senate version. Senators voted 38-0 in favor of the legislation Tuesday.
Studies have shown firefighters have an increased likelihood of developing cancer compared with the general population.
But the legislation has faced some hurdles on its way to passage.
The Florida League of Cities, has raised issues with the potential cost of covering theses costs. The measure would require the firefighters' employers, that is local governments, to foot the bill. League representatives have said they support the goal of the bill, but worry about a state mandate forcing local governments to pick up the tab.