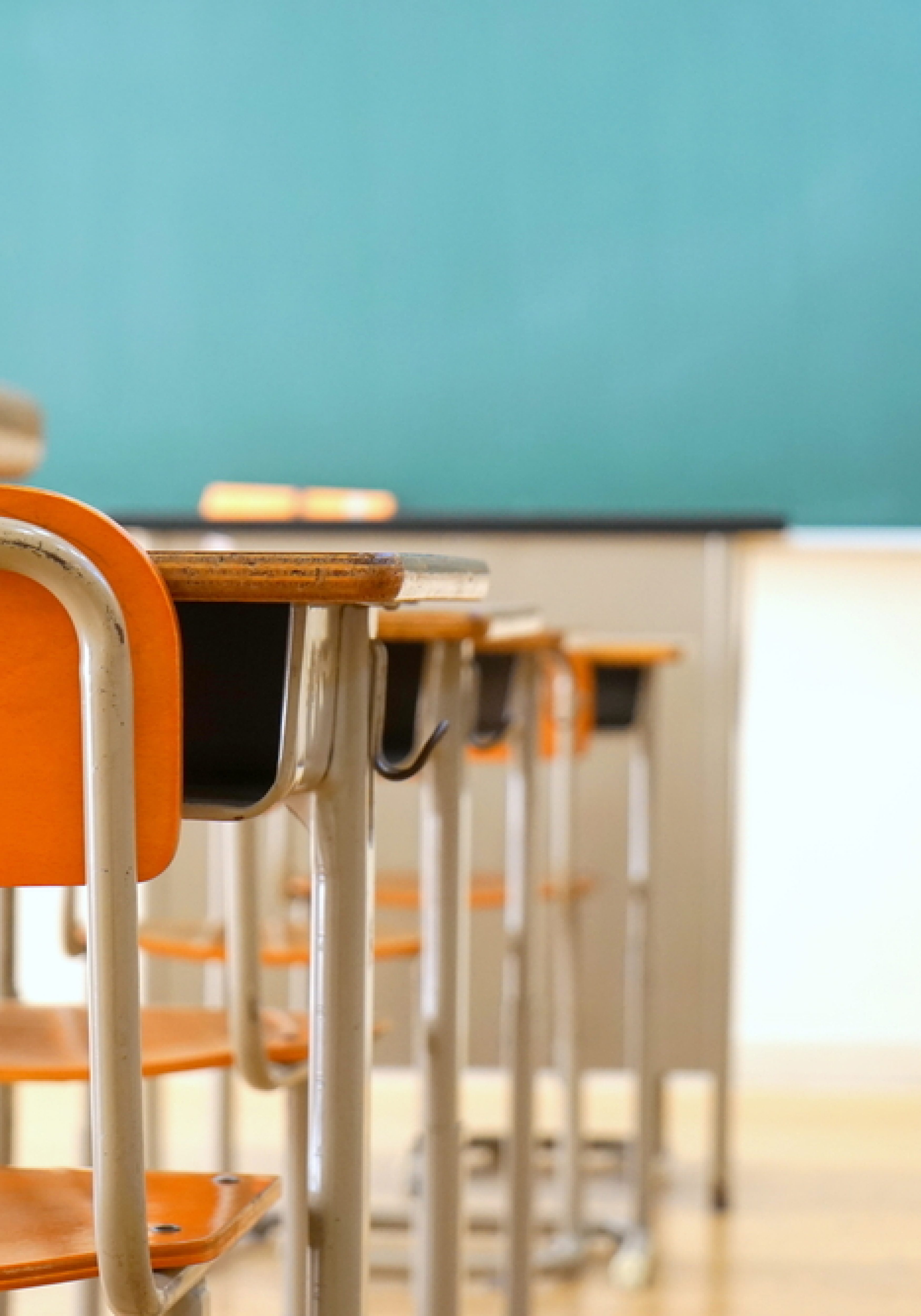 'We still have a very good per-student increase.'
The Senate is offering a less-ambitious increase to per-pupil funding, moving more toward the House's position on money for Florida schools.
Members from both chambers met for the first time Wednesday to work out funding differences for the PreK-12 education system. Among other revisions, the Senate offered to lessen its per-pupil spending increase from $350 to around $248.
Republican Sen. Kelli Stargel, who's spearheading budget negotiations for the PreK-12 spending silo in her chamber, noted that the adjustment provides a per-pupil increase that's still much higher than it's been in recent years.
The money would go toward the Florida Education Finance Program (FEFP), the main operating funding source for the 67 county school districts across the state.
"We're trying to negotiate with the House; they had a different priority," Stargel told reporters. "We still have a very good FEFP, we still have a very good per-student increase."
The House and Senate passed separate spending plans earlier this month, setting the tone for the budget conferences that began Tuesday.
The chambers were far apart on education funding in their proposed budgets. Legislative leaders identified the gap in student spending as something that would dominate budget talks.
Initially, the Senate boasted a $1.1 billion increase to the FEFP. The House's increase came in at about $519 million less.
Now, that difference looks to be about $232 million.
Some of the increase to the FEFP is tied to the anticipated creation of the Family Empowerment Scholarship. There is pending legislation to create the school-choice scholarship program for students from lower-income families.
More offers are expected to surface before Thursday, when budget conferences end. Any remaining discrepancies at that point would be bumped to budget chiefs Sen. Rob Bradley and Rep. Travis Cummings.
Notably, the House on Tuesday moved toward the Senate's position on higher education funding.