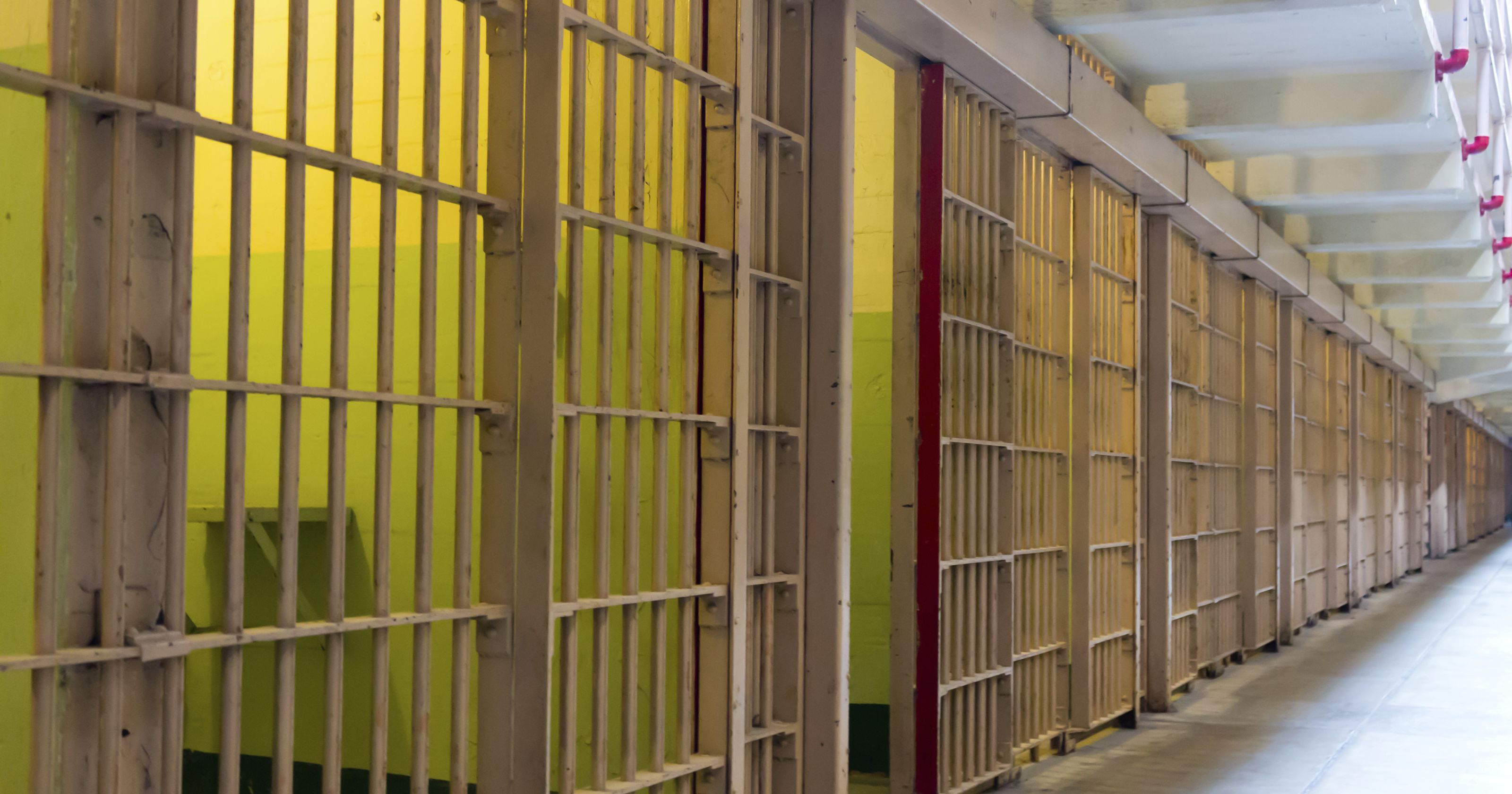 A Senate version of the bill is ready for the Senate floor.
The House unanimously passed a measure on Wednesday to ensure women inmates are provided with necessary hygiene products.
The "Dignity for Incarcerated Women Act" (HB 49) was approved 116-0.
The bill was sponsored by Democratic Reps. Shevrin Jones of West Park and Amy Mercado of Orlando.
The measure would mandate the provision of feminine hygiene products, toothbrushes and toilet paper at no cost to inmates.
"This bill allows us to center women in the conversations about criminal justice and its reform," Mercado said.
"It removes the economic barriers to access to care, which disproportionately affects low-income women and girls."
A Senate version of the bill (SB 332), sponsored by Sen. Jason Pizzo, is ready for the Senate floor.
Abusive behavior that the bill seeks to curb was documented at Central Florida's Lowell Prison in 2015 by the Miami Herald.
Women at Lowell told the newspaper they were forced to exchange sex for soap, toilet paper and sanitary napkins.
The treatment of women in jails and prison has garnered newfound attention in light of the #MeToo movement, as well as broader efforts to enact bipartisan criminal justice reform.
"Women are the fastest growing prison population in this country, and yet, the treatment they receive and conditions in which they are housed are shameful," Jones said.
"I am encouraged that my fellow state lawmakers recognize the importance of rectifying this injustice. Health and hygiene products should not be used as a bargaining chip that is only accessible to those who can afford it. All people, regardless of societal or economic status, deserve safe, healthy environments, access to basic necessities, and above all, dignity."
The bill would also seek to shield women inmates from abuse by restricting the use of pat-down searches by male correctional officers.