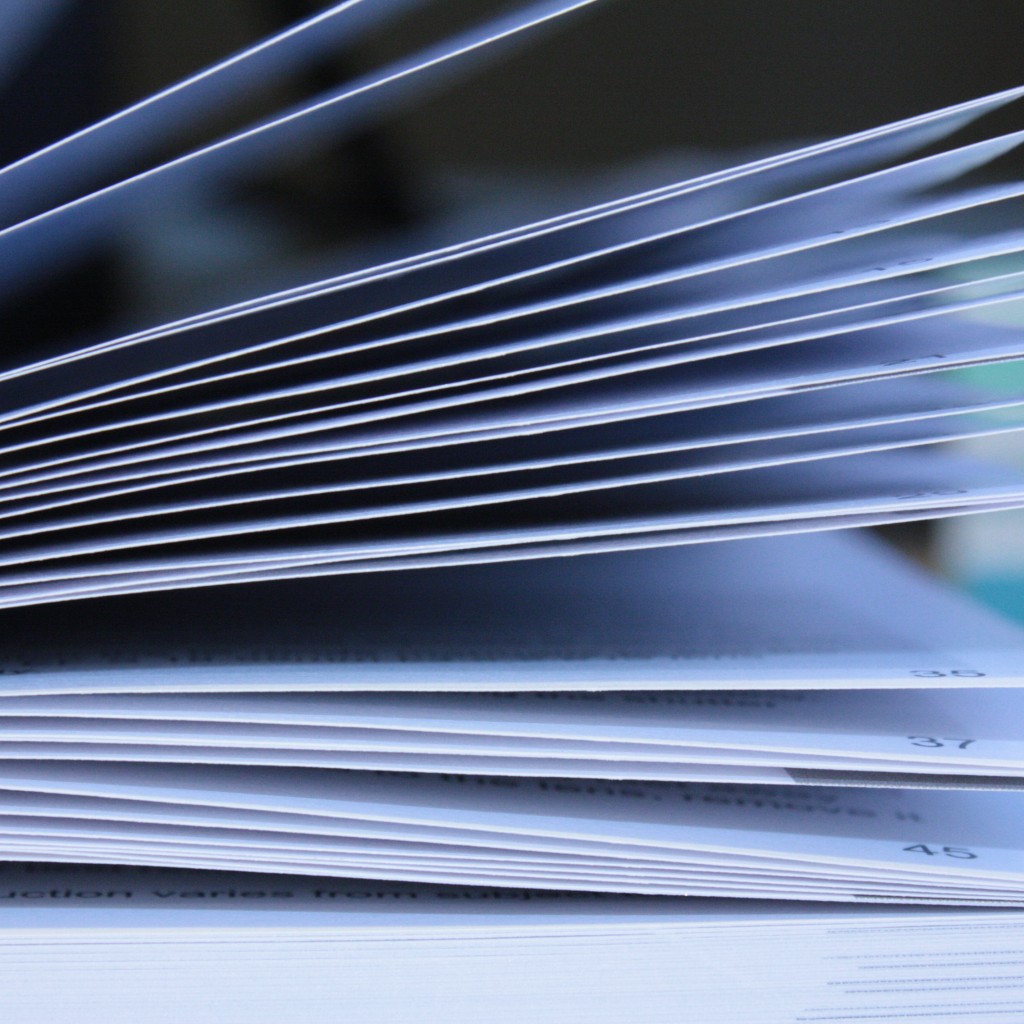 Democrats say stolen documents used in CD 18 race in 2016.
The Democratic Congressional Campaign Committee is asking its rival National Republican Congressional Committee to not use any documents that could be traced to the hacking and leaking of stolen party strategy materials, alleging such had been done in Florida in 2016.
DCCC Chairwoman Cheri Bustos wrote her counterpart NRCC Chairman Tom Emmer Wednesday pledging that her organization, which helps the campaigns of Democrats running for Congress, would not use any hacked materials, in the wake of the details of the report released last week by Special Counsel Robert Mueller that reported that Russia had engineered the theft and publication of Democratic documents during the 2016 campaign.
Bustos, a Democratic congresswoman from Illinois, asked for, but has not yet received, a like promise in return from Emmer, a Republican congressman from Minnesota.
For now, the Democrats have the most to lose in the prospect, as the documents reported by Mueller to have been stolen by Russian operatives and then leaked in 2016 came from the Democrats' computers. However Bustos reminded Emmer that more hacks and leaks are possible, and could possibly come from both campaigns' strategic documents.
The DCCC suggests such documents emerged as strategic tools used against Democrats in races in 2016, including in Florida.
In her letter to Emmer, Bustos specifically cited Florida's Congressional District 18 race, in which Republican U.S. Rep. Brian Mast defeated Democrat Randy Perkins. POLITICO has reported that people associated with Mast's campaign have acknowledged using the stolen Democratic documents to support Mast's campaign, though Mast, through a spokesman, has denied it.
Also, the New York Times has reported that stolen and Russian-leaked documents were used to help cut down Democrat Annette Taddeo's campaign in the Democratic primary for Floridas' 26th Congressional District in 2016. Taddeo, who has since been elected to the Florida Senate, lost a close 2016 congressional primary to Joe Garcia, who then was easily defeated by now-former U.S. Rep. Carlos Curbelo in the general election.
Bustos' letter referenced "at least two cases" in which Russian-stolen documents were used against Democrats in 2016, but only specifically cited Florida's CD 18 race.
"I write you today in the hope that we can reach an agreement on an issue of critical importance to our democracy," Bustos' letter to Emmer states. "With the release of the Mueller Report last week, Americans were reminded, in great detail, about how our democracy was attacked during the 2016 Presidential Election. Regrettably, in at least two instances, this information was used by Republican campaigns for political gain.
"There is no question that agents of the Russian government and other bad actors will attempt to infiltrate both the DCCC and NRCC to steal information for malicious use again in this upcoming election," her letter continued. "Protecting our democracy must be a priority for all Americans as we head into the 2020 election – that begins by ensuring the sanctity of our election process."
The Washington Post reported Wednesday that the NRCC declined to comment on Bustos' pledges and recommendations.
The pledges Bustos made in her letter and asked Emmer to also make:
– To not participate, aid or encourage hackers or foreign actors in any attempt to influence American elections.
– To never seek out stolen and/or hacked information for use in any operations.
– To never use known stolen and/or hacked information, or promote or disseminate stolen and/or hacked materials to the press, regardless of the source and will report any receipt of, or offers to receive, stolen and/or hacked information to law enforcement.
– To not support any campaign or allied groups that use known stolen and/or hacked information, or promotes or disseminates stolen and/or hacked materials to the press, regardless of the source and will encourage all campaigns to report any receipt of, or offers to receive, stolen and/or hacked information to law enforcement.
– That any foreign actors attempting to participate, operate, influence or contact the committee or any of our campaigns will be reported to appropriate law enforcement immediately.
– To call on the chief election officers in all states to ensure the most robust fortification and protection of elections systems leading up to, and during, the 2020 election.