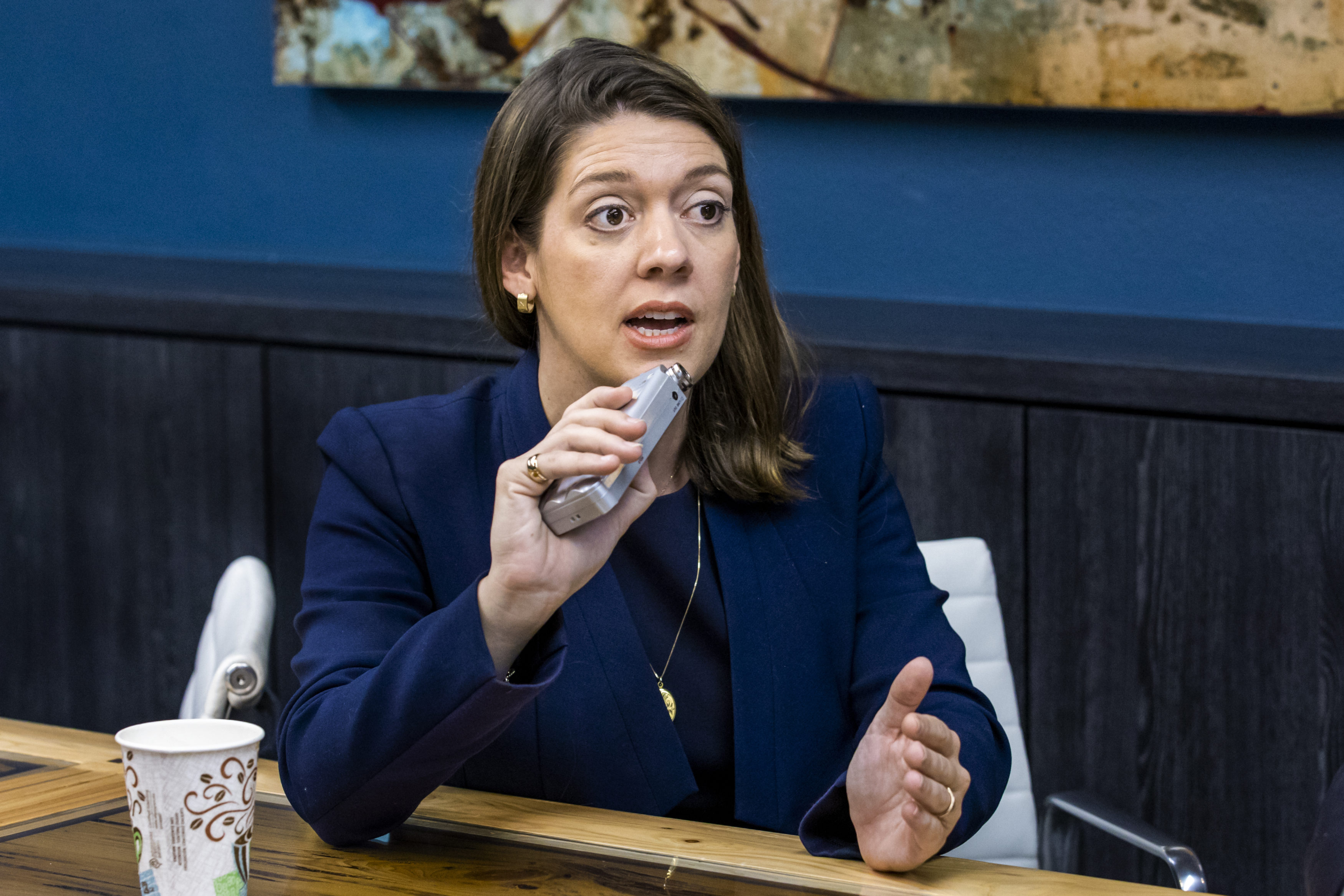 "Peer support improves outcomes for those who suffer from addiction."
A bill that would give people suffering from substance abuse access to broader peer counseling unanimously cleared the Florida House of Representatives Thursday.
The bill (HB 369) would allow non-violent drug offenders to qualify to provide peer support services by certifying with the state.
"Many addicts and alcoholics – once clean, sober, and back on their feet – want to give back to those who are struggling in similar ways. Their desire to give back is matched by evidence-based effectiveness of the peer counseling model," said bill co-sponsor Jennifer Webb.
Peer support services allow individuals with similar life circumstances to work with those struggling with addiction to overcome it. The work would be similar to how members of Alcoholics Anonymous work with a sponsor who is also a recovering addict.
The model gives addicts seeking support a measure of success and allows them to connect with an individual who intimately understands the grip of addiction.
"Peer support services improve outcomes for those who suffer from addiction and dual diagnosis. Substance abuse disorders are the leading behavioral health issue for my district," Webb said.
Webb once suffered from addiction herself and said she benefitted from peer support services.
According to the staff analysis in a comparable bill (HB 1187) that also cleared the House this week, 41 states have implemented such services.
"I expect our policy efforts will make a real impact in the lives of our families devastated by alcoholism and drug addiction – especially if our budget reflects the priorities of our policies and the pleas of our families," Webb said.
A similar bill in the Senate stalled in committee. GOP Sen. Gayle Harrell sponsored the Senate version.