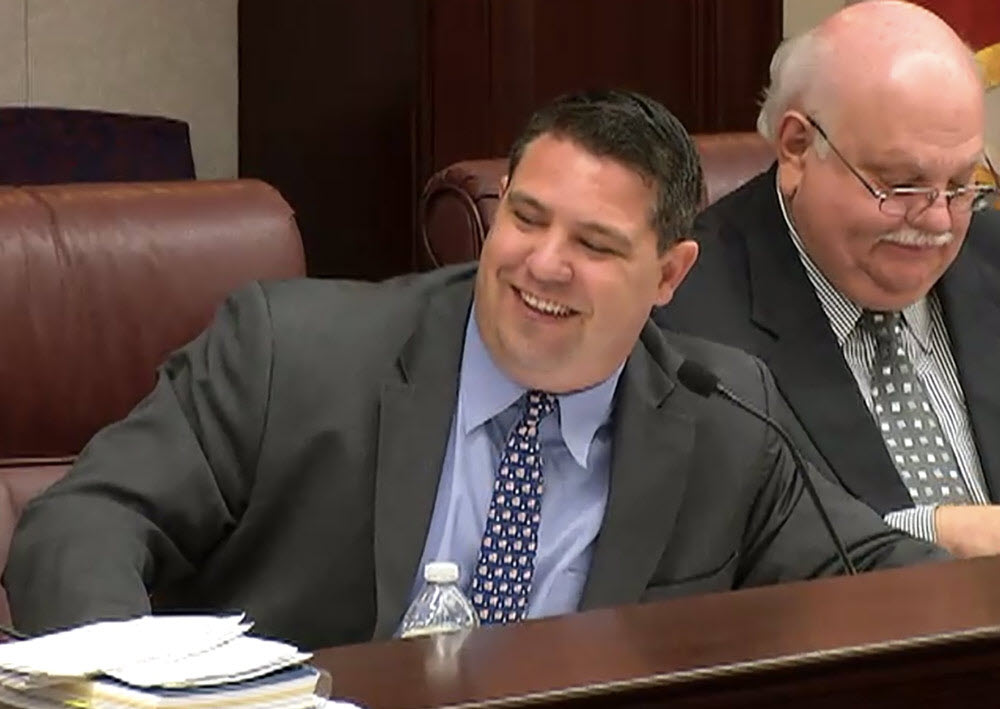 The affordable housing fund typically is raided by lawmakers.
The House and Senate moved closer to agreement on affordable housing funding, according to budget conference chair Travis Hutson.
Hutson – a Republican state senator from St. Augustine – spoke to reporters after the Appropriations Conference Committee on Transportation, Tourism, and Economic Development/Transportation and Tourism met late Wednesday.
"On the non-hurricane areas, for the rest of the state, not in the Panhandle, we are in total agreement," he said. "In the Panhandle, we're working on language – and we're close – on whether we fund SHIP or SAIL, one or the other."
The pool of money — known as the Sadowski Trust — is typically raided by lawmakers to pay for other parts of the budget, instead of the two programs funded by the trust: the State Housing Initiatives Partnership Program (SHIP) and State Apartment Incentive Loan Program (SAIL).
In a break with previous Gov. Rick Scott and prior Legislatures, Gov. Ron DeSantis had for instance proposed to leave the state's affordable housing trust fund untouched by budget 'sweeps.'
As of the last pass, the Hurricane Housing Recovery Program was funded at a little over $88 million.
"In the implementing bill, what we're looking at is allowing existing apartment deals to be able to go into the SAIL program," Hutson said. "Right now, it's only new construction. So we're looking at (whether) we can expand that to existing deals and they'll be little bit cheaper, closer to market rate."
Hutson also said the amount of "closed out" member projects comes to roughly $70 million in the TED silo.
Meantime, there was no change in funding for VISIT FLORIDA, the state's public-private tourism marketing agency. The spreadsheets still show $19 million for the beleaguered organization, with neither side suggesting any change.
That number has been estimated to be enough to keep the agency running for the first quarter of fiscal year 2019-2o. After that, it's lights out.