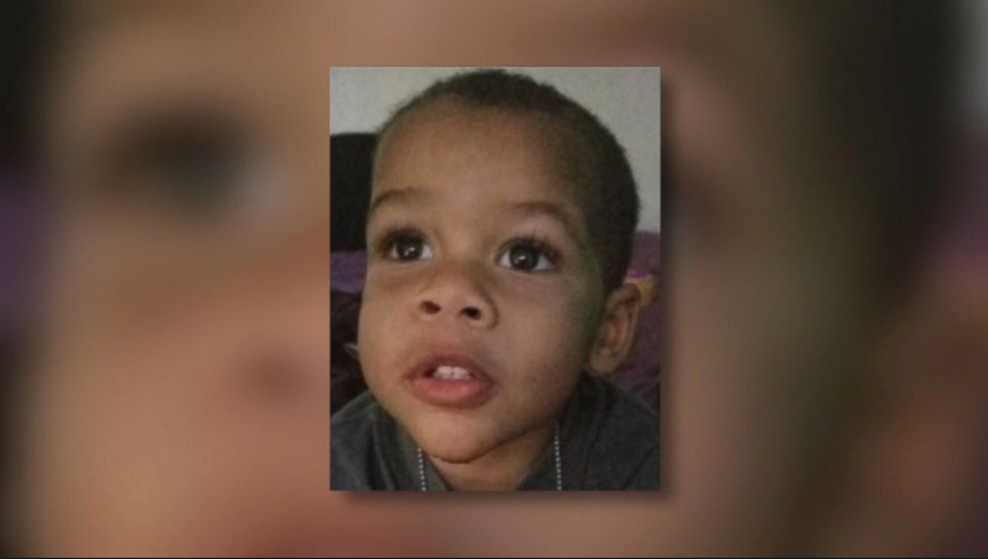 The bill would provide protections for at-risk children in the state's child welfare system.
The Florida House of Representatives unanimously approved a bill that would add protections for children under 6 in the state's child welfare system.
Jordan's Law (HB 315) is named for Jordan Belliveau, the 2-year-old Largo boy whose body was found in the woods behind the Largo Sports Complex after his mother, Charisse Stinson, struck him in the head and left him for dead last year.
The boy's death came just 24 hours after caseworkers warned Stinson her son would again be removed from her care if she did not straighten up her act.
Had law enforcement and caseworkers been more aware of problems, and had Jordan not been returned to his parents' care in the first place, his death might have been avoided, Rep. Chris Latvala told Florida Politics when he first authored the bill.
Jordan's law would set a 15 child minimum caseload for child welfare workers "when possible" to ensure more attentive services. It would also streamline child abuse reporting between caseworkers and law enforcement to better ensure at-risk children are protected from potentially dangerous caretakers.
The bill would also require special training among caseworkers and law enforcement to identify potential brain injuries to youngsters.
"A baby or toddler can have a brain injury or a head injury and no one knows about it because they are so small and it's something you don't necessarily see from the outside," Latvala previously told Florida Politics. "Babies that get head injuries at a young age, it will affect them throughout their lives."
Before filing his bill, Latvala spoke with doctors who, after reviewing Jordan Belliveau's medical history, were able to identify previous head trauma without having physically evaluated the young boy.
Following Jordan Belliveau's death, there was a spate in child welfare cases that led to death, including 4-year-old Je'Hyrah Daniels who drowned in the Hillsborough River after her mother left her there. In 2015, Five-year-old Phoebe Jonchuck's father threw her from the Dick Misener bridge near the Skyway after the girl was repeatedly in and out of the child protective system. Jonchuck was this month found guilty of murdering his daughter despite his defense team's assertion that he was mentally unfit to be charged.
The bill would not have a significant impact on the budget, according to the bill analysis.
Florida Sen. Darryl Rouson sponsored a similar bill in the Senate.
Jordan's Law has passed the House 116-0. pic.twitter.com/KdXogYEctB

— Chris Latvala (@ChrisLatvala) April 24, 2019