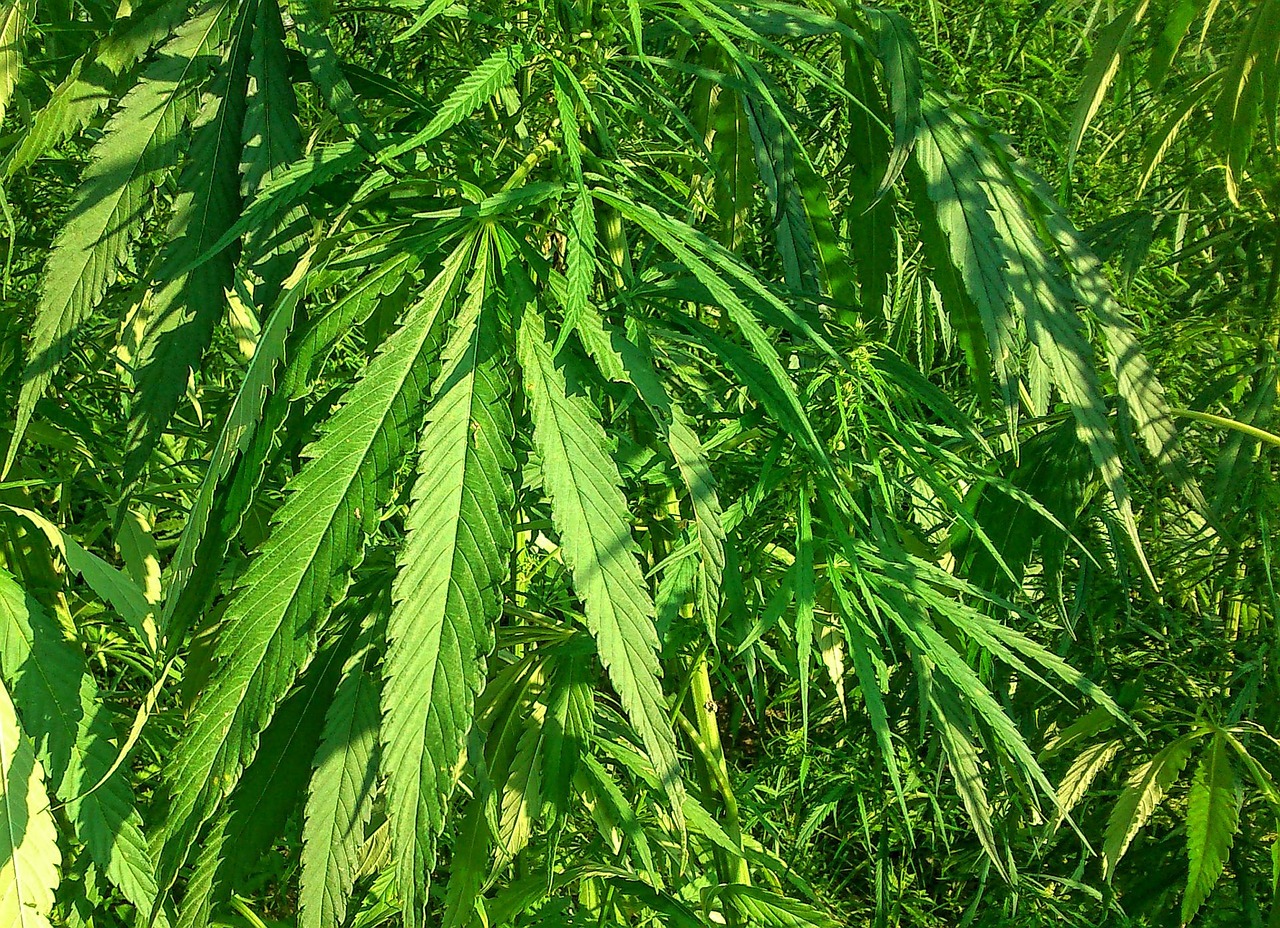 "This may be one of the most significant things we do this session."
On Thursday, the Florida Senate unanimously passed a bill that would establish a state hemp program.
SB 1020, sponsored by Appropriations Chairman Rob Bradley, would allow the Department of Agriculture to administer regulations regarding licensing and cultivation of hemp, the low-THC cousin of cannabis.
In addition to industry regulations, the bill also establishes a structure to ensure the purity and compliance of cultivated product for the protection of consumers.
The bill, which cleared all three committees of reference without a "no" vote, accomplished the same on the Senate floor with a 36-0 vote.
Hemp is a priority of Agriculture Commissioner Nikki Fried, who sees the plant as potential salvation for Florida's long-suffering farmers.
The 2018 federal Farm Bill allows states to establish programs such as the one contemplated in current legislation, as the federal rulemaking process could take years.
Bradley noted that while hemp "looks and smells like marijuana," there are key differences. Smoke pot, you get high, Bradley said.
"If you were to smoke hemp, you'd get a headache," he added.
Eyeing a "potentially lucrative future," one "game changing" for the agricultural community, Bradley lauded this program as giving Florida a "head start against the rest of the country."
"Put that effort on steroids," Bradley urged. "Give farmers an opportunity to reinvent efforts."
A hemp bill "may be one of the most significant things we do this session," Bradley added, allowing "Florida to become a hemp state."
Indeed, with unanimous bipartisan support, the Sunshine State is on its way to becoming the hempen peninsula.
"It is a wonder plant," said Fort Lauderdale Democrat Gary Farmer, who recounted industrial uses from a bygone era. "So many great uses, both medicinal and industrial. The state of Florida is going to make hemp great again."
The House companion bill (HB 333) is ready to be considered on the floor.
Last updated on April 25, 2019