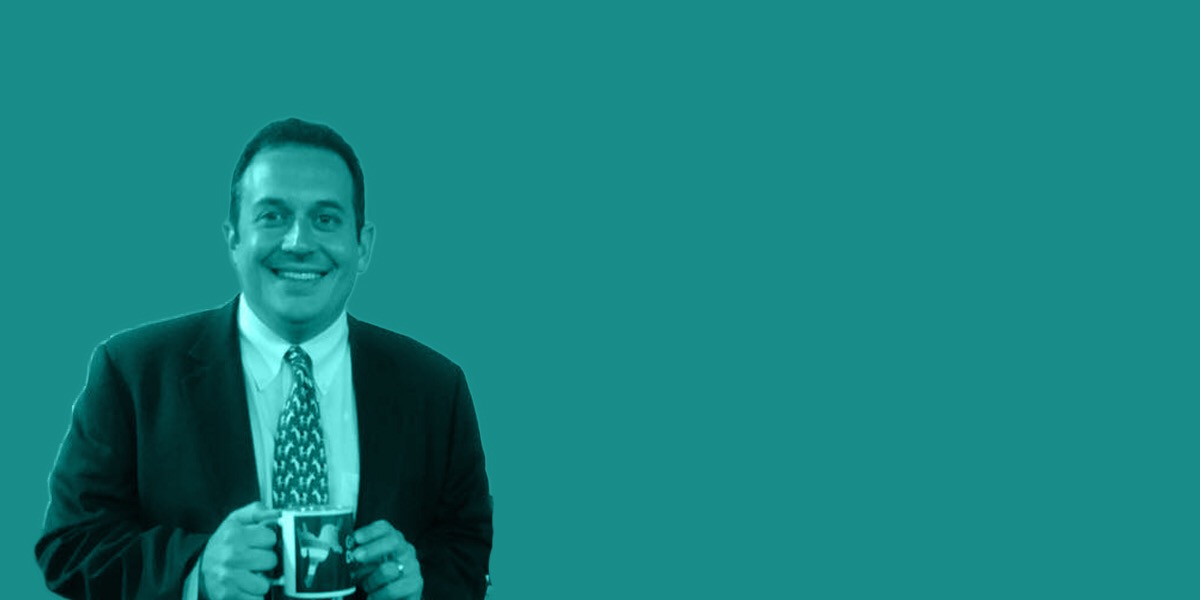 His election as 2022-24 Democratic leader has St. Pete and Senate implications
St. Petersburg Rep. Ben Diamond was elected Democratic Leader for 2022-24 Wednesday night, and that could have big implications for Pinellas County.
Diamond was considered a top-flight pick to take over for current St. Pete Mayor Rick Kriseman, who cannot seek re-election when his term expires in 2022.
Among his behind-the-scenes backers for that job is Republican Sen. Jeff Brandes, also of St. Petersburg. But Diamond's ascendency to the top post come 2022 will likely rule out a mayoral bid.
Being House Democratic Leader could also cause a ripple effect in the state Senate.
District lines will be redrawn ahead of the 2022 elections and while the boundaries are anyone's guess at this point, Diamond will almost assuredly live within the successor district to Brandes' Senate District 24.
Polls pegged SD 24 as semi-competitive last year and Democrats made a play for the seat. However, a candidate swap and lackluster fundraising from the eventual Democratic nominee, Lindsay Cross, Brandes was able to cruise to re-election.
But Brandes won't be able to run for another term in 2022, and with Republicans currently holding a 23-17 advantage in the chamber the lack of an incumbent in the increasingly purple district could help Democrats pull off the flip — especially if a well-known and moderate candidate like Diamond runs under their banner.
Still, Diamond's win in the leadership race may end up being a major prize in its own right.
Democrats picked up some seats in 2018, cutting Republicans' advantage down to 73-47 from the 79-41 advantage they enjoyed following the 2016 cycle.
If the party can post similar gains over the next two cycles, Diamond could very well be the first Democratic House Speaker since Peter Wallace — that would be fitting, too, since Wallace also repped St. Pete.
You know who doesn't like that idea? Palm Coast Rep. Paul Renner, who is slated to be House Speaker if GOP holds onto its majority after the 2022 election.