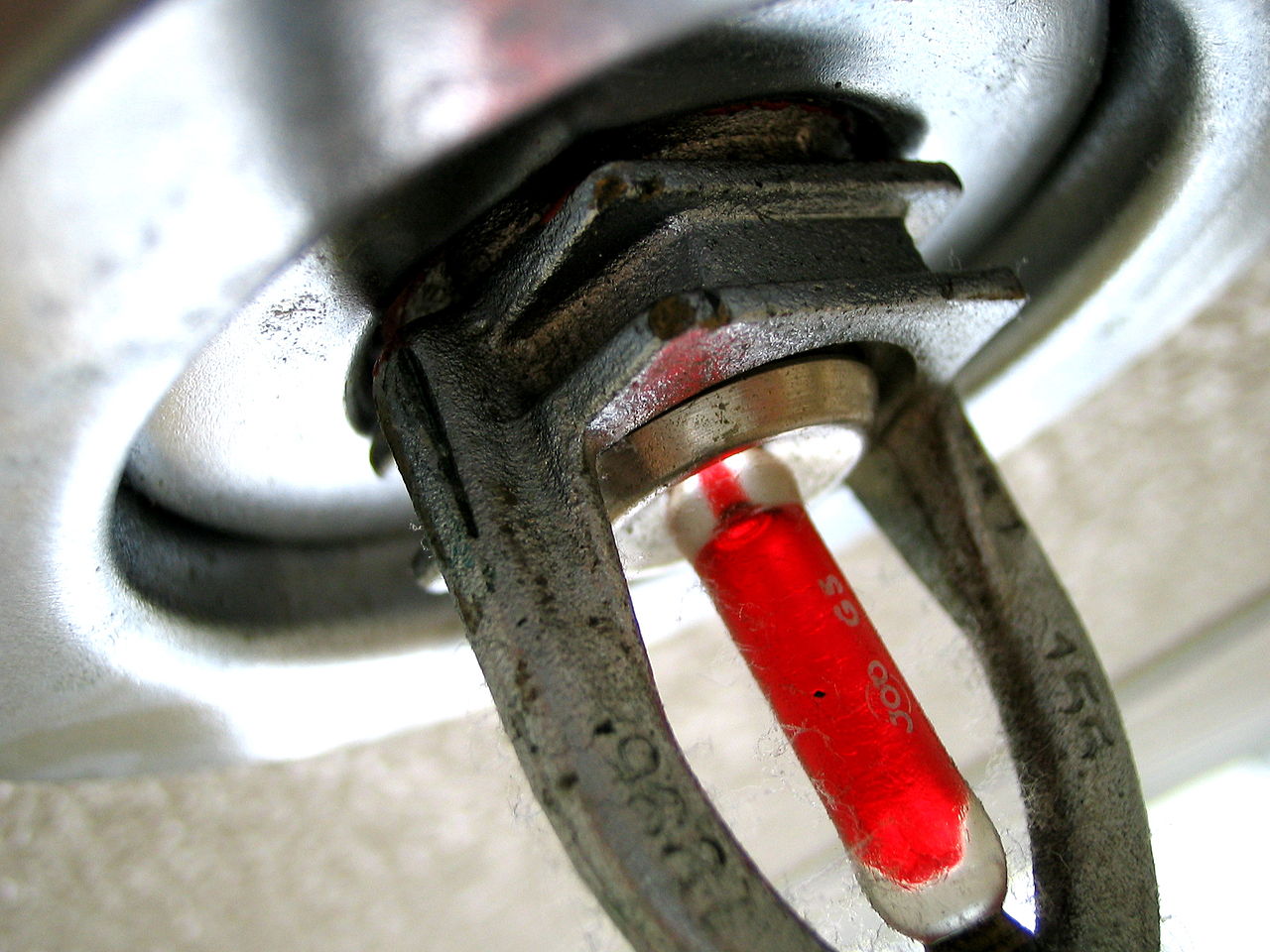 If lawmakers don't act this session, condo owners face a Jan. 1 deadline to get up to code.
The final week of the Legislative Session could finally bring an end to a long-running battle over condo fire sprinklers.
In the 1990s, Florida law was changed to require all new high-rises in the state be outfitted with fire sprinkler systems. A decade or so later, existing hotels and timeshare complexes over 75 feet tall had to comply with the same rule, and they did.
But condominium complexes were given a grace period so owners could plan for the cost of retrofitting units and complexes could hash out how to update common areas, and in 2003 a law was passed allowing owners to opt out of the retrofit with a vote.
The deadline has been pushed back a couple of times since then, but if lawmakers don't act this session, condo owners face a Jan. 1, 2020, deadline to get up to code.
The Legislature is considering two different plans to finally put the issue to bed.

The bill advancing through the Senate aligns with Florida firefighters and the Florida Fire Sprinkler Association, while the House's preferred plan is on the side of condominium owners.
SB 908, sponsored by Clearwater Republican Sen. Ed Hooper, would set benchmarks for complexes to get sprinkler systems installed, extending the runway for final completion out to Jan. 1, 2024.
Firefighters say the bill would make their jobs safer — getting up to the 20th floor of a burning building is a tall order that's only made more difficult if a fire is raging unabated.
HB 647 by Miami Beach Democratic Rep. Mike Grieco, would set the date at Jan. 1, 2023, however, it would also allow condo associations to forgo installing fire safety systems altogether with a two-thirds vote among owners. Current law allows associations to kick the can down the road with a simple majority.
The key reason condo owners want to keep the opt-out is cost.
The price to retrofit a building with fire sprinklers varies based on the type of system and how visible it would be. No one is suggesting condo complexes get makeovers a la Terry Gilliam's "Brazil," but tearing up walls and ceilings to install pipes can cost some serious cash.
According to Ellyn Bogdanoff, a former Senator and lobbyist representing condo associations, the retrofits can stretch past the five-figure mark per unit. And common area renovations just pile on to that burden.
"This is a big government mandate that will punish seniors on a fixed income," she said of the Senate plan.
Tim Meenan, who represents the Florida Fire Sprinkler Association, says those estimates are way off base.
Newer systems can run along the where wall meets ceiling and can be concealed by crown molding and, according to a 2009 Department of Business and Professional Regulation study, would set the average condo owner back about $1,350. Taking care of the common areas would add another $947 to their tab.
While it's not particularly cheap, it's a lot less than the multibillion-dollar total tossed out by opponents of the bill.
Since the sprinkler requirements went into effect, only about 4,000 associations have submitted opt-out votes to DBPR and among those are several complexes that don't meet the 75-foot threshold for the rules to apply.
Language included in the Senate bill that's backed by state CFO and Fire Marshal Jimmy Patronis, would require local fire marshals count up the number of buildings in their jurisdictions for an accurate statewide total
It's unclear which track the Legislature will take, but Meenan says Hooper, himself a former firefighter, won't let Grieco's bill get by him without a fight.