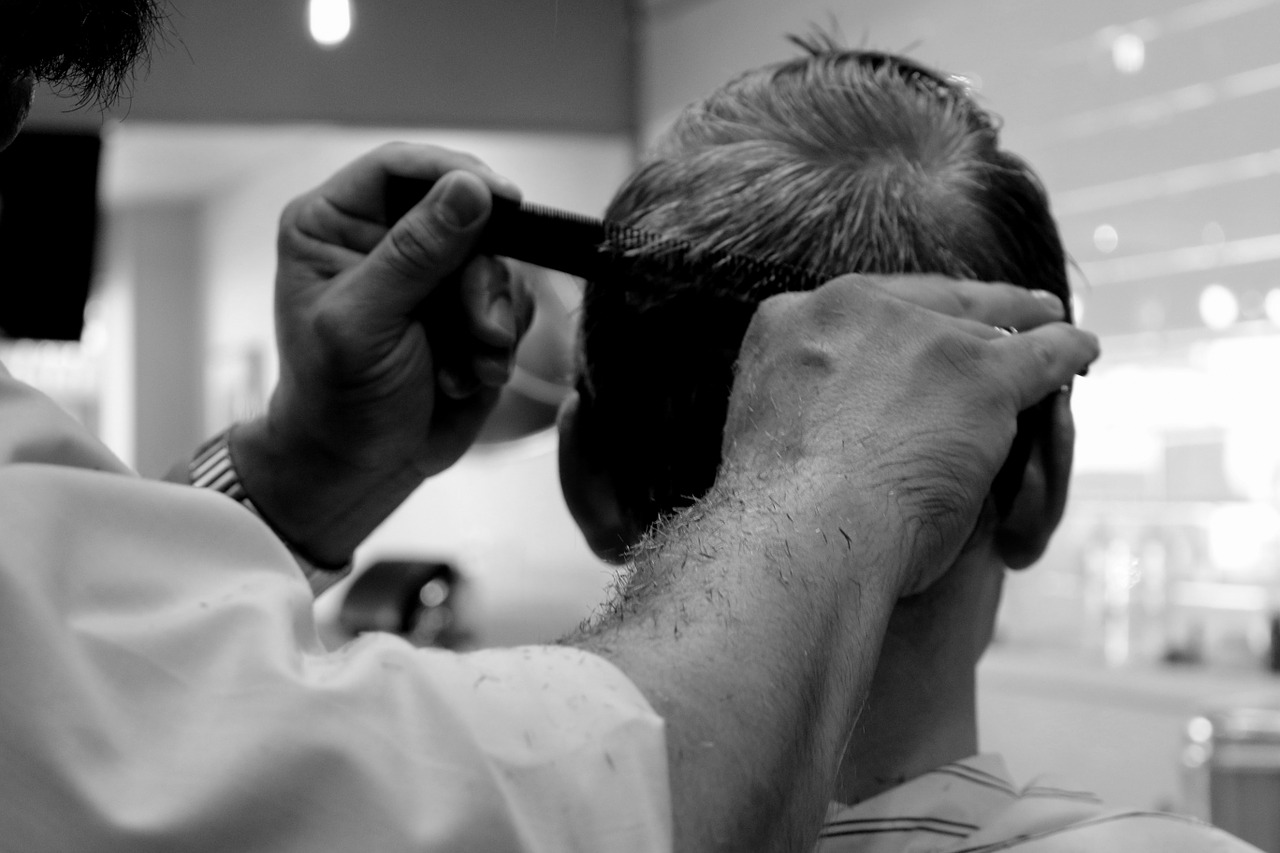 Negotiations with House may mean reduction in license requirements.
A last-minute change to a deregulation bill could mean lower licensing requirements for certain professionals in cosmetic fields.
A strike-all amendment in the works for Florida Senate bill (SB 1640) will bring the legislation in line with a House version (HB 27), multiple sources say.
That means lowering requirements for barbers and certain cosmetology specialists.
The House version, sponsored by Spring Hill Rep. Blaise Ingoglia, cuts requirements for Florida barbers to need just 600 hours of training, as opposed to 1,200 required hours now. That would be the lowest requirement of any state in the union.
Meanwhile, cosmetology specialists like nail techs and skin care professions must go through 500 hours of training now, but the House bill cuts that down to 300 hours.
The Senate version from Bartow Sen. Ben Albritton keeps requirements in both fields at current levels.
Multiple sources say the change will morph the Senate bill into something much closer, but not identical to, the House version. They will add barber and cosmetology changes into the proposal.
Michael Halmon of the Florida Association of Cosmetology and Technical Schools said while it sounds as if lowering licensing rules will help professionals, it is unlikely.
First, the drop in hours for cosmetology specialists puts education needs so low students can't qualify for federal Pell grants.
"The vast majority of students are using Pell grants to go to school," Halmon said.
But even if students find a way to pay, the low amount of training may leave them unemployable after they graduate.
Dan Washburn, the owner of 31 Great Clips locations, testified in House committee earlier this session that requirements in Florida are already too low.
"We have great jobs and are always in need of more talent," he said. "But this will exacerbate a problem."
Should the number of hours required be cut in half, it may mean the company turns to other states to train barbers and stylists.
None of that gets into public safety concerns that may come from putting chemicals and cutting tools in the hands of undertrained professionals.
Of course, no strike-all amendment is yet available. Officials working with Albritton's bill confirm an amendment in the works seeks to strike a compromise with the House. But Senate officials say the bill won't mimic every aspect of the House legislation.
The soonest any amendment will be viewable will be Friday.
Proponents of the House version suggest too many regulations will hurt access to good-paying vocational jobs.
But those who favor the Senate version see that chamber caving to House demands after months of committee negotiations on the bill.