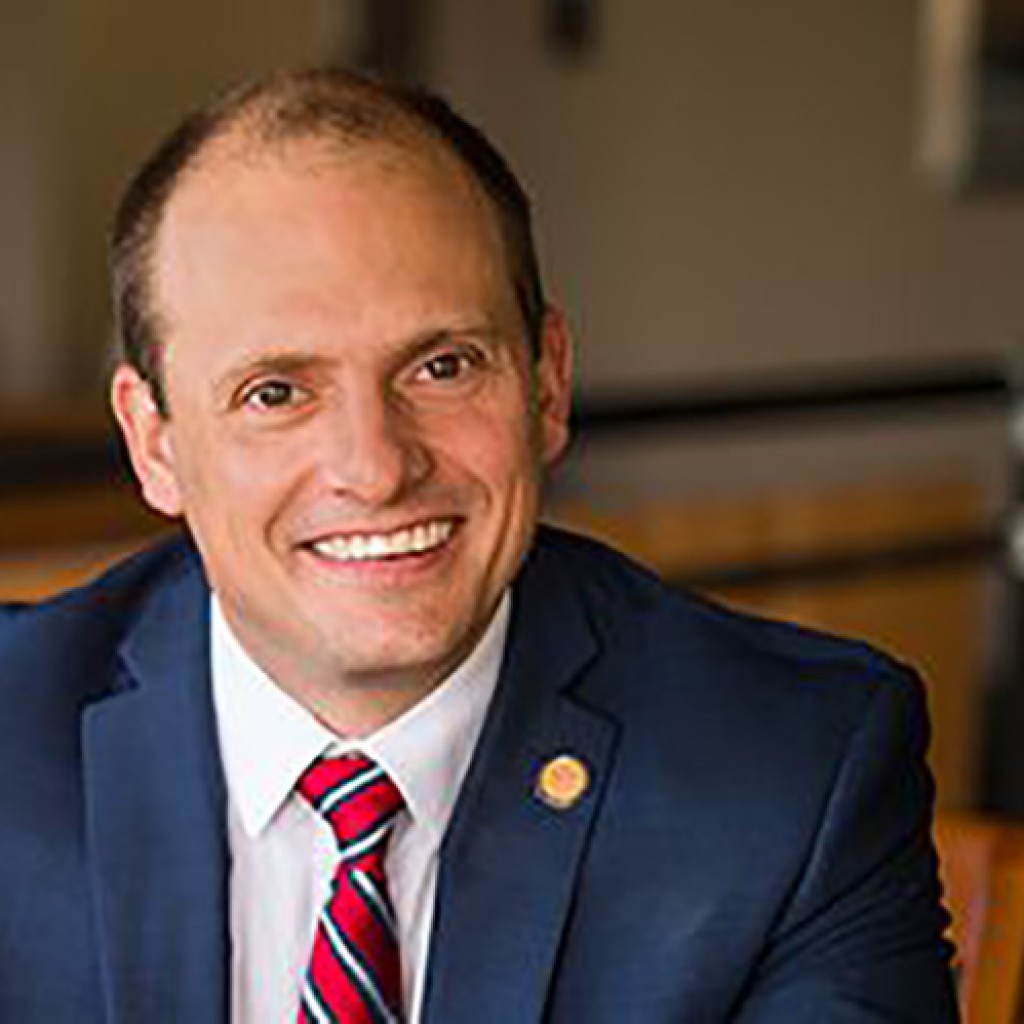 Amendment exempts DCF workers from proposed law.
A hostile amendment to a so-called sanctuary cities ban has temporarily stalled the bill in the Florida Senate.
Passage of the legislation (SB 168) has been the top priority of state Sen. Joe Gruters, a Sarasota Republican. The legislation requires Florida law enforcement agencies to cooperate with federal immigration officials.
Sen. Jose Javier Rodriguez, a Miami Democrat, offered upward of 40 amendments to the legislation in committees and on the floor. None have passed.
Until Thursday.
Rodrigues proposed an amendment that would exempt the Department of Children and Families and all of its employees from the law.
Gruters called the amendment unfriendly, and it has failed in multiple committees leading to the floor discussion.
With activists lining up outside Florida Senate chambers demanding the Senate "Stop Separating Families," the change passed. Here's how.
Two Republican Senators, Tom Lee of Thonotosassa and Anitere Flores of Miami, supported the amendment. Flores has voted against the bill in committee, but Lee had previously voted for the bill to advance.
More important, three Republican Senators weren't in the room: Lizbeth Benacquisto of Fort Myers, David Simmons of Longwood, Kelli Stargel of Lakeland. All have voted against a similar amendment in committee.
Senate President Bill Galvano, who was presiding over the chamber, did not vote. He initially announced the measure had failed but Democrats demanded a roll-call vote.
The amendment passed 19-14.
It's unclear what happens now. One of the Senators on the prevailing side could bring the measure back up for consideration. But presuming no one voted in error, there's little reason they would.
Galvano temporarily stopped all discussion of amendments on the bill, but about an hour later, Senators were back in the chamber.
Afterward, Gruters presented an amendment to the legislation giving the Governor the right to remove officials implementing "sanctuary" policies. That passed, and to date is the only other amendment to win support in the chamber.
As of Thursday evening, all other Rodriguez amendments to the bill were being voted down.