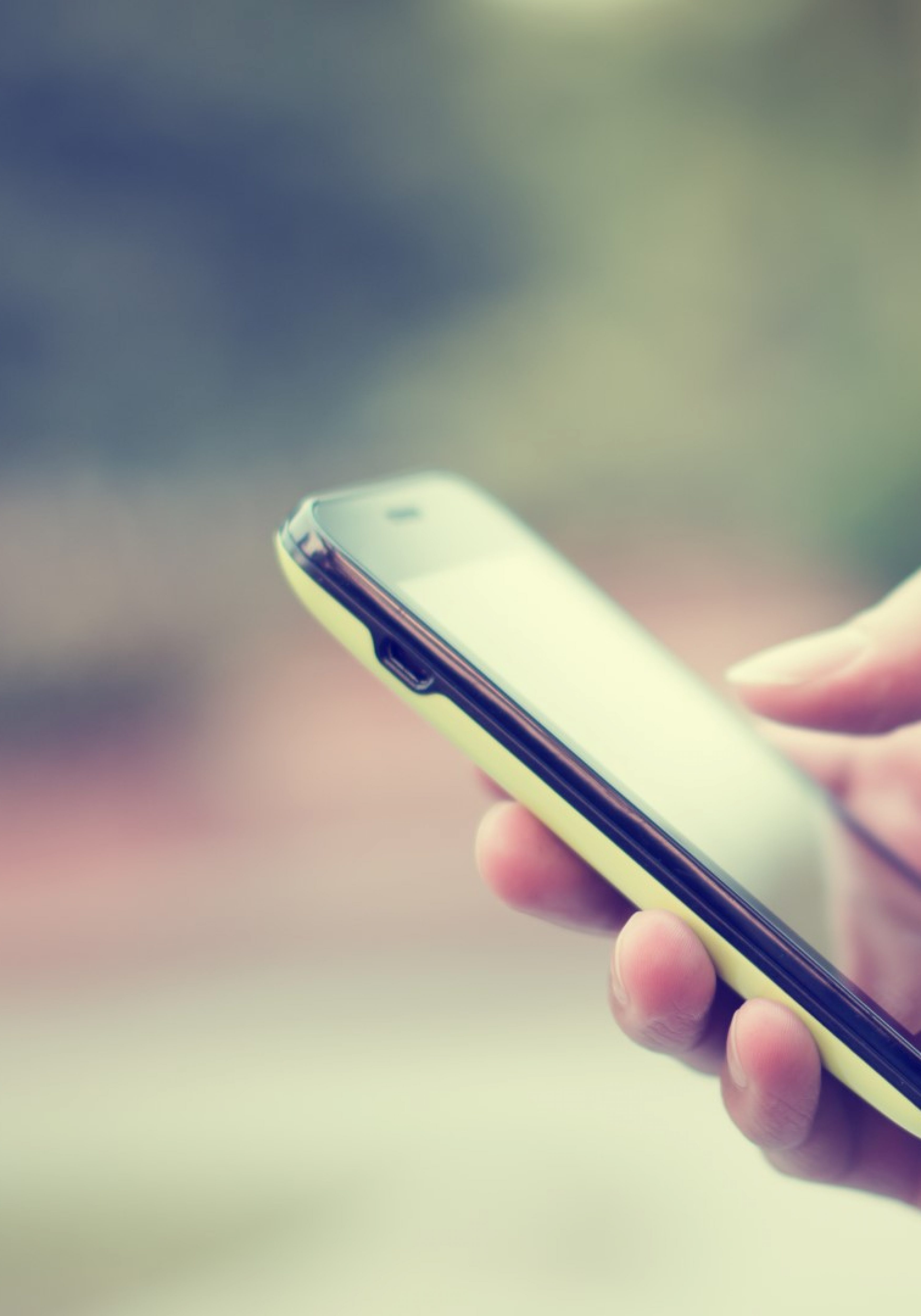 Legislation lets state designate eligible phone providers.
The Florida State Hispanic Chamber of Commerce applauded Senate efforts to take over a program putting mobile phones in more low-income households.
The legislation (SB 742) by state Sen. Oscar Braynon, a Miami Gardens Democrat, changes guidelines for Florida's Lifeline program.
The Lifeline service helps residents in need of discounts on mobile and landline telephone bills.
Braynon's bill authorizes the Public Service Commission to designate commercial providers as eligible Lifeline carriers. That means the state will take back control of the program after turning that over to the federal government in 2012.
"Increased access to mobile phones for low-income families improves their employment and education opportunities while also benefiting employers across our state," reads a statement from the Hispanic Chamber of Commerce.
"This bill removes unnecessary regulatory hurdles by shifting decision-making to the state, where it rightly belongs. We will continue to urge lawmakers to increase economic opportunity for Floridians by embracing this important legislation."
The legislation makes certain changes in state eligibility rules to put Florida in line with federal guidelines. For example, Florida law previously said households at 150 percent of the federal poverty line qualified. That threshold would now change to 135 percent, a regulation affirmed in a federal order about the program from 2016.
Florida senators unanimously passed the bill on Friday with no debate.
But the House has yet to take any action on companion legislation, and that's unlikely to change with just a week left in the regular session.
In the other chamber, a similar bill (HB 1381) was sponsored by state Rep. Josie Tomkow, an Auburndale Republican. But that bill died in subcommittee.
Earlier this month, the Reason Foundation argued the House should take up the bill.
Policy analyst Spence Purnell said the federal government has failed in properly managing the program itself.
"Unfortunately, since 2012 the federal government has not approved any new Lifeline providers in Florida," he wrote. "As a result, in some parts of Florida, people eligible for the program may find that it difficult to get quality cell service from companies approved for the program."
He also wrote limiting the number of approved providers set up de facto monopolies in parts of Florida.
"It makes sense to undo the mistake of trusting the federal government to run this program effectively or to ensure Floridians eligible for the program have viable options to choose from," he wrote.