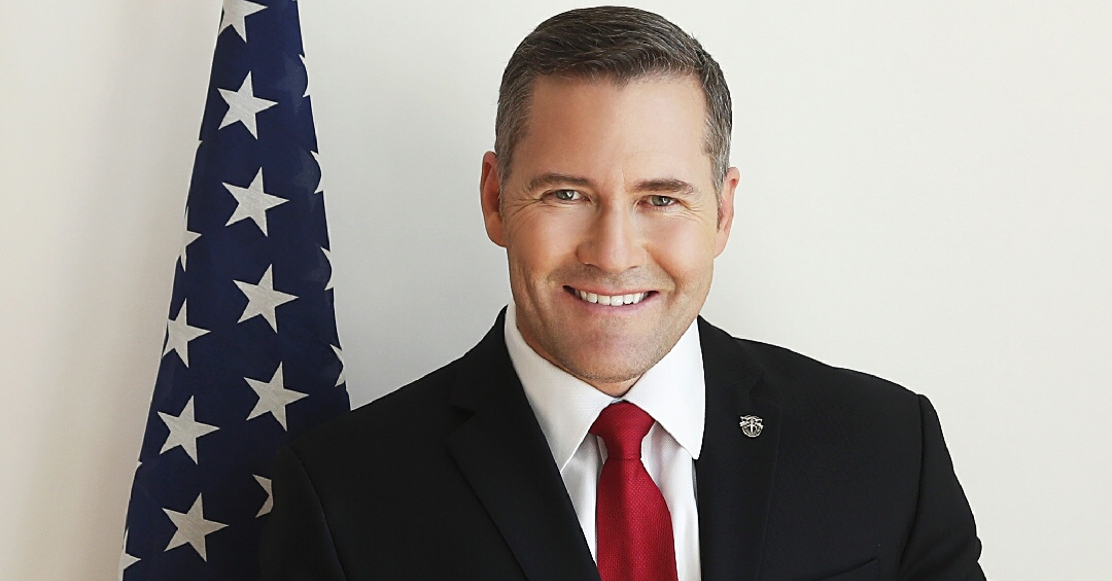 "Fortunately, I am leaving things in the exceptionally capable hands of Allison Nielsen"
Republican U.S. Rep. Michael Waltz is getting a new communications director.
In a Monday email to Waltz' staffers, current communications director Joanna Rodriguez announced she was leaving the office and being replaced by Allison Nielsen.
"Today is my last day in Congressman Michael Waltz's office. It's been wonderful working with you and I look forward to our paths crossing again," Rodriguez wrote.
"Fortunately, I am leaving things in the exceptionally capable hands of Allison Nielsen, whom many of you have likely crossed paths with before given her time in Florida journalism and with former Florida Congressman Tom Rooney."
Nielsen's career in Florida politics stretches back a decade, when she took a job on former CFO Jeff Atwater's first campaign for the Cabinet position.
By the 2018 election cycle, she was working as the capital reporter for Sunshine State News before she was snapped up by Rooney, a Republican, to serve as his communications director.
In August, she moved into the same role within Oklahoma U.S. Rep. Steve Russell's office for a few months, before taking her third comms job on the Hill with Pennsylvania U.S. Rep. Lloyd Smucker.
Nielsen is an alumna of Florida Atlantic University, where she earned a bachelor's degree in political science and social science.
Waltz represents Florida's 6th Congressional District. He was elected to his first term last year in one what became one of the most expensive congressional races in the Sunshine State — New York billionaire Michael Bloomberg alone put $2.4 million behind Waltz' opponent.
CD 6 covers a stretch of Florida's east coast, starting in St. Johns County in the north and stretching south to include parts of Putnam, Flagler and Volusia.