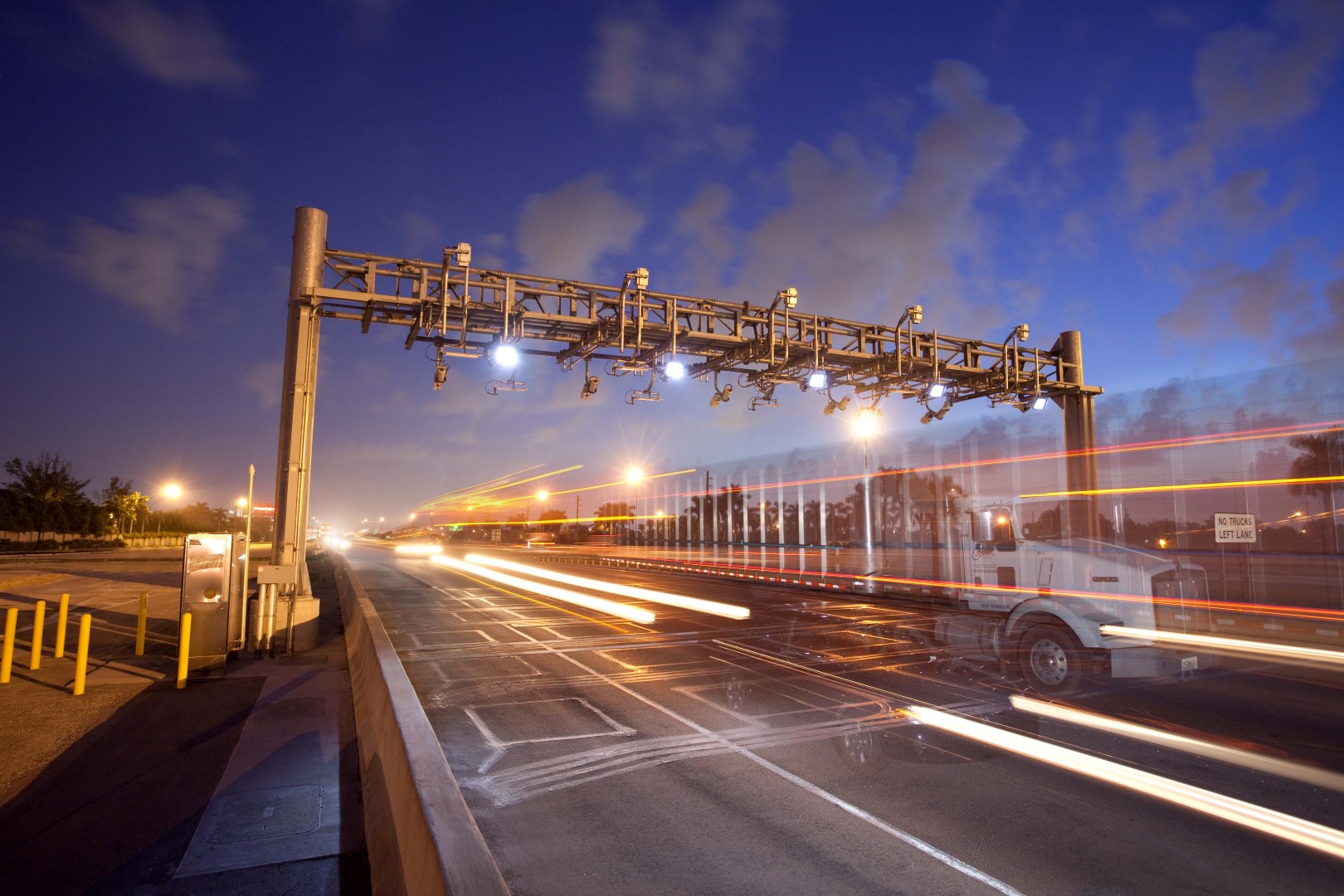 Bipartisan House skepticism for Senate President's pet project.
On Tuesday, the Florida House Special Order calendar featured a priority of Senate President Bill Galvano: a bill (SB 7068) that would build toll roads in the state's rural areas.
This would be the biggest road project in many decades.
Though questions on the bill were robust, there was no vote Tuesday.
Galvano's Multi-Use Corridors of Regional Economic Significance (M-CORES) Program proposal allows for task forces to study the economic and environmental impacts of the road projects, which include the following: extending the Suncoast Parkway north to the Georgia state line; a Florida Turnpike build-out to the west to connect it with the Suncoast Parkway; and a new transportation corridor, with a toll road, extending from Polk to Collier County.
The Senate plan has a big, and escalating, price tag: a $45 million spend next fiscal year; $90 million in the 2020-2021 fiscal year; roughly $135 million in FY '21-'22, and $140 million recurring thereafter.
Rep. Jay Trumbull, the Panama City Republican who filed the House placeholder legislation, noted that the task forces would include representatives of various state agencies and local planning officials, as well as "an appropriate environmental group."
Democrats poked holes in the plan, with occasional Republican critiques also.
"What road in Georgia will this road eventually lead into," asked Rep. Evan Jenne of the Suncoast expansion northward.
"Currently there's no plan as to what this road will flow into," Jenne added. "Is there a moat, a barge system?"
"We cannot affect roads in the state of Georgia," conceded Trumbull, saying it would be a task force issue.

Rep. Mike Gottlieb, skeptical of the need for the highway expansion in South Florida, noted that a proposed South Florida road "goes through a panther habitat."
Trumbull suggested the future task forces would also offer a plan for that to "mitigate any wildlife issues." The task forces are supposed to convene later this year, and end October 2020.
Rep. Margaret Good, of Sarasota, asserted that Florida has an unaddressed $126 million backlog of road projects on the local level, suggesting an expansion of light rail or Interstate 75 may be alternative options.
Good pressed Trumbull when he said the bill contemplates "all modes of transportation."
"It could be light rail," Trumbull said. "We're not exempting any one mode of transportation in these corridors."
Democrat Delores Hogan-Johnson outright said, after over an hour of debate, that sponsor Trumbull's "heart wasn't in this."
Republican David Smith of Winter Springs shared the minority party's "environmental concerns," noting that "people don't move to Florida for the strip malls."
Smith, like Democrats, wanted a second chance to vote after a future feasibility study report. He also questioned whether task forces could meet the 14-month timeframe, given the nebulous nature of the project.
"Could be a road … a train … 5G," Smith said. "That integrated master schedule … has to be done in 14 months.
Rep. Heather Fitzenhagen, a Republican, suggested that the bill could have contemplated "teleporting."
Nine amendments, all filed by Jenne and Good, went down by voice votes. Overt wetland protection and local veto power over the road locations were among the propositions tanked by voice votes.
"In this bill alone, we are committing to allocate hundreds of millions of dollars … and provide bonding ability for billions of dollars," Good maintained, to no avail.