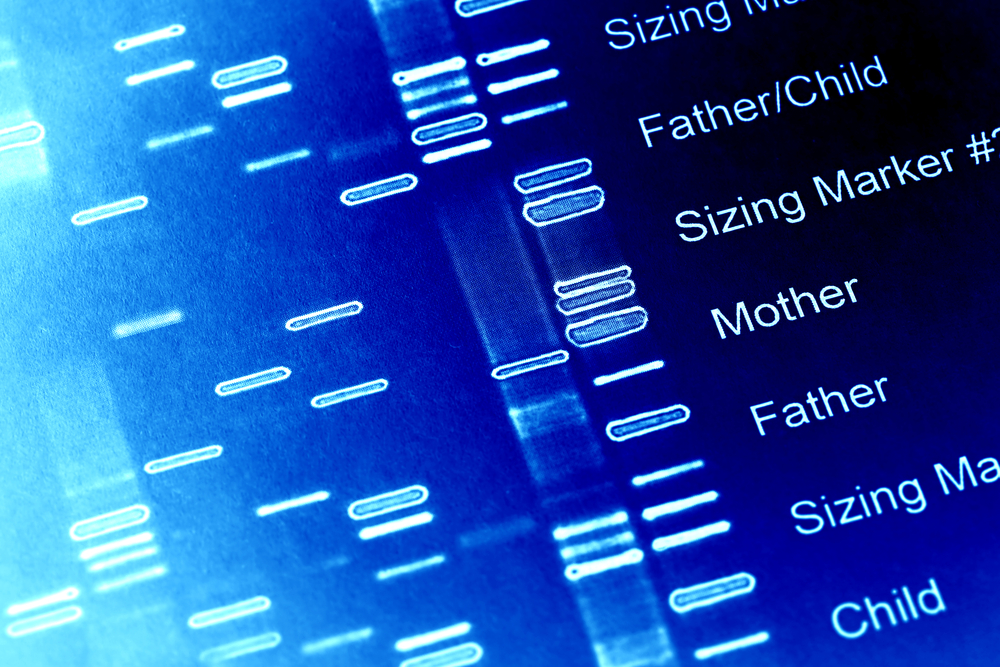 No other state in America has put this information off limits. But then, Florida.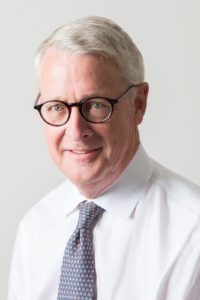 The Sunshine State is at it again.
Right now, in all 50 states, life insurance consumers and life insurance companies are free to share vital — and directly relevant — medical information for underwriting purposes. And this is a very good thing.
Why?
Because when it comes to assessing an applicant's risk, honesty and transparency are part of a proven model that works well for the insurers and for the customers they serve. Knowledge is power! It makes great things happen, like bringing financial protection to 7 million Florida families.
And to make that work as it does today, the fair and honest exchange of information that is part of an applicant's medical record is what allows families to be able to afford life insurance at virtually every income level.
If it ain't broke …
Florida lawmakers are on the verge of "fixing" a problem that doesn't exist. They are pushing for, and are on the verge of passing, a law that mandates insurance companies can't use genetic information — even when it is directly relevant to the decision at hand.
The fact is, genetic information is showing up more and more in people's medical reports. It can't be ignored. Life insurers in Florida and throughout the country have always relied heavily on medical reports obtained with the consent of the applicant for generations.
No other state in America has put this information off limits. But then, Florida.
If these misguided attempts to blind insurers to the very information required to do their jobs properly, Florida consumers will find life insurance coverage less affordable and accessible.
Why? Because this DNA-secrecy act will encourage consumers who have a known adverse condition to seek large policies knowing that they will be able to "game the system." But consumers who possess affirmative data showing, for example, that they do not possess a negative gene marker, cannot use it to buy a lower-priced policy.
As a result, insurance companies will be effectively forced to treat everyone the same — healthy consumers who are honest and transparent in the applicant process will end up having to pay more to cover those with adverse conditions.
Imagine if life insurers were blinded to other crucial information. Smokers might be priced at the same level as nonsmokers. People with serious medical ailments would be priced at the same level as those who are in tiptop physical condition?
In these scenarios, smokers and people with illnesses would be incentivized to purchase life insurance (no serious medical underwriting needed) while everyone else is forced to pay higher premiums to cover those losses. It doesn't make sense.
What makes sense is allowing life insurance companies to see all relevant medical information. Having a full review of an applicant's medical condition helps explain why 93 percent of people who apply for coverage get it from the first company they visit.
If this legislation is not changed, consumers and fairness will suffer.
Florida is known as the "Sunshine State" and citizens in Florida pride themselves on their robust open government and transparency laws.
In Florida, even a text from a City Commissioner on his or her private phone can be — and often is — considered part of the public record. Yes, the Sunshine State is a leader in openness and transparency.
But if this law passes, when it comes to consumers who wish to buy life insurance, the so-called Sunshine State will be the least Sunshine-y State in America.
Let's hope someone comes to their senses.
___
Dr. Robert Gleeson is a medical consultant for the American Council of Life Insurers (ACLI) in Washington, D.C. He is a former life insurance company vice president medical director and associate professor at the Medical College of Wisconsin.