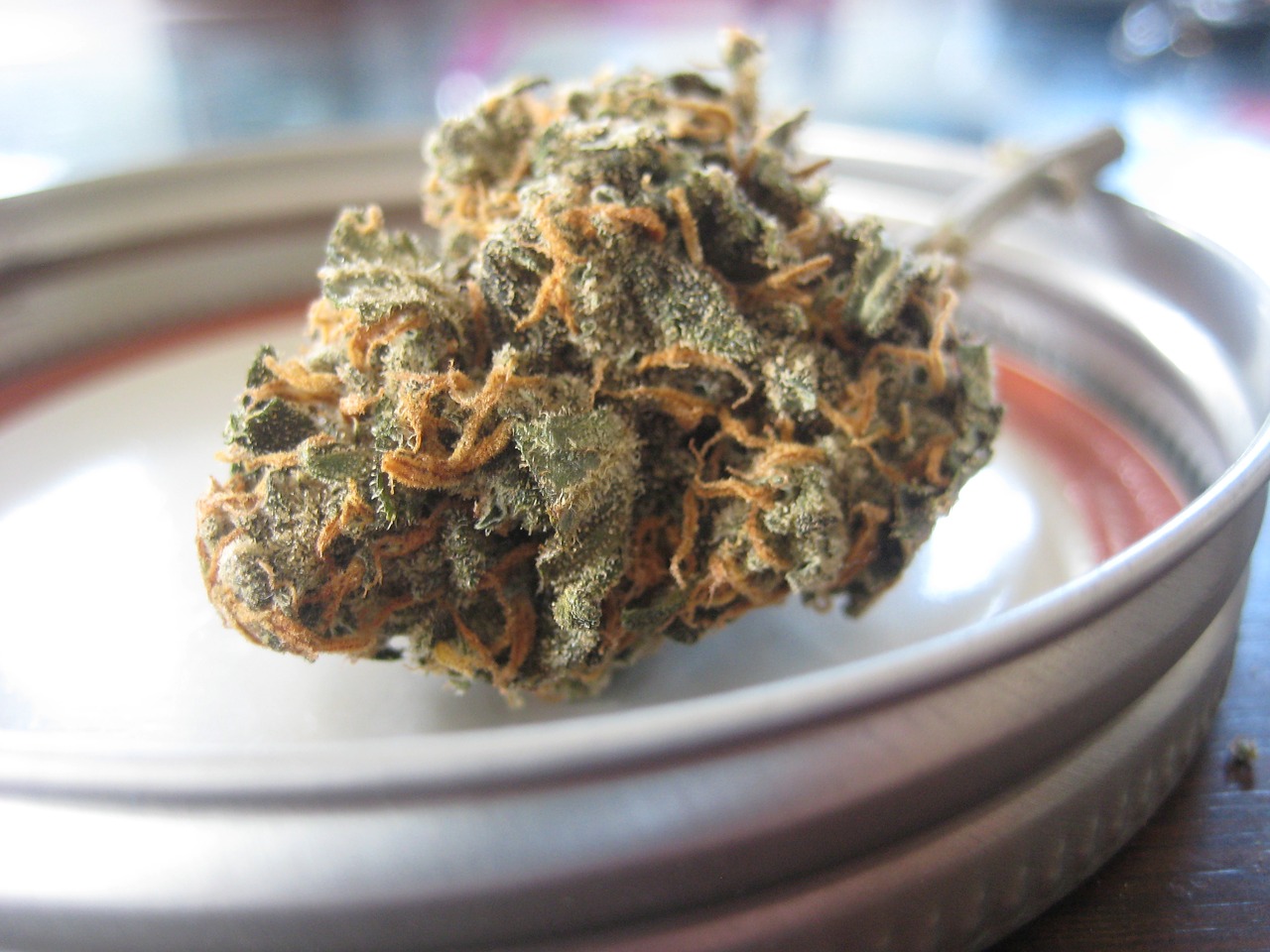 Ray Rodrigues filed to amend Senate bill, implement 10% cap.
A legislative proposal could make Florida the first state to regulate tetrahydrocannabinol, or THC, levels in smokable medical marijuana.
Rep. Ray Rodrigues, an Estero Republican, earlier this year sponsored legislation (HB 7117) to limit the levels.
The bill was sent to the House floor but awaits a vote. The Senate has not acted on the issue.
Now, Rodrigues has filed an amendment with the 10 percent THC cap to a health care licensing bill (SB 188) already passed by the Senate. He wants the measure added before the House approves the legislation.
That bill, on the "special order" calendar, is scheduled to be heard in the House Tuesday night. That means members can ask questions about the measure and offer amendments.
When he carried his own bill in the House, Rodrigues argued marijuana plants today have too high a THC potency. Some have levels as high as 35 percent, he said.
He argued in committee that products with a higher THC potency have the potential to cause psychosis.
A study published last month by The Lancet backs that claim up, to a degree.
It found patients with certain psychiatric conditions who use high-potency cannabis face five times the risk for a psychotic disorder.
Critics of The Lancet study say it's limited in scope and patients with the high-risk conditions leading to psychosis make up a minuscule proportion of medical marijuana patients.
Marijuana advocates, who with the support of Gov. Ron DeSantis just won the political fight for smokable marijuana, also say Rodrigues' proposal moved medical regulation in the wrong direction.
While supporters of caps on THC say 17 states already have such limits in place, none do for "whole flower," meaning smokable marijuana.
To even get to the number 17 requiring any THC limits takes creativity.
One must include three states — Idaho, South Dakota and Nebraska — where medical marijuana remains illegal.
The other 14 states only allow cannabidiol, or CBD, oils to be used medicinally. CBD contains only trace amounts of THC, the compound in marijuana that produces a "high."
Texas, for example, just rolled out a program allowing oils with no greater than 10 percent THC for medical use. But the state does not allow medical marijuana to be smoked.
"The only states where you are going to find limits on THC are the CBD-only states," confirmed Carly Wolf, state policies coordinator with NORML. No state allowing patients to smoke marijuana limits how much THC can be found in the plant.
Additionally, Rodrigues' proposal doesn't address THC concentrations for vaporizer oils, which can have concentrations in the range of 75 percent.
Opponents argue that the regulation would cause medical marijuana costs to skyrocket — if it takes only one or two puffs for the desired medicinal effect of a higher-concentration whole flower product, one capped at 10 percent would require patients to consume more.
Requiring patients to smoke more marijuana also runs counter to the House's longtime position that smoking was not a "proper" way to consume the medicine.
Florida is one of 23 states that has a medical marijuana program in place but where recreational marijuana remains against state law.
And while the federal government still classifies marijuana as a Schedule I controlled substance, federal law now prohibits the U.S. Justice Department from spending funds to interfere with state medical marijuana programs.