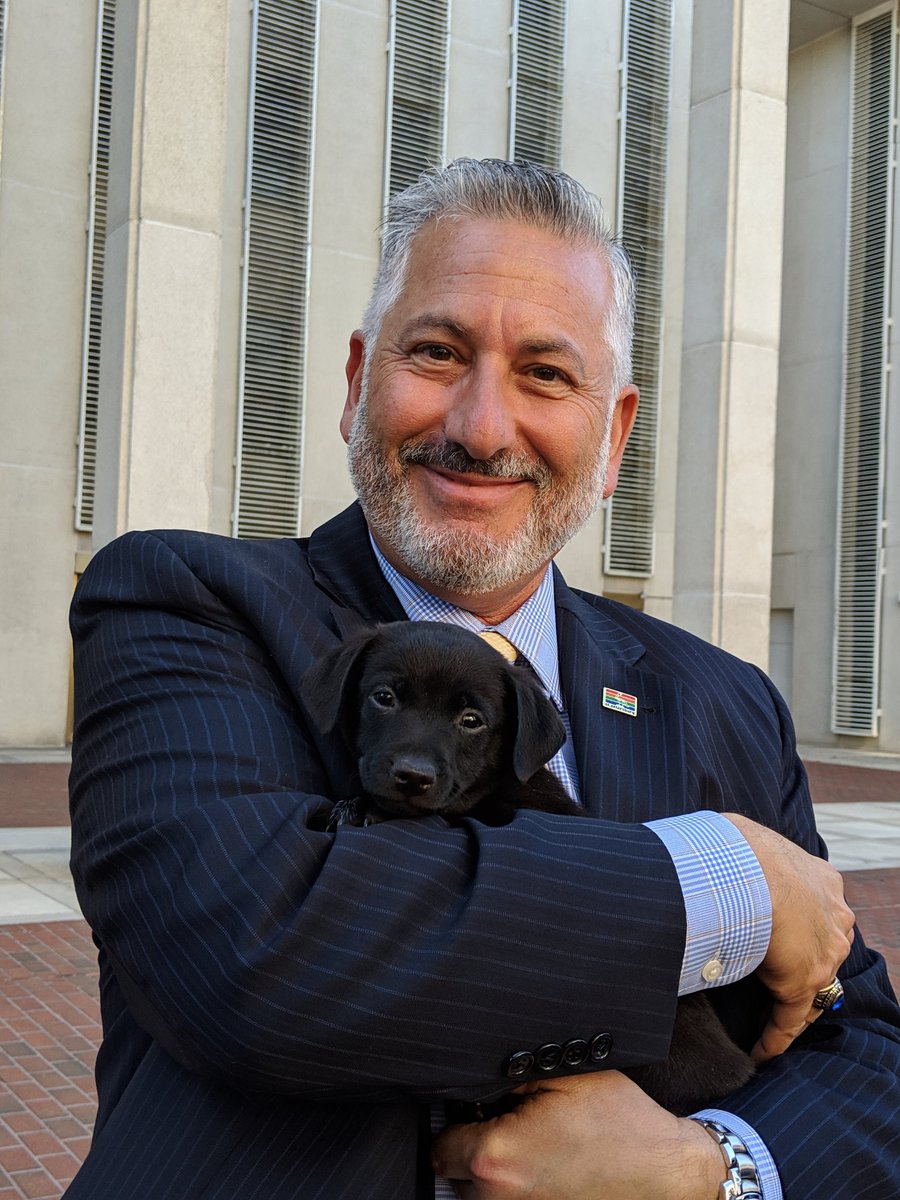 One local businessperson will be go-between for city government, entrepreneurial community.
St. Petersburg Mayor Rick Kriseman hopes to bring creative problem solving to city government.
Kriseman launched an Entrepreneur-in-Residence program Wednesday to work with local entrepreneurs.
The two-year pilot project will position one local entrepreneur as a liaison between city government and the entrepreneurial community.
Reuben Pressmen, CEO of Presence, will serve as the city's first volunteer Entrepreneur-in-Residence. Presence is a data-driven education enhancement firm.
Pressmen will help the city recruit businesses and talent and enhance workforce development.
The pilot is the first of its kind in Florida, according to the city.
Kriseman announced the program at the 2019 Tampa Bay Rise of the Rest event aimed at driving investment into seed-stage companies based outside of Silicon Valley.
"It is an incredible time to be an entrepreneur in St. Petersburg. We have implemented our Grow Smarter strategy, and are seeing amazing growth in every sector," Kriseman said.
"That is why now is the perfect time to implement an innovative program like the Entrepreneur-in-Residence program, to ensure we continue to work closely with our local business leaders and entrepreneurs."
The program seeks to build bridges between local start-up companies and the entrepreneurs running them and city government.
The collaboration would ostensibly empower city government to utilize more innovative and efficient approaches to problem solving and help deliver services in a more entrepreneurial fashion.
"I am excited to be a champion for entrepreneurs in our community and help promote St. Pete as a top city to build a business, as well as engage the city's leaders in innovative conversations that result in furthering St. Pete's superior quality of life," Pressman said.