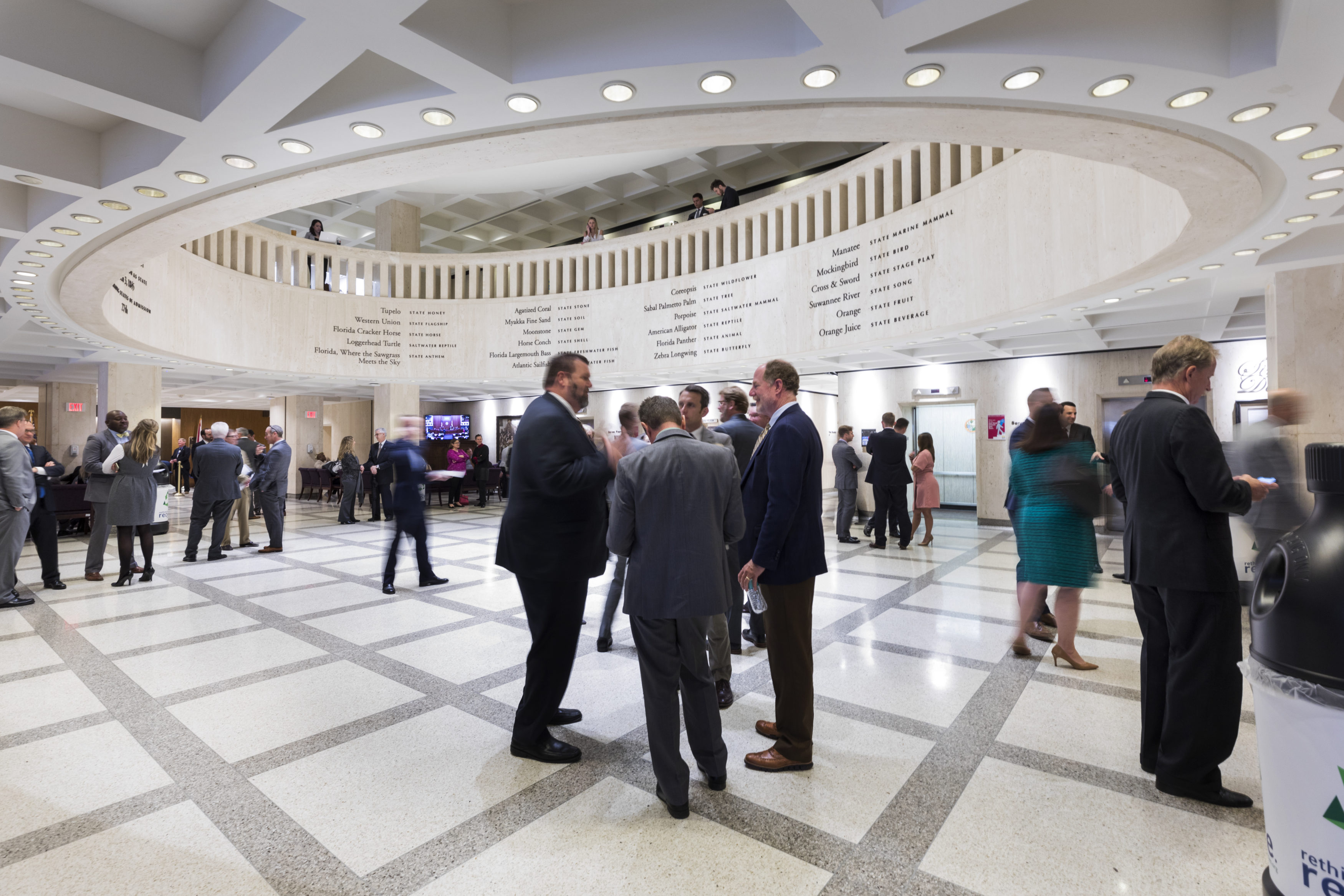 "I have never experienced a more civil, respectful and productive Session."
The budget process is all over but the formality of the "cooling off" period followed by a vote some time Saturday.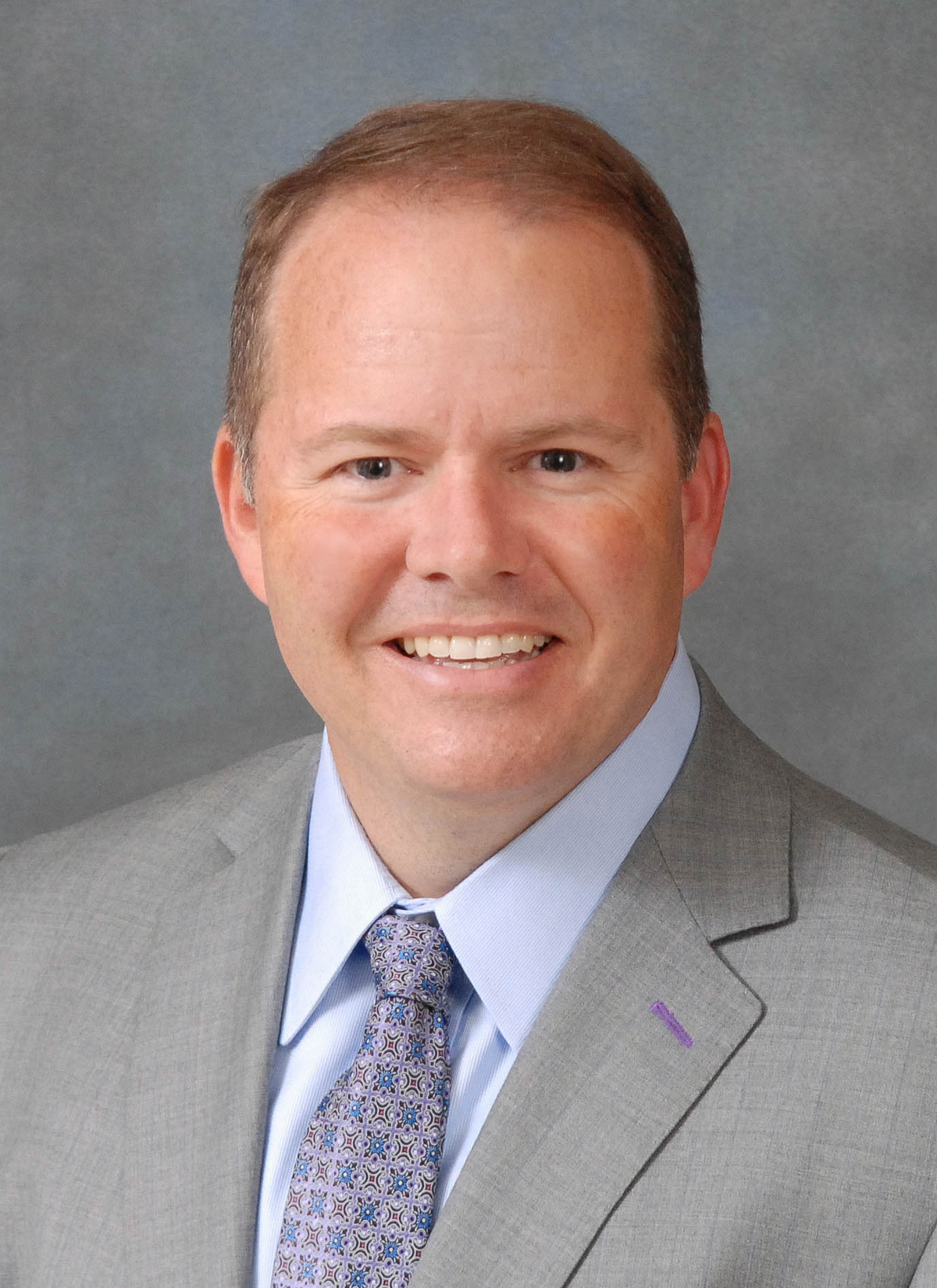 House Appropriations Chair Travis Cummings was key to that process, and even as many observers expected an on-time Sine Die, he had allowed that overtime may be possible.
Though it's just a day, that indeed happened.
But not, said Cummings, because of any defects in the process, which saw him negotiating the House position against a Senate counterpart from Clay County, Sen. Rob Bradley.
"A few of us on the House and Senate side worked past midnight on Good Friday but did break for the weekend to be with our families.
"But at the end of the day," Cummings said Wednesday, "it just takes a while to work through an extensive process in building a responsible budget that meets the needs of 21 million Floridians."
That budget includes some continuances that seemed unlikely to happen when Session began in March.
VISIT FLORIDA and the Job Growth Grant Fund got new leases on life, for example. And the House came around to agreeing with Senate President Bill Galvano that the future of cross-state transportation involves a new tranche of toll roads.
The process, said Cummings, could not be better. In part, because communication never broke down.
"I cannot compliment Speaker (Jose) Oliva and President (Bill) Galvano enough. This is my seventh year and I have never experienced a more civil, respectful and productive session.
"Conflict and challenges exist every year. But both presiding officers strongly believe in the importance of communication and working through any differences," Cummings said.
The budget will move soon enough to the Governor's desk, where he may scrutinize closely the "sprinkle lists," a big-dollar package of member and leader-sanctioned projects subject to Gov. Ron DeSantis' green eyeshade.
"Speaker Oliva has an opportunity at the end of budget conference to identify additional funding support for education, health care, infrastructure and the environment. He did an exceptional job in that regard," Cummings said.
"Gov. DeSantis has the veto authority and I am sure he will exercise it appropriately. With that said, I feel that we extensively delivered on the Governor's budget priorities.
"We fully support our Governor and he is doing a heck of a job," Cummings added.
Indeed, that veto process is worth watching; in his final Session, former Gov. Rick Scott vetoed $69 million in spending from the budget, and member projects were where much of that fat was trimmed.