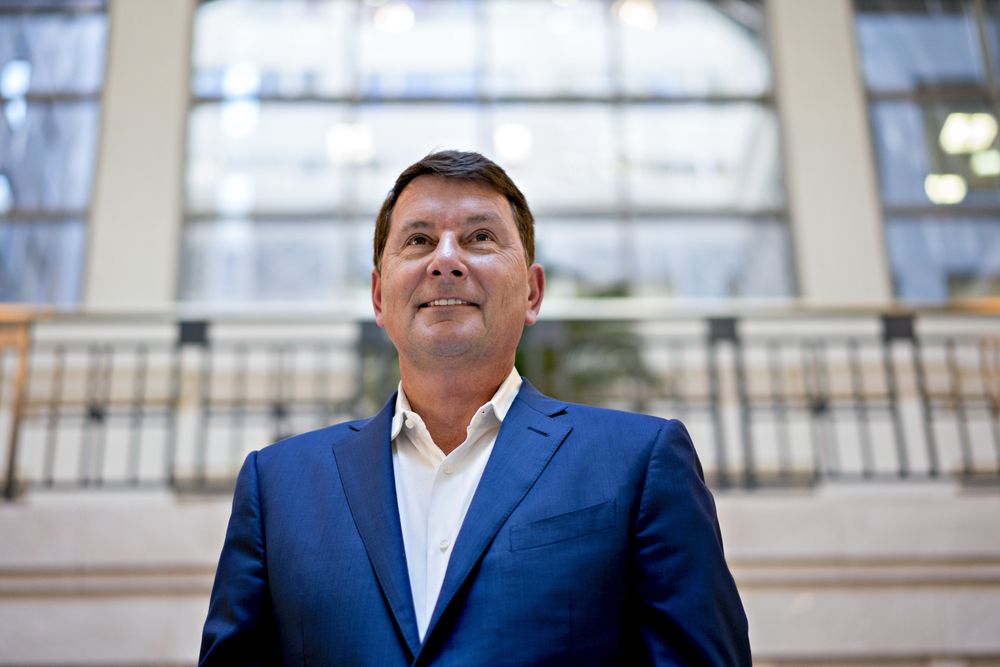 The Pebble Partnership is seeking to build a precious metals mine in Alaska.
Ballard Partners has brought on another client at the federal level.
According to federal lobbying disclosures, the firm is now lobbying for The Pebble Partnership in the U.S. House and U.S. Senate.
The disclosures cover Brian Ballard, Syl Lucas and Susie Wiles and say the trio will focus on mining regulation.
The Vancouver-based company is seeking to build a precious metals mine in the Bristol Bay region of Alaska. The 5.3-square-mile open-pit mine has been the subject of controversy.
Opponents say the mine would wreak havoc on the local ecosystem and by extension their economy. The region is home to the largest wild salmon fishery in the world, and the industry supports more than 14,000 workers and pumps $1.5 billion into the economy.
Those in favor of Pebble's plans say the fishery wouldn't be affected and contend the mine could bring even more jobs to the region while diversifying the regional economy with another economic engine.
The new client is the latest for Ballard's fast-growing Washington branch.
Since expanding to Washington, the firm has quickly risen to the top on K Street thanks to Ballard's ties to the Donald Trump administration. He chaired the Trump Victory organization in Florida during the 2016 presidential election.
Ballard Partners has landed contracts with major businesses such as Amazon, Sprint and Uber. The firm also recently launched a full-service public relations branch headed up by former Deputy Press Secretary Raj Shah and Jamie Rubin.
Ballard Partners is also one of the top firms in Florida when it comes to quarterly earnings, reeling in up to $22.1 million in state-level lobbying pay last year.