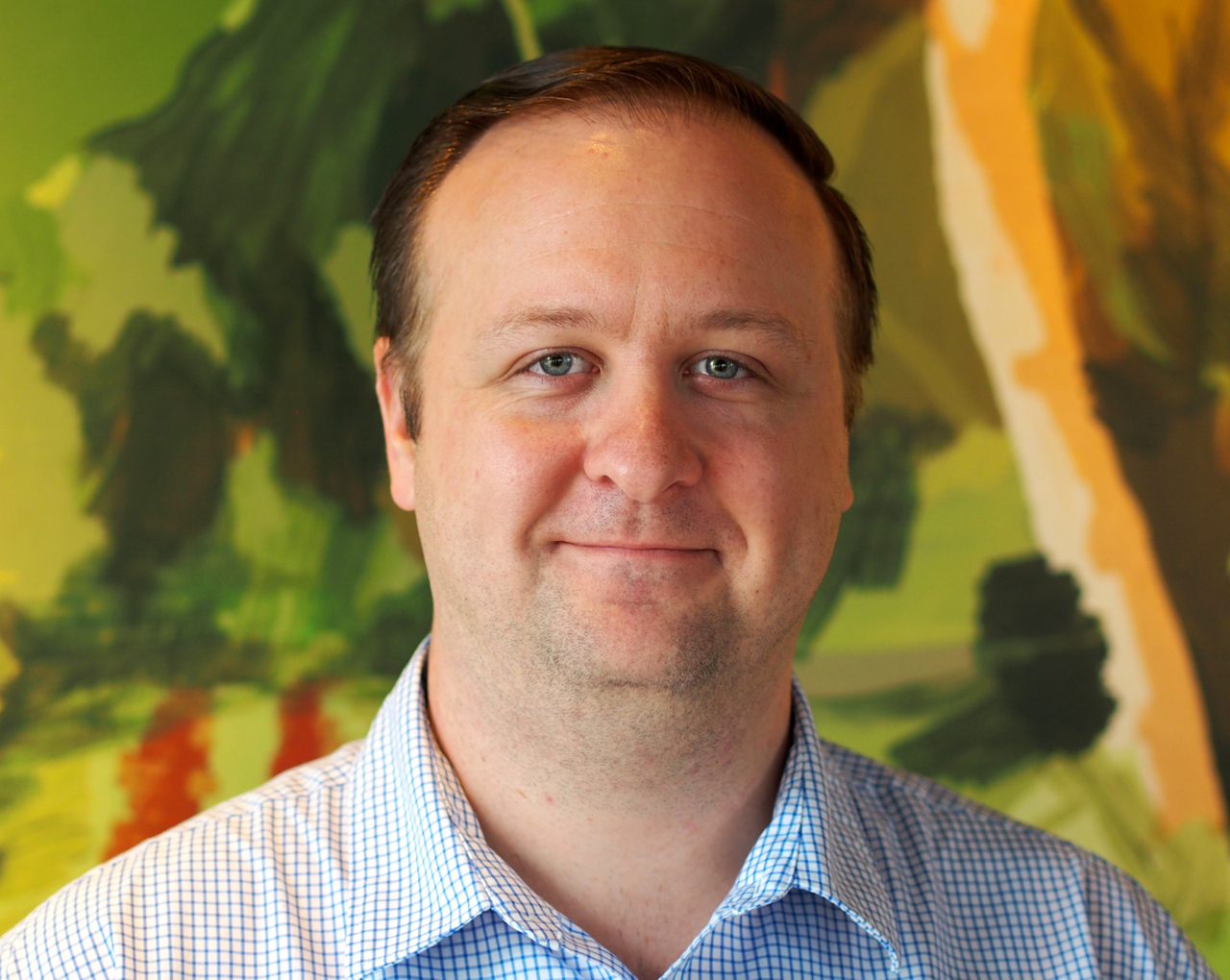 Mangold enters a Democratic primary with Elizabeth McCarthy.
Democrat Lee Mangold of Casselberry has filed for another try to win the House District 28 seat, which he lost in a close battle last fall to Republican state Rep. David Smith.
Mangold, a cybersecurity business owner, first may have to get through a Democratic primary, as Democrat Elizabeth McCarthy of Sanford already has entered the contest.
Mangold plans a May 8 kickoff for his 2020 election campaign.
Smith, of Winter Springs,  defeated Mangold 51 percent to 49 percent last November. In supporting him, Smith's campaign spent $283,000, more than five times as much as Mangold's. Smith has filed for re-election.
HD 28 covers much of north and east Seminole County.
Mangold, 37, holds a doctorate in computer information services, spent years working as a government contractor developing training systems and cybersecurity technologies for the Army, Air Force, Department of Homeland Security, and other government agencies, and now runs a cybersecurity company in Winter Park.
Mangold campaigned on a somewhat progressive Democratic platform in a county that long had been solidly Republican, but is turning purple. As he lost by a little more than 2 percentage points, the county showed similar purple shades up and down the ticket.