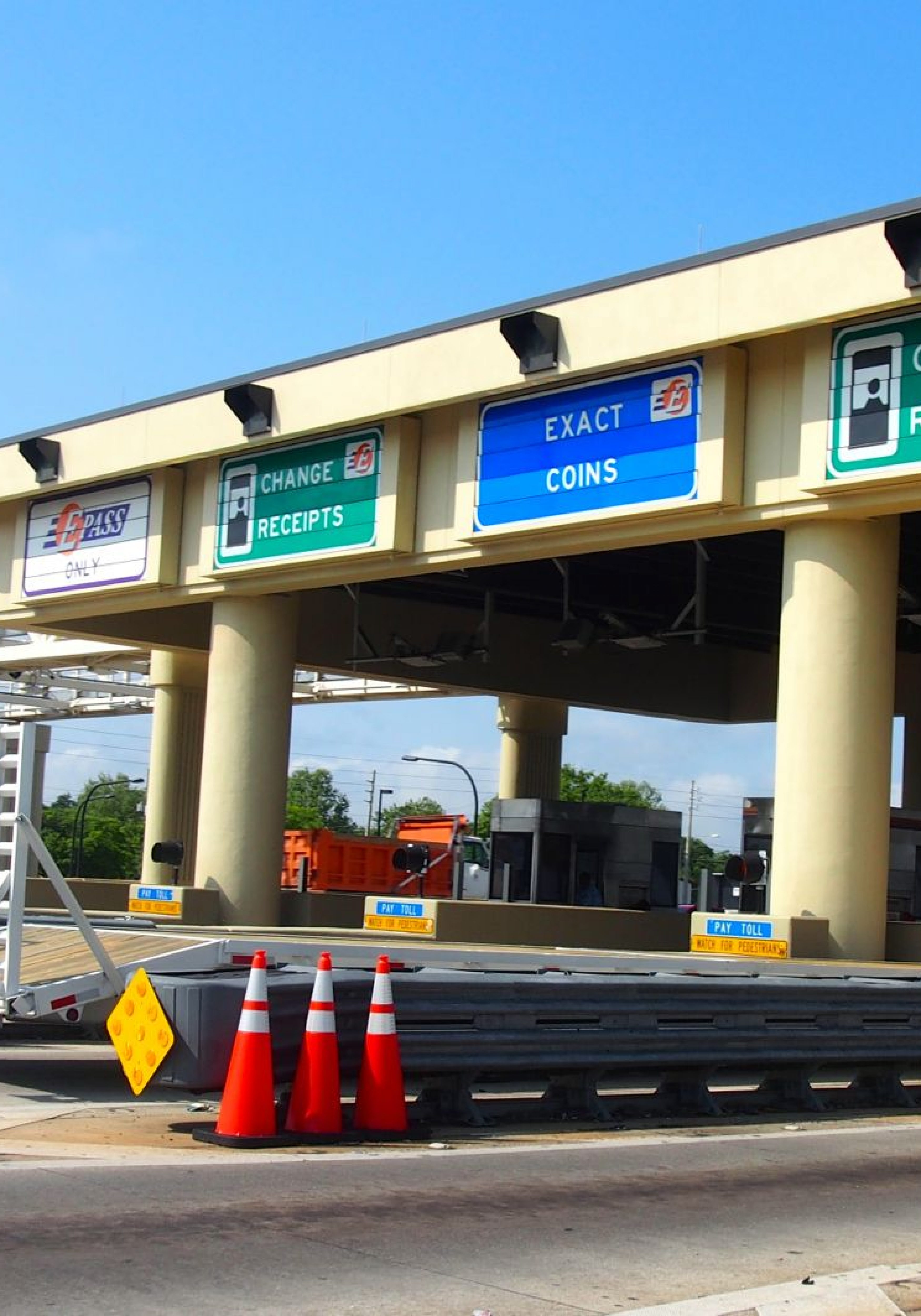 Group demands veto by Governor, threatens legal challenges.
The Sierra Club slammed a major plan to extend three highways through rural Florida.
"It is the worst bill for Florida's environment we have seen in more than 20 years," reads a statement from Frank Jackalone, Sierra Club Florida director, and Timothy Martin, Sierra Club Florida conservation chair.
The statement came out the same day the Florida House approved the plan (SB 7068).
Organization leaders called on Gov. Ron DeSantis to veto the entire project.
"The Governor should ask Legislators to take a second look at this concept next year and broaden it into a study on how to manage Florida's growth, stop harmful pollution, transition to clean, renewable energy, and meet the Sunshine State's transportation needs over the next several decades," the statement reads.
Sierra Club leaders invoked DeSantis' description of himself as a "Teddy Roosevelt" Republican.
"We remind the Governor that Roosevelt used his Presidential authority to establish 150 national forests, 51 federal bird reserves, four national game preserves, five national parks and 18 national monuments on over 230 million acres of public land," the statement reads.
"That's quite a contrast to a Florida Legislature that just this year slashed spending for the Florida Forever program and passed a bill that would destroy much of the state's rural and natural lands."
Perhaps most significantly, the environmental lobby promised to wage legal battle against the "ruinous roadways," something that could delay construction for years.
Building up the road network has been a top priority for Senate President Bill Galvano. The organization took the Bradenton Republican to task, calling this plan the "pet project" of a single lawmaker.
"Galvano used his extraordinary powers over the state budget and bills sponsored by each Senator, to pressure his colleagues to approve the bill whether they liked it or not," the statement reads.
"He then did some horse-trading with Republican leadership of the Florida House of Representatives to make sure his bill would be passed there. In short, this one man imposed his will on the Senate, and then maneuvered House Republicans to vote for this terrible bill.
Environmental activists say the plan will create urban sprawl and exists chiefly to benefit large land-owners. It's passage in both chambers of the Legislature marks a "war" on the land, the Sierra Club leaders said.
"Passage of the Toll Roads to Nowhere Bill is the equivalent of a declaration of war by the Legislature on Florida's Environment, and it moves Sierra Club to respond in kind," the statement reads.
The statement took pointedly partisan shots at lawmakers.
"The Republican majority of the Florida House of Representatives approved a disastrous Toll Roads to Nowhere Bill that would be ruinous to the rural heartland of Florida and our state's nature coast," the group said.
"The urban sprawl that would accompany the new toll roads would be deadly, devouring hundreds of thousands of acres of rural and natural lands, fragmenting wildlife habitat and polluting our rivers, springs, lakes and coastal waters."
But the conservationists also attacked the plan on fiscal grounds.
"Florida taxpayers will pay over $1 billion for these needless roads over the next decade. Money that could be spent on relieving our actual highway congestion issues will now instead be funneled into 320 miles of toll roads that will create massive sprawl and traffic," the statement reads.
"It's a perversion of the old tax and spend analogy, taking tax money from hard working Floridians to give away to developers and landowners. In return they will pave over our rural and natural areas to line their own pockets with profits."
The organization did offer praise to certain lawmakers fighting against the road plan, specifically state Reps. Evan Jenne, a Dania Beach Democrat, and Margaret Good, a Sarasota Republican.