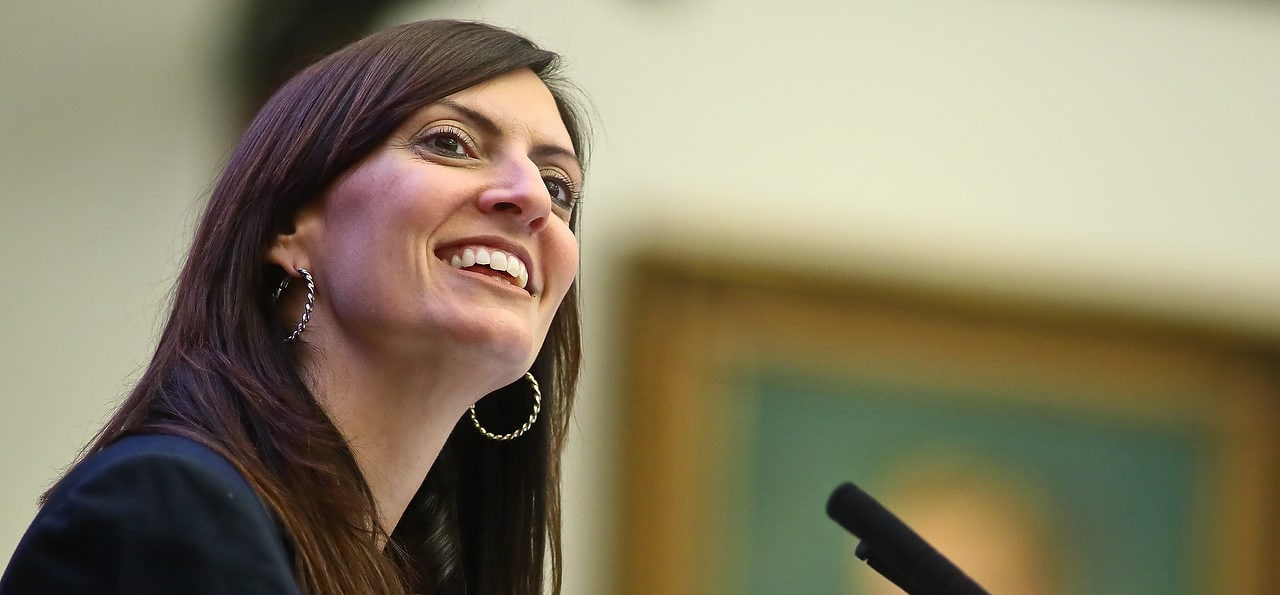 Nuñez, now Lieutenant Governor, officially closed her campaign account Tuesday.
Before she was picked as Gov. Ron DeSantis' running mate, Lt. Gov. Jeanette Nuñez signed up to run for Senate District 39 in 2020.
On Tuesday, the Miami Republican sent a letter to the Florida Division of Elections officially closing the campaign.
SD 39 covers all of Monroe County and much of inland Miami-Dade. It is currently held by term-limited Sen. Anitere Flores, also a Miami Republican.
Nuñez filed for the seat in February 2017. She raised more than $200,000 for her campaign from it's opening through June of last year. As of March 31, the campaign account had about $116,000 on hand.
Campaign finance laws require candidates to zero out their campaign accounts within 90 days of withdrawing from a race.
Up to $25,000 of those funds can be transferred to the candidate's affiliated political committee. Candidates may also issue prorated refunds to donors or give the money to a charitable organization.
Nuñez' exit leaves Republican Angie Chirino and Democrat Anna Hochkammer as the only candidates in the race. Both filed for the seat last month and have not yet turned in their first campaign finance reports.
DeSantis picked Nuñez as his running mate in early September, shortly after he won the Republican primary for Governor.
Prior to her election as Lieutenant Governor in November, she served four terms as a member of the Florida House.