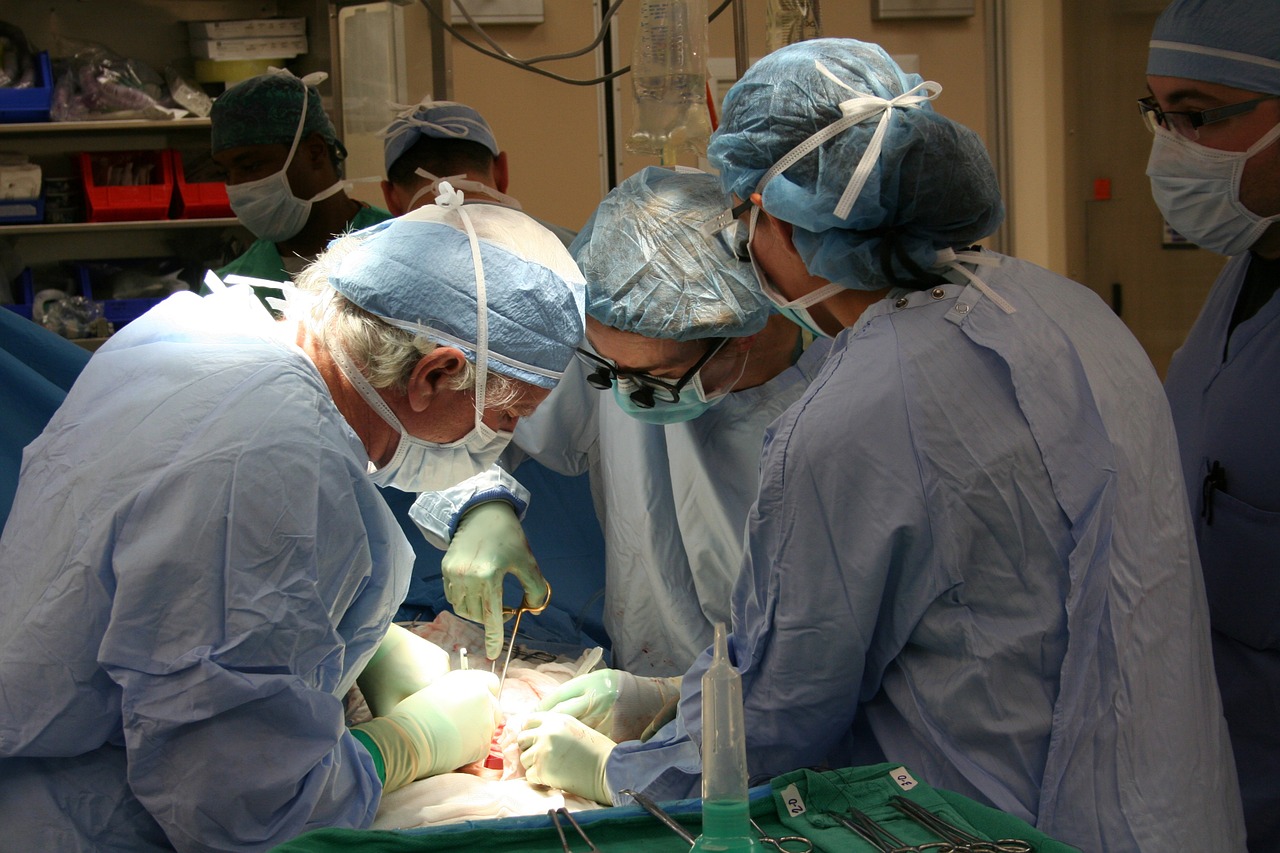 The Senate approved the legislation 37-0 this past Thursday.
Like the Senate before it, the Florida House unanimously approved legislation to better regulate dangerous cosmetic surgery centers and the doctors who operate them.
After a 114-0 vote Wednesday, the bill can now be reviewed by Gov. Ron DeSantis.
The Senate approved the legislation 37-0 this past Thursday.
The House took up that Senate bill (SB 732), carried by Sen. Anitere Flores.
The bill blocks doctors from opening a new facility after a clinic is shut down due to malpractice. Doctors operating these offices would also be required to register with the Department of Health.
The legislation also allows for the department to bar a doctor from opening a new clinic for up to five years if their previous clinic is shut down for violations.
Flores released a statement after the House's passage of the bill.
"Florida has become a growing plastic surgery empire and made national headlines for risky practices that have taken dozens of lives and left hundreds disfigured," Flores said.
"The passing of SB 732 will safeguard patients, ensure accountability and require more regulation from the Department of Health so patients stop becoming a statistic. I am grateful to my colleagues, on both sides of the aisle, for their vote to protect patients and I look forward to Gov. DeSantis signing this bill into law in the coming days."
Rep. Anthony Rodriguez shepherded the effort through the House.
A USA Today and Naples Daily News investigation detailed eight women who died after undergoing cosmetic procedures at South Florida facilities overseen by the same doctor over a six-year span.
That doctor, Ismael Labrador, reportedly changed the names of the centers three times after patients died. Those name changes make it difficult for prospective patients to research a clinic's safety.