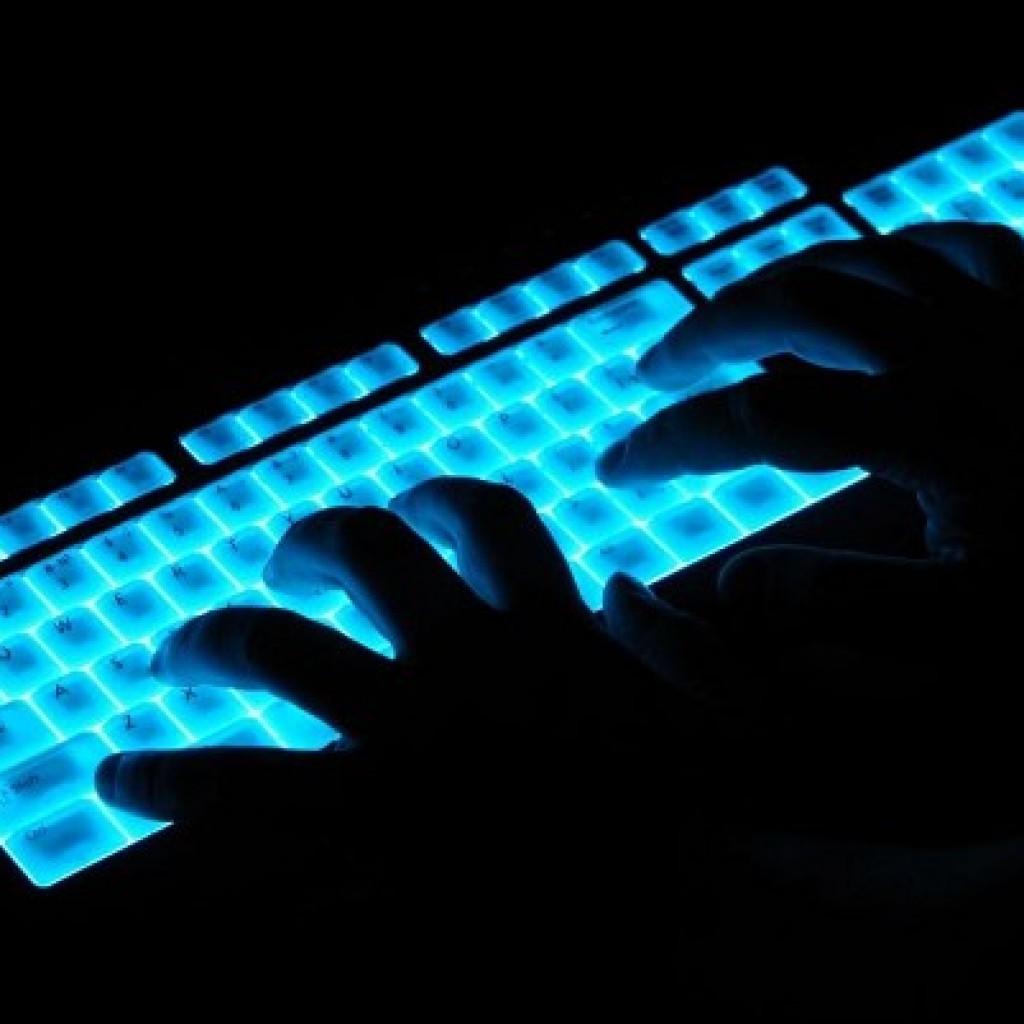 Theyr'e following up on Mueller Report's citation of Florida's election.
Democratic U.S. Rep. Stephanie Murphy and Republican U.S. Rep. Michael Waltz have jointly requested a classified briefing on the report that Russia infiltrated Florida's election systems in 2016.
The pair of Florida lawmakers, Murphy from Winter Park and Waltz from St. Augustine Beach, requested the briefing in a bipartisan letter they sent Thursday to U.S. Attorney General William Barr and FBI Director Christopher Wray seeking information through "mutually acceptable terms as swiftly as possible."
They seek the classified briefing to delve into what Special Counsel Robert Mueller's Russia probe investigation report, released last month, stated about Florida. That report included a mention that the Russian military intelligence agency GRU "targeted individuals and entities involved in the administration of the 2016 elections" in Florida.
Murphy and Waltz both have professional backgrounds in military national security.
Their call for more information about the reported Florida elections infiltration joins similar calls made in the past couple of weeks by Florida's Republican U.S. Sens. Rick Scott and Marco Rubio.
"We are determined to learn as much as we can about what transpired so that, as lawmakers, we can take appropriate steps to prevent such intrusions from recurring in the future," Murphy and Waltz wrote.
Mueller's report, as quoted in their letter, states that the Russians' "spearphishing emails contained an attached Word document coded with malicious software that permitted the GRU to access the infected computer. The FBI was separately responsible for this investigation. We understand the FBI believes that this operation enabled the GRU to gain access to the network of at least one Florida county government."
Murphy and Waltz said of that, in their letter, "This paragraph raises a host of officially-important questions that require answers."
Last updated on May 2, 2019